Hybrid working is on the rise across the UK following the Covid-19 pandemic but are employers ready to address the range of legal and practical issues it creates?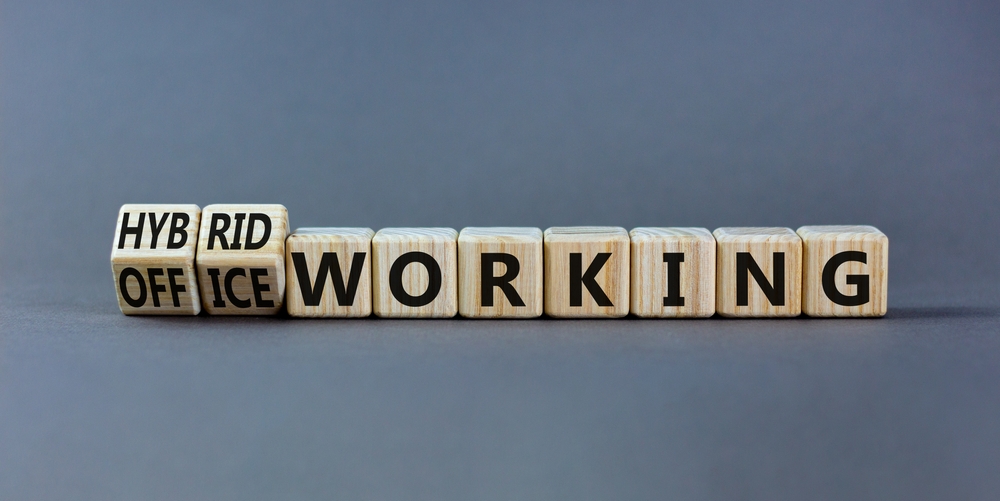 What is Hybrid Working?
Typical hybrid work arrangements allow employees the flexibility to alternate between working in the office or remotely giving them the independence to choose how they can work best on any given day.  Hybrid workers may work exclusively at home (on a full-time or part-time basis), divide their working time between home and their employers' premises, or may work at home on an occasional basis.  They may be mobile workers who use their home as an administrative base, or they might work away from the employers' premises in purpose-designed centres or local hubs.
The Covid-19 pandemic certainly acted as a catalyst for hybrid working, forcing many employers to pivot to an alternative working model to continue trading through the lockdown but the trend towards flexible working continues despite the removal of lockdown restrictions.
In October 2021, we confirmed that the UK Government had published its proposals to reform the existing flexible working legislation to make the right to request flexible working a day one right and the government's flexible working taskforce has since recommended that flexible working should be the default position for all workers post-pandemic, so it seems clear that hybrid working is here to stay.
Undoubtedly, there has been a steady increase in the number of hybrid workers who spend part of their time working from their workplace and part of their time working from a remote location, such as their home, and the results of a recent Acas survey on hybrid working show that 60% of employers surveyed have seen hybrid working increase following the COVID-19 pandemic. In addition, 52% have seen an increase in staff working from home full-time.
Hybrid Working: Considerations for Employers
The term "homeworker" is not defined in the Employment Rights Act 1996 (ERA 1996) but as the move towards more flexible working continues and the demand for homeworking or hybrid working increases, many employers will need to address a broad range of practical and legal issues.  Key considerations for employers include:
The contractual and policy provisions, such as:
Content of section 1 and section 4 statements
Changing terms and conditions of employment
Hours of work
Salary and benefits
Expenses
Confidentiality
Equipment, data security and monitoring
Right to enter
Trial periods and a right to revert
The legal and practical considerations, including:
Reporting and appraisals
Data protection
Health & safety
Computers and display screen equipment
Insurance
Tax
Hybrid Working:  Issues Employers Should Address
Employers introducing hybrid working arrangements or entering homeworking arrangements will need to address a variety of legal and practical issues, including:
Considering the need to tailor standard employment contract clauses to encompass homeworking or hybrid working.
Introducing new policies and reviewing existing policies to set out the arrangements and conditions for homeworking or hybrid working.
Taking appropriate measures to protect confidential information and personal data.
Reviewing the health and safety implications of the arrangements, including carrying out a risk assessment.
Deciding whether any special equipment should be provided.
Considering whether any special planning or insurance arrangements are required.
Deciding what arrangements should be made for the management and supervision of certain types of homeworkers and hybrid workers.
Identifying the tax consequences of homeworking and hybrid working.
Do You Need Assistance to Introduce Hybrid and/or Homeworking?
The specialist employment law team at Employment Law Services (ELS) LTD have extensive experience in advising UK Employers on their legal obligations to ensure compliance.  If you have any queries about your legal obligations you can call us on 0800 612 4772, Contact Us via our website or Book a Free Consultation online.