Advice on settlement agreements to ensure your legal rights are protected and you get the best outcome.
The team at Employment Law Services (ELS) has been providing specialist employment law advice for employers and employees on settlement agreements since 2008, and for over a decade we have advised hundreds of clients. We can assist you with the following, online or in person:
Settlement Agreements
COT3 Agreements
Compromise Agreements
Redundancy Agreements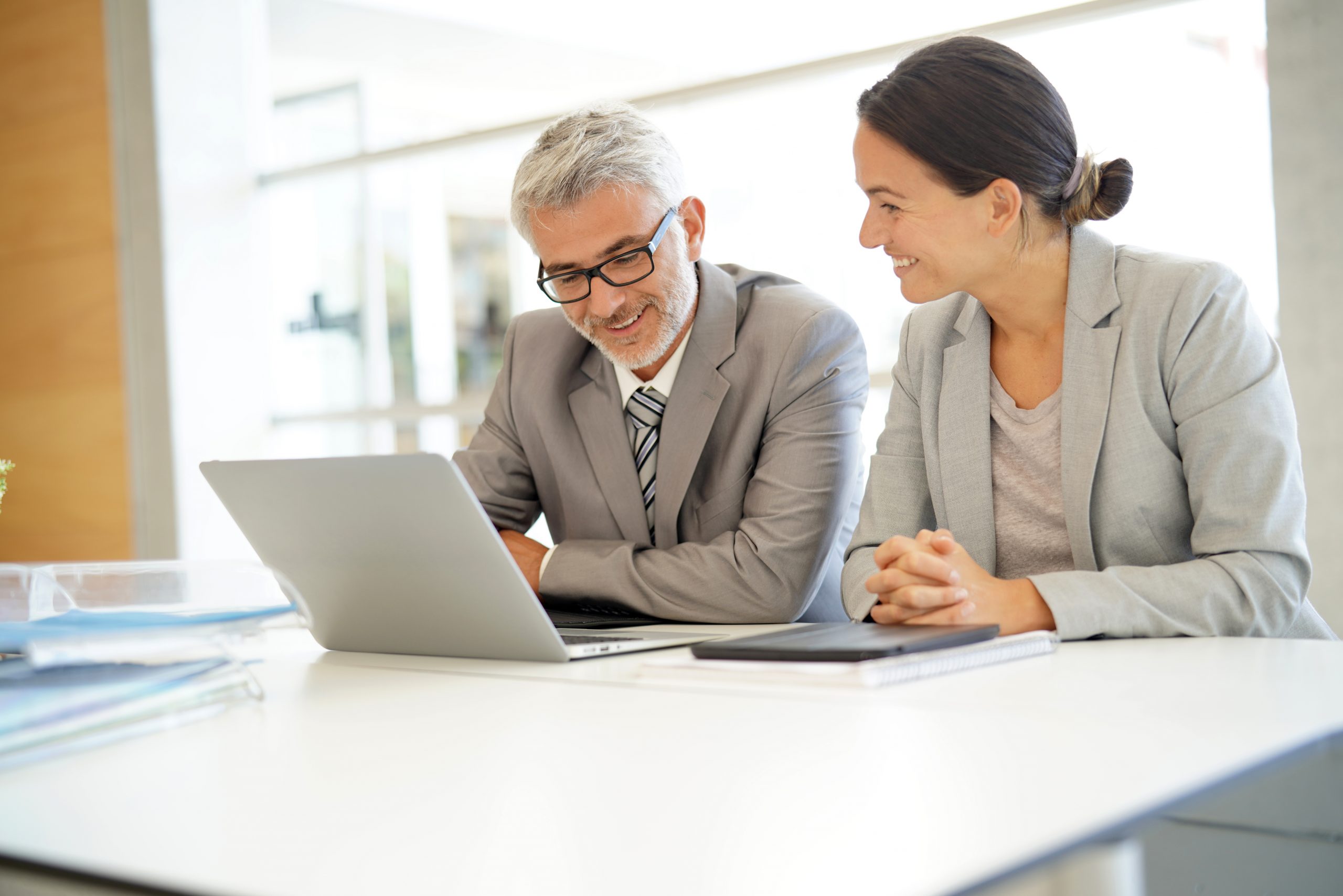 Why Choose Employment Law Services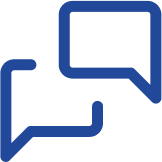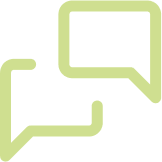 Free Consultation
A free, no obligation consultation to discuss your circumstances and options.


UK Wide
We can support your business wherever you are in the UK.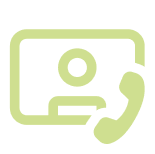 Online
We can meet with you remotely online or in person, whichever you prefer.


Immediate Appointments
We can offer swift, flexible appointments, online or in person.


Quick Turnaround
We deliver a prompt, efficient and professional service without undue delays.


Clear & Purposeful Advice
Our advice is clear, concise and in plain English, giving you certainty and comfort.
It is a legal requirement that you must receive specialist advice before signing a settlement agreement. This is to ensure you receive the appropriate guidance on the terms of the settlement agreement. Also, it confirms that the settlement you have been offered is a fair deal for you in the circumstances, that you fully understand the implications of signing the agreement, and what the alternatives might be.
If you find yourself in a situation where you have been advised by your employer that they want to bring the employment relationship to an end, and are issued with a settlement agreement with a set timescale in which to make a decision – the team at ELS can help you.
What our clients say
Throughout the whole process I was offered a completely professional and dedicated service and was kept fully informed of progress at all times. All my questions were answered clearly and quickly and I was delighted with the outcome, which put me in a considerably better financial position that I would have been otherwise. I felt like I was in safe hands throughout and can't recommend Employment Law Services ELS LTD enough!
Mr P
What our clients say
When my grievance was rejected I didn't know where to turn and was ready to leave my job without any compensation, until I contacted Employment Law Services ELS LTD. They contacted my employer and brought to their attention the potential claims I could bring at the employment tribunal. They then negotiated the terms of a settlement agreement for me and managed to secure me a significant settlement that allowed me time to find a new job without worrying about how I would pay my bills. The legal support Employment Law Services ELS LTD provided was excellent from the start to the finish.
Ms F
Settlement Agreement Terms
Each case we negotiate is different but there are several key aspects of every settlement agreement. We will ensure the final document:
States clearly the amount of financial compensation to be paid.
Provides for holiday pay, remaining salary payments, bonuses, redundancy payments and notice periods.
Specifies the tax treatment of the lump-sum payment.
Contains the wording of your reference and contains a 'non-derogatory' clause preventing your employer from commenting negatively on your abilities.
Is clear about your ability to work for competitors or take on a similar role.
Deals with confidentiality while giving you the freedom to explain the reason you left your job to future employers.
Some Cases We've Handled
Acting for a CEO/Director/Shareholder of a leisure company who was brusquely and unexpectedly dismissed without warning or any process having been followed. We set out our client's legal position not only in respect their employment rights but also as a company director and shareholder. Then, in advance of assisting them to bring a claim at the Employment Tribunal, we successfully negotiated the terms of a settlement agreement. This included their departure as a company director and consideration for their shareholding.
Acting for an employee who worked for one of the country's biggest banks, who instructed our firm to sign off their settlement agreement due to them being happy with the financial package being offered. We met with the client the same day we were instructed, provided the necessary advice to ensure they fully understood the implications of signing the settlement agreement, what the alternatives to signing it might be and the validity of the agreement, then assisted with its execution and completion.
Acting for a sales manager of a national company who had bluntly been informed they were being made redundant due a decision to change the strategic direction of the company. We met with them initially to advise on the terms and implications of signing the settlement agreement and in doing so identified that the financial offer being made was derisory given their length of service. We then successfully renegotiated their terms and secured them a settlement that was significantly higher than what they had originally been offered.
Settlement Agreements FAQs
We have answered some of the most common questions asked below but if you still cannot find the answer you need then give us a call on 0800 612 4772
A settlement agreement is an agreement whereby a current or former employee or worker agrees to waive or settle a claim (or more usually, all possible claims) against the employer in return for a payment, usually on termination of employment. It records the intentions of the employer and employee at the end of employment, redundancy, or following a grievance. It typically sets out terms of financial settlement, compensation, payment in lieu of notice sum and a clause foregoing the employee's rights to bring a claim before the Employment Tribunal.
The benefit of a settlement agreement to the employee is that they receive a guaranteed amount of compensation in return for settling their claims. The advantage to the employer of getting a settlement agreement is that the employer can be sure the employee will accept the settlement and not seek further compensation.
Our team offer a same day/next day service to ensure your agreement is checked, approved by you and your employer as soon as is reasonably practical after making your initial enquiry.
From 6 April 2020, termination awards which are taxable under section 403 of ITEPA 2003 are subject to a class 1A NICs charge. This applies to all termination payments except payments received on or after 6 April 2020 in respect of employment that was terminated before that date; or payments that are received in instalments where the first instalment was received before 6 April 2020. You will usually have to pay tax and national insurance on any wages and holiday pay and generally, the first £30,000 of a payment made as compensation for loss of employment is tax-free. Redundancy payments up to £30,000 (both contractual and statutory) are usually tax-free.
For a settlement agreement to be valid, certain conditions (which are set out in section 203(3) of ERA 1996, with corresponding provisions in other statutes) must be met. The agreement must be in writing, must relate to a "particular complaint" or "particular proceedings" and the employee must have received legal advice from a relevant independent advisor on the terms and effect of the proposed agreement, and its effect on the employee's ability to pursue any rights before an employment tribunal. The agreement must identify the advisor, state that the conditions regulating settlement agreements under the relevant statutory provisions have been satisfied, and must be signed by your advisor to confirm that advice has been given.
We offer a free initial consultation to discuss your situation, your objectives and your options. If you are happy with the agreement and you simply want legal advice on the contents and us to sign off the agreement, we will only charge a fee in line with the employer's contribution set out in your settlement agreement. If more in-depth advice and/or negotiation is required, we will set out our fee in advance and will always seek to have the employer cover this cost, wherever possible.
Initially, we will need to see a copy of the settlement agreement and a copy of your employment contract (if you have one). To set you up as a client we are also obliged to check your identity and address so you should provide us with your original passport or photo card driving licence and a recent utility bill.
There is no general legal right to a reference, good, bad or indifferent. Usually an employer will agree to a clause in the settlement saying the employer will provide reference in the form attached to the settlement agreement, upon request from a prospective employer, and we can help negotiate the terms of a reference on your behalf.
Multi-Award Winning. Experienced. Professional.
Our straight talking and pragmatic approach ensures clients consistently receive excellent support and positive outcomes in difficult situations.
Pragmatic Advice
We will always act in your best interests and give you advice that is practical and realistic based on your specific circumstances so you can make an informed decision.
Negotiation on Your Terms
Your specific circumstances and the details of your settlement agreement will be thoroughly examined and carefully discussed with you before progressing matters and we will work in your interests at all times to achieve your preferred outcome wherever possible.
Flexible Approach
We understand how stressful settlement agreement situations can be and want to remove as much of the hassle and stress as possible. We offer same day / next day appointments in person, by telephone or online.
Acting in Your Interests
We will work for you and seek to protect your interests at all times. Where appropriate, we will negotiate on your behalf and look to achieve the best possible outcome for you but will also make clear when we don't think signing a settlement agreement is in your best interest.
Get in touch with one of our experts today!
Employment disputes of any nature can be stressful and upsetting and we understand that when facing a difficult situation you will likely require expert advice.

Fill out the form below and one of our experts will get in touch to discuss how we can help. We'll endeavour to get back to you within 24 hours or during the course of the next working day.