What is Staff Performance Management?
Staff performance management can be defined as the process of assessing progress toward achieving predetermined goals, adding relevant communication and action on the progress achieved against these predetermined goals.
Employment Law Services (ELS) can help your business create and implement a robust performance management system that is strategic, integrates various aspects of the business, and incorporates Performance Improvement, Learning and Development, and Managing Behaviour and Capability in an effective and legally compliant way.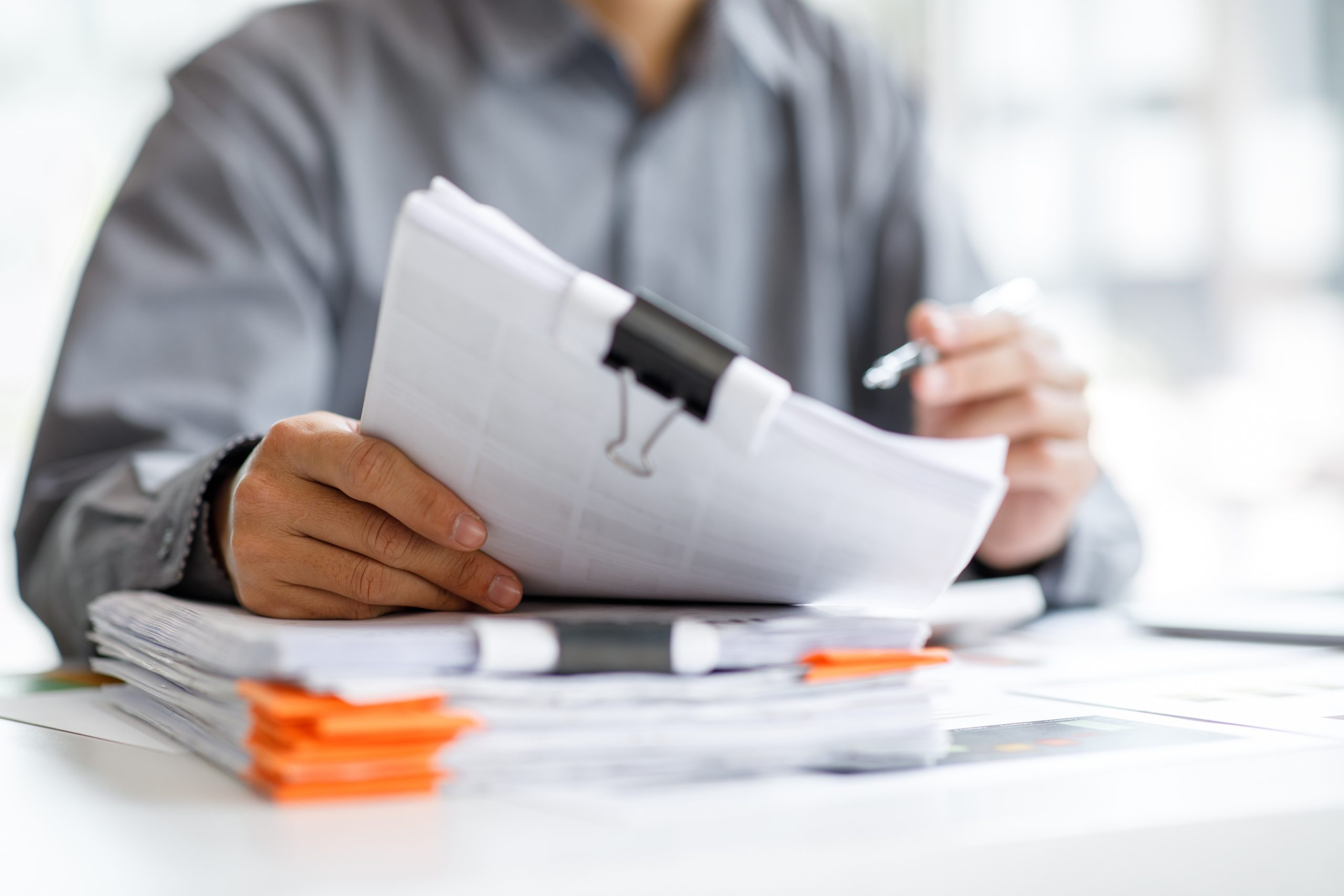 Manage Staff Performance & Capability Issues – the Law
In an increasingly competitive environment, employers are particularly conscious of the need to recruit members of staff who are capable of delivering results when performing their duties. Performance management is an increasingly common tool used by employers to assess the ability of their staff in fulfilling their duties efficiently and effectively.
Staff Performance Management
At ELS, we are regularly asked to assist employers with designing performance management schemes that allow them to identify how well employees are contributing to the success of their business. It is important that this process is carefully crafted, not only so that any potential deficiencies can be identified and addressed, but also so that it is fully compliant with employment law. If you would like to know more, our employment law advisory service for businesses in the UK can help.
Managing Staff Performance Legally – How does Performance Management work?
Performance management schemes vary in the way that they are designed from one employer to another, but generally speaking, they should be based on the following set of criteria:
Agreeing with employees on the objectives they will be expected to meet when performing their duties
Establishing the competencies that employees should develop in order to meet the objectives that coincide with their role within an organisation
Provide opportunities for employees' personal development to contribute to their meeting employer expectations
It should be stressed that performance management is a process. Employees' behaviour and work should be assessed over an extended period of time. It is not uncommon for employers to implement a performance management process involving multiple stages, often over the course of a year. Typically this will involve:
Regular informal meetings
Formal meetings at scheduled points
Annual review/appraisal
This three-pronged approach to performance management allows for time to identify objectives that employees are expected to meet while also providing multiple opportunities for managers and employees to enter into a dialogue on progress and identify instances where support or employee development is needed or warranted.
When can Performance Management go wrong?
Performance management, when used properly, can be of immense practical benefit to employers and employees alike. It allows the business to benefit from the contribution of their staff, and affords employees every opportunity to develop themselves and their careers. However, there is a risk that a performance management process, if not designed properly and handled appropriately, could result in the relationship between employer and employee being severely damaged.
Vital components of an effective performance management system include:
The system must be based on objective criteria that are clearly defined – employees must be able to recognise what is expected of them and appreciate where they may be failing to meet those expectations;
The process must be supported by the necessary framework – a significant aspect of performance management is the identification of gaps in employee skills, and affording opportunities for these gaps to be filled by adequate training; and
Performance management must be handled by experienced personnel – administering a performance management scheme is difficult, and must be handled by those who understand the nature of the roles within the business and how to engage with employees effectively.
The danger of using a system that fails to observe these points is that irreversible damage can be done to the employment relationship. Indeed, it is possible that legal action can be brought against employers who do not observe a fair and objective process that results in employees being treated unfairly.
Performance management is a two way process: employers use it to identify employees' needs and offer development opportunities, and employees use it to enhance their skills and contribution to the business. It is advisable that this message be communicated in all businesses that utilise a performance management system, thereby increasing the likelihood that it will be effective and of benefit to the business at large.
How can Employment Law Services (ELS) help?
At Employment Law Services (ELS), our experienced employment law and HR advisors routinely assist employers across a range of industries to design and implement performance management systems. We use our knowledge, with many of our team recognised as experts in the field, to advise employers on implementing effective, legally compliant performance management systems that contribute to the success of their business. We operate across the central belt of Scotland and throughout England, providing a bespoke service to the SME sector. If you would like to know more about how we can help you, speak to our team today.
The provision of a Performance Management system is included as standard in our fully outsourced HR Services package. For companies that do not subscribe to our fully outsourced HR Services package, we can certainly still provide a Performance Management System but would deliver it as a 'project'.
Are you empowering your people in the best way possible? Unlock you're company's biggest asset – your people! Contact us today for a free, no obligation quotation.
Multi-Award Winning. Experienced. Professional.
Our straight talking and pragmatic approach ensures clients consistently receive excellent support and positive outcomes in difficult situations.
Pragmatic Advice
We will always act in your best interests and give you advice that is practical and realistic based on your specific circumstances so you can make an informed decision.
Support on Your Terms
Your specific circumstances will be thoroughly examined and carefully discussed with you before progressing matters and we will work in your interests at all times to achieve your preferred outcome wherever possible.
Flexible Approach
We understand how stressful employment issues can be and want to remove as much of the hassle and stress as possible. We offer same day / next day appointments in person, by telephone or online.
Acting in Your Interests
We will work for you and seek to protect your interests at all times and will always work on your behalf to achieve the best possible outcome for you.
Get in touch with one of our experts today!
Employment disputes of any nature can be stressful and upsetting and we understand that when facing a difficult situation you will likely require expert advice.

Fill out the form below and one of our experts will get in touch to discuss how we can help. We'll endeavour to get back to you within 24 hours or during the course of the next working day.