Our Recruitment and Selection service is designed to identify the best possible candidates for any vacancy you have
Book a Free, No Obligation Consultation
Book a Free Consultation
Recruitment and Selection Services
As an experienced employment law firm for businesses, we know a thing or two about hiring the right people. That's why we offer an `end to end´ Recruitment and Selection service to ensure we deliver the best possible outcome for you. With your input, we will develop a person and role specification to suit your business. Not only that, we take of:
Advertising
Managing responses
Interviews
Organising assessment centres and offer letters
Induction and development plans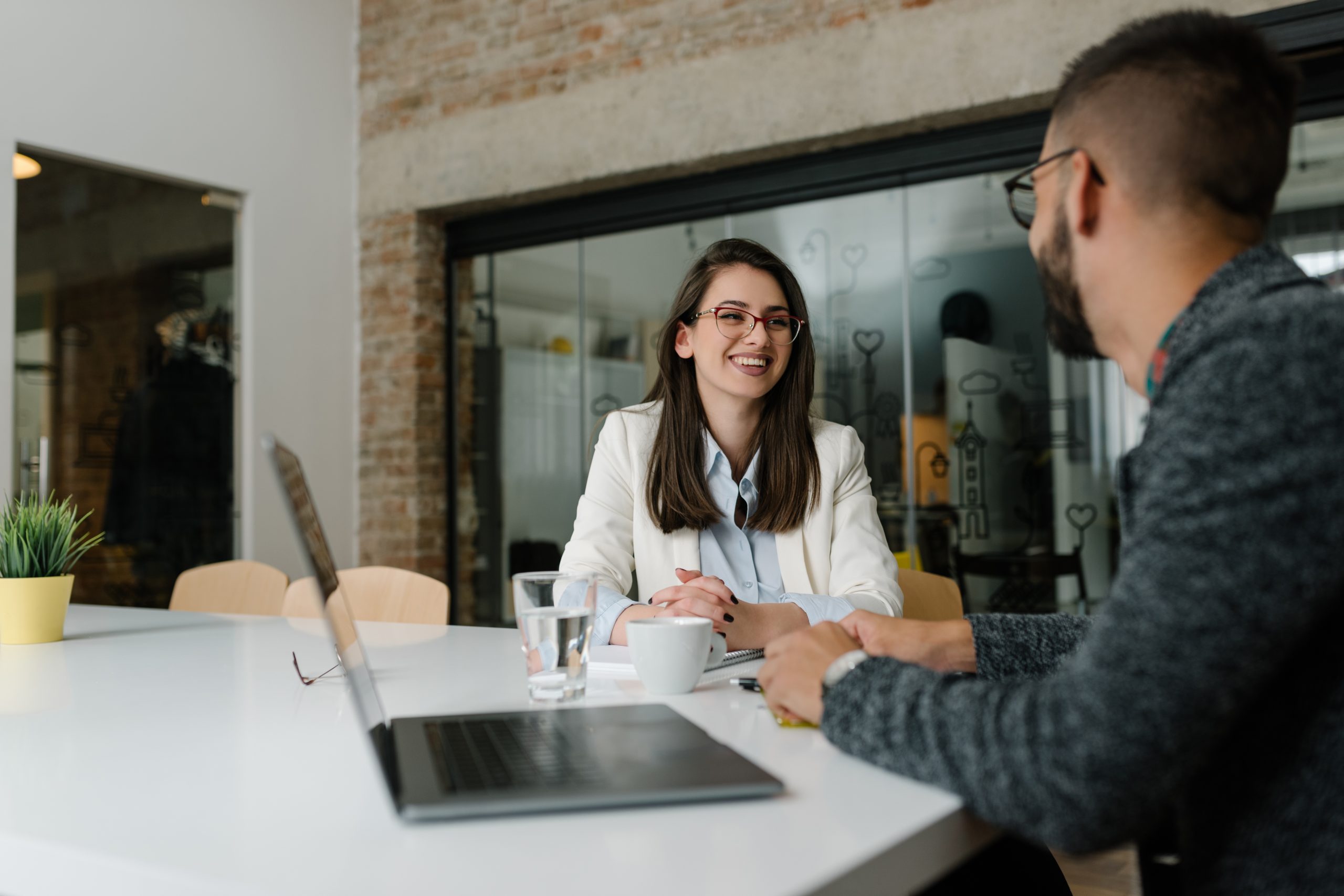 Why Choose Employment Law Services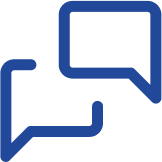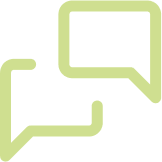 Free Consultation
A free, no obligation consultation to discuss your circumstances and options.


UK Wide
We can support your business wherever you are in the UK.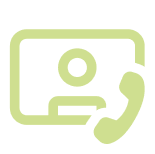 Online
We can meet with you remotely online or in person, whichever you prefer.


Immediate Appointments
We can offer swift, flexible appointments, online or in person.


Quick Turnaround
We deliver a prompt, efficient and professional service without undue delays.


Clear & Purposeful Advice
Our advice is clear, concise and in plain English, giving you certainty and comfort.
Using our Recruitment and Selection Services you get:
Excellent quality candidates both technically and in terms of cultural fit
Vacancies filled quickly
Retention of candidates – right person first time
Savings in cost and time
Advertisements developed and placed by Employment Law Services (ELS)
Job descriptions and person specification developed
Full psychometric testing service available
Aptitude testing
Assessment Centres developed and managed
Induction Plan developed for successful candidate
Multi-Award Winning. Experienced. Professional.
Our straight talking and pragmatic approach ensures clients consistently receive excellent support and positive outcomes in difficult situations.
Pragmatic Advice
We will always act in your best interests and give you advice that is practical and realistic based on your specific circumstances so you can make an informed decision.
Support on Your Terms
Your specific circumstances will be thoroughly examined and carefully discussed with you before progressing matters and we will work in your interests at all times to achieve your preferred outcome wherever possible.
Flexible Approach
We understand how stressful employment issues can be and want to remove as much of the hassle and stress as possible. We offer same day / next day appointments in person, by telephone or online.
Acting in Your Interests
We will work for you and seek to protect your interests at all times and will always work on your behalf to achieve the best possible outcome for you.
Get in touch with one of our experts today!
Employment disputes of any nature can be stressful and upsetting and we understand that when facing a difficult situation you will likely require expert advice.

Fill out the form below and one of our experts will get in touch to discuss how we can help. We'll endeavour to get back to you within 24 hours or during the course of the next working day.