Fixed Fee Employment Tribunal Representation for Employees and Employers.
Book a Free, No Obligation Consultation
Contact Us Now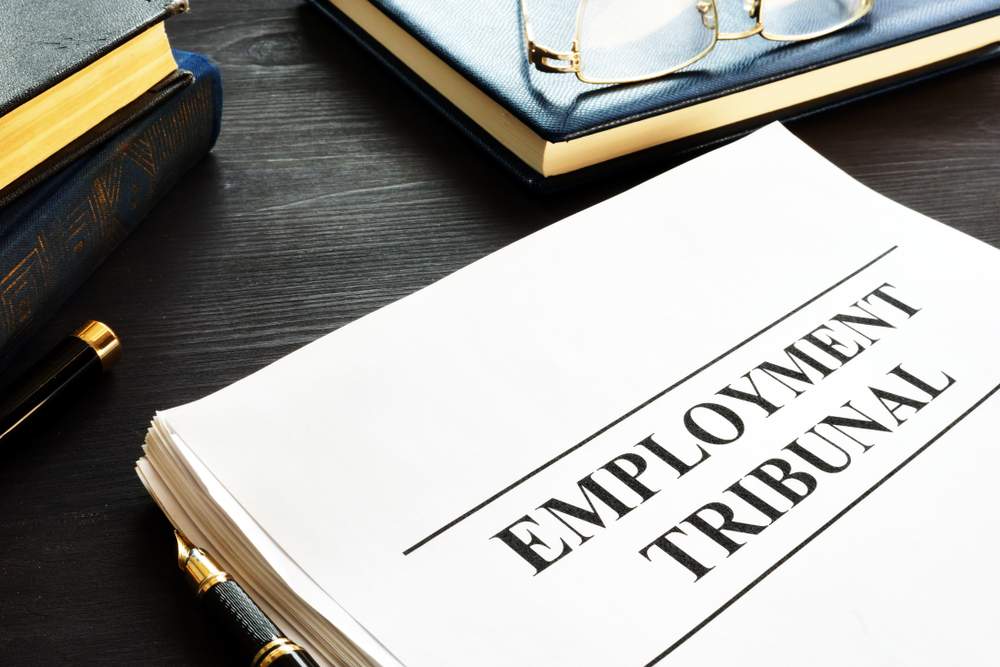 Employment Tribunal Representation for Employees & Employers
At Employment Law Services (ELS), we understand how expensive, stressful and time consuming Employment Tribunal Claims can be, even before your case reaches the final hearing stage, so we have developed a Fixed Fee Employment Tribunal Representation offering to help you avoid the stress and control the cost. We will guide and advise you on:
ACAS Early Conciliation
Your statutory obligations
Your prospects of success and potential costs
Viability of settlement (pre or post claim)
The Employment Tribunal procedures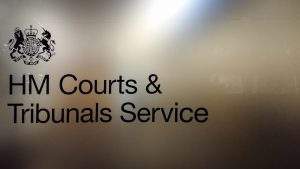 In the first instance, we will review all of the facts of your case and give you an honest assessment of the merits, completely free of charge. We will then outline clearly, and in plain english, all of your options and set out clearly for you the procedure for progressing your case, from the ACAS Early Conciliation stage through to a final hearing. Thereafter, we will prepare and present your case to the Employment Tribunal in the best possible light and comply fully with, and action within the required timescales, all instructions set by the Employment Tribunal.
As your case progresses, we will interview witnesses and prepare witness statements, prepare bundles (documents/evidence) and draft pleadings, prepare all necessary documentation and make full representations on your behalf in accordance with the rules set out in the Employment Tribunals and make full representations on your behalf in accordance with the rules set out in schedule 1 to the Employment Tribunals (Constitution and Rules of Procedure) Regulations.
Throughout the whole process I was offered a completely professional and dedicated service and was kept fully informed of progress at all times. All my questions were answered clearly and quickly,and I was delighted with the outcome, which put me in a considerably better financial position that I would have been otherwise. I felt like I was in safe hands throughout and can't recommend Employment Law Services enough!
Mr P
When my grievance was rejected, I didn't know where to turn and was ready to leave my job without any compensation, until I contacted Employment Law Services. They contacted my employer and brought to their attention the potential claims I could bring at the employment tribunal. They then negotiated the terms of a settlement agreement for me and managed to secure me a significant settlement that allowed me time to find a new job without worrying about how I would pay my bills.The legal support EmployEasily Legal Services provided was excellent from the start to the finish.
Ms F
Employment Representation For a Variety of Employment Claims
Each case is different but our team of Employment Law Specialists have represented clients across a variety of claims, including:
Unfair Dismissal (including Constructive Unfair Dismissal)
Redundancy (including preparation of and advice on Settlement Agreements)
Discrimination (including discrimination on the basis of Sex, Disability, Race, Age, Religious Belief and Sexual Orientation)
Sexual Harassment and Victimisation
Unlawful Deductions from Wages (including furlough pay related claims)
Maternity and Paternity Leave and Pay
National Minimum Wage
Less Favourable Treatment of Part-Time and Fixed Term Employees
Equal Pay
Wrongful Dismissal (a dismissal in breach of contract)
Whistleblowing
Transfer of Undertakings (TUPE)
Employment Tribunal FAQs
We have answered some of the most common questions asked below but if you still cannot find the answer you need then give us a call on 0800 612 4772
Do employees need to go through Acas before they can start a claim?
What is the time limit for making an Employment Tribunal claim?
Who sits in judgement in Employment Tribunal hearings?
Is the decision of an Employment Tribunal final?
Do I need legal representation?
Will I need to pay for this?
Is there anything that an employer can do if it misses the deadline for submitting a response to an employment tribunal claim?
Does an employment tribunal have the power to strike out a weak claim or response?
Multi-Award Winning. Experienced. Professional.
Our straight talking and pragmatic approach ensures clients consistently receive excellent support and positive outcomes in difficult situations.

Pragmatic Advice
We will always act in your best interests and give you advice that is practical and realistic based on your specific circumstances so you can make an informed decision.

Negotiation on Your Terms
Your specific circumstances and the details of your settlement agreement will be thoroughly examined and carefully discussed with you before progressing matters and we will work in your interests at all times to achieve your preferred outcome wherever possible.

Flexible Approach
We understand how stressful settlement agreement situations can be and want to remove as much of the hassle and stress as possible. We offer same day / next day appointments in person, by telephone or online.

Acting in Your Interests
We will work for you and seek to protect your interests at all times. Where appropriate, we will negotiate on your behalf and look to achieve the best possible outcome for you but will also make clear when we don't think signing a settlement agreement is in your best interest.
Get in touch now
We have a wealth of knowledge & expertise within this ever-evolving & complex area of law and a proven track record in providing an excellent service to employers & employees. For specialist employment law advice, contact us today: