Employment Tribunal Representation for Employers and Employees
At Employment Law Services (ELS), we understand how expensive, stressful and time consuming Employment Tribunal Claims can be, even before your case reaches the final hearing stage. So, we have developed a Fixed Fee Employment Tribunal Representation offering to help you avoid the stress and control the cost.
Why Choose Employment Law Services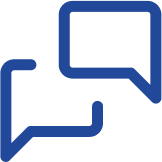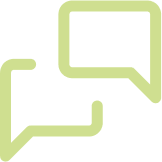 Free Consultation
A free, no obligation consultation to discuss your circumstances and options.


UK Wide
We can support your business wherever you are in the UK.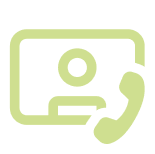 Online
We can meet with you remotely online or in person, whichever you prefer.


Immediate Appointments
We can offer swift, flexible appointments, online or in person.


Quick Turnaround
We deliver a prompt, efficient and professional service without undue delays.


Clear & Purposeful Advice
Our advice is clear, concise and in plain English, giving you certainty and comfort.
What our clients say
ELS represented me during a complicated employment case. Gary and his staff worked extremely hard to ensure I was treated fairly and my side of things were heard and taken on board. I'd recommend Gary and Employment Law Services ELS to anyone who needs representation in employment areas. I wish I could go in to detail to show how good ELS are and what they done for me but I'm not allowed. If your reading this review call them, they can help.
Mr D
What our clients say
Gary and his team were amazing with my case. Professional, friendly and compassionate during the whole process and I'd highly recommend them to anyone who finds themselves needing their expertise in any employment tribunal case.
Miss E
Employment Representation For a Variety of Claims
Each case is different but our team of employment law experts for businesses and individuals have represented clients across a variety of claims, including:
Unfair Dismissal (including Constructive Unfair Dismissal)
Redundancy (including preparation of and advice on Settlement Agreements)
Discrimination (including discrimination on the basis of Sex, Disability, Race, Age, Religious Belief and Sexual Orientation)
Sexual Harassment and Victimisation
Unlawful Deductions from Wages (including furlough pay related claims)
Maternity and Paternity Leave and Pay
National Minimum Wage
Less Favourable Treatment of Part-Time and Fixed Term Employees
Equal Pay
Wrongful Dismissal (a dismissal in breach of contract)
Whistleblowing
Transfer of Undertakings (TUPE)
Next Steps
1
Contact us
Contact us directly, request a call back or book a free consultation, online or in person, with one of our specialist advisors to discuss your situation.
2
Free Consultation
We will consult with you either remotely or, if you prefer, in person, to discuss your situation, assess the merits of the claim, discuss your options and take further instructions.
3
A Comprehensive Case Review
Once instructed, our specialist advisors will review the details of your case, advise you on your options, potential tactics and risks, and the procedures involved in progressing your case, then prepare and submit all necessary documentation to the Employment Tribunal.
4
Complete Case Management
We will handle all aspects of the claim, including drafting pleadings, interviewing witnesses, settlement/withdrawal negotiations and representations at preliminary hearings.
5
Representation at Hearings
We will make full representations on your behalf at preliminary and full hearings, in accordance with the rules set out in schedule 1 to the Employment Tribunals (Constitution and Rules of Procedure) Regulations 2013 (SI 2013/1237).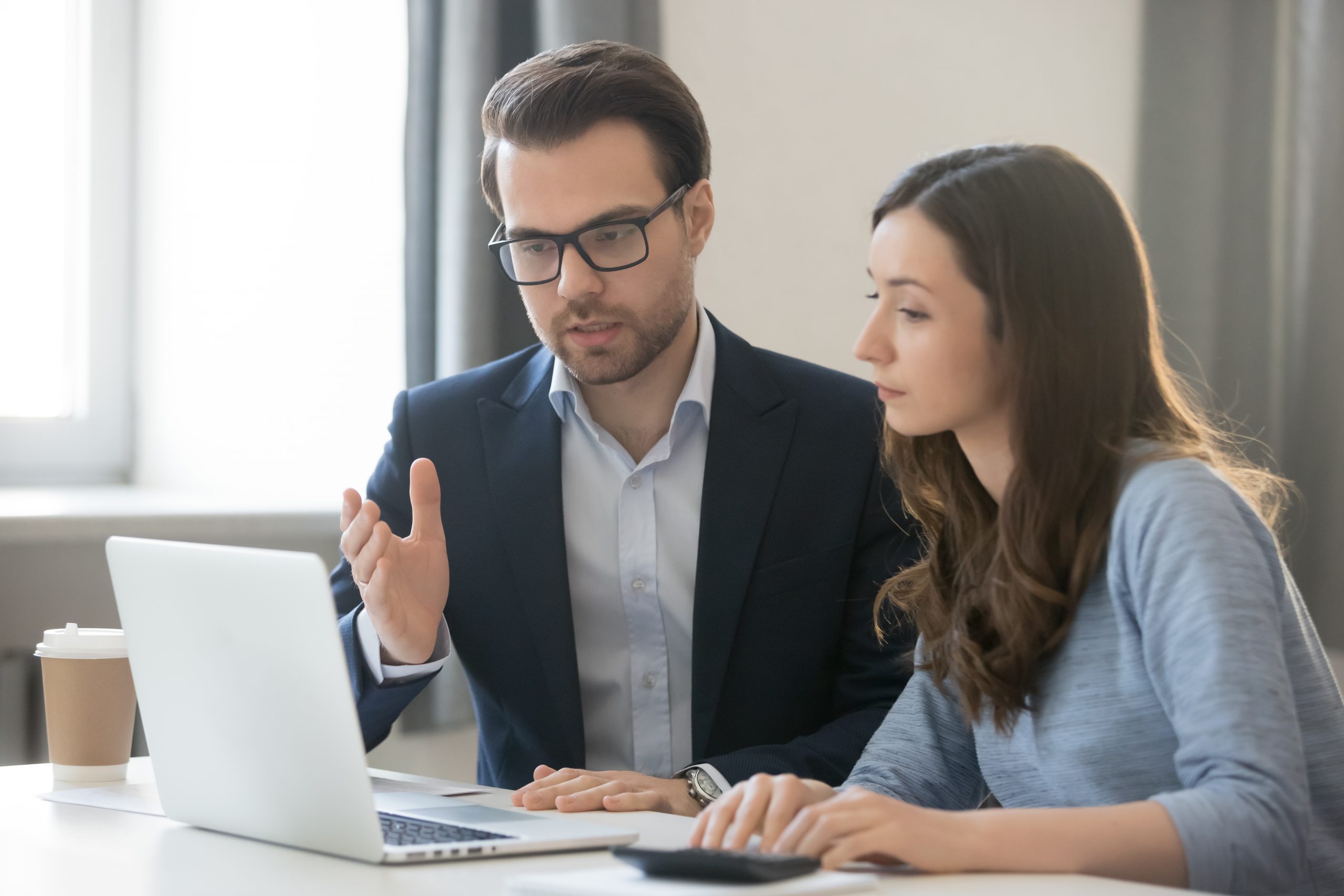 Employment Tribunal FAQs
Our employment lawyers answered some of the most common questions asked below but if you still cannot find the answer you need then give us a call on 0800 612 4772
Early Conciliation (EC) is mandatory for all types of claims. Before employees can issue a claim at an Employment Tribunal, they must contact Acas and submit an EC form online. Acas will provide conciliation to attempt to reach a settlement between you and your employee. If settlement is not reached, or either of you refuses to engage, Acas will issue an Early Conciliation certificate so that your employee can proceed with the employment tribunal claim.
The usual time limit for issuing a tribunal claim for most claims is 3 months less one day from the termination of your employment (usually this the last day you were paid), or other event giving rise to your claim (for example, the last act of discrimination). This is varied by the ACAS Early Conciliation process which stops the clock. The limitation period is relatively short and there is much to do so you should not delay.
The full hearing to decide most types of employment tribunal claim is usually heard by a panel consisting of an employment judge (who is legally qualified) and two non-legally-qualified members. One of the non-legally-qualified members will have a background giving an employer's perspective (for example as an employer or member of a trade organisation) and the other will have a background giving an employee's perspective (usually as a trade union representative). Some hearings are heard and decided by an employment judge sitting alone. This is the case for unfair dismissal claims, unless the tribunal directs otherwise.
No. The sequence of events would be that the case would go first to an Employment Tribunal, then on appeal to an Employment Appeal Tribunal, then to the Court of Appeal (the Court of Session in Scotland) and then to the Supreme Court (which replaced the House of Lords as the final UK appeal court on 31 July 2009).
Whether you are an employer or employee, business employment law is complex. Legal representation can help guide you through the process. If you are feeling the stress and anxiety of dealing with an employment problem, expert employment tribunal advice for employers can help.
We offer a free initial consultation to discuss your situation, your objectives and your options. If you instruct us to represent you, we will set out our fixed fee in advance based on the specific nature of your case.
When a claim form (ET1) is issued and sent to the employer, the covering letter from the tribunal will specify the deadline by which the response (ET3) must be received. The employer should act as quickly as possible if they discover that the deadline has been missed. The employment tribunal rules allow a respondent to apply for an extension of the deadline even where the deadline has already passed.
The application must be made in writing to the tribunal. It must set out the reason why the employer is seeking an extension. Under rule 21 of the Employment Tribunals (Constitution and Rules of Procedure) Regulations 2013 (SI 2013/1237), if no response has been presented to the employment tribunal within the relevant time limit, an employment judge may issue a judgment on the information available, or may decide to hold a hearing.
When a claim form and response are received at the tribunal, an employment judge will consider the documents and decide whether or not there are arguable complaints and defences within the jurisdiction of the tribunal.
Multi-Award Winning. Experienced. Professional.
Our straight talking and pragmatic approach ensures clients consistently receive excellent support and positive outcomes in difficult situations.
Pragmatic Advice
We will always act in your best interests and give you advice that is practical and realistic based on your specific circumstances so you can make an informed decision.
Support on Your Terms
Your specific circumstances will be thoroughly examined and carefully discussed with you before progressing matters and we will work in your interests at all times to achieve your preferred outcome wherever possible.
Flexible Approach
We understand how stressful employment issues can be and want to remove as much of the hassle and stress as possible. We offer same day / next day appointments in person, by telephone or online.
Acting in Your Interests
We will work for you and seek to protect your interests at all times and will always work on your behalf to achieve the best possible outcome for you.
Get in touch with one of our experts today!
Employment disputes of any nature can be stressful and upsetting and we understand that when facing a difficult situation you will likely require expert advice.

Fill out the form below and one of our experts will get in touch to discuss how we can help. We'll endeavour to get back to you within 24 hours or during the course of the next working day.