A Fixed Fee Annual Retainer Service for UK Employers to Help Manage Risk, Ensure Compliance & Provide Cost Certainty
Award-Winning Employment Law Advice Services
Fixed Fee Employment Law Services and HR Advice and Support for Employers and Employees. We provide a complete employment law solution across a range of contentious and non-contentious issues, delivered by a team of employment law consultants for employers, who will work closely with you to fully understand your specific objectives and promptly provide you with clear and purposeful advice, tailored to your specific requirements and at a price that won't break the bank.
About Employment Law Services (ELS) LTD
Why Choose Employment Law Services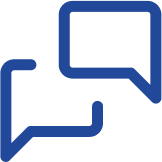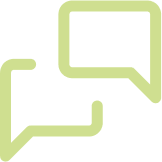 Free Consultation
A free, no obligation consultation to discuss your circumstances and options.


UK Wide
We can support your business wherever you are in the UK.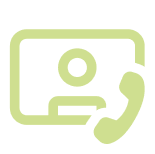 Online
We can meet with you remotely online or in person, whichever you prefer.


Immediate Appointments
We can offer swift, flexible appointments, online or in person.


Quick Turnaround
We deliver a prompt, efficient and professional service without undue delays.


Clear & Purposeful Advice
Our advice is clear, concise and in plain English, giving you certainty and comfort.
Employment Tribunal Representation
For Employers
Our experienced specialists at ELS are committed to providing practical and purposeful employment tribunal advice for employers, with fixed fee representation covering a wide range of claims. We understand how stressful, costly, and time consuming tribunal claims can be - but with us it doesn't have to be.
Get Started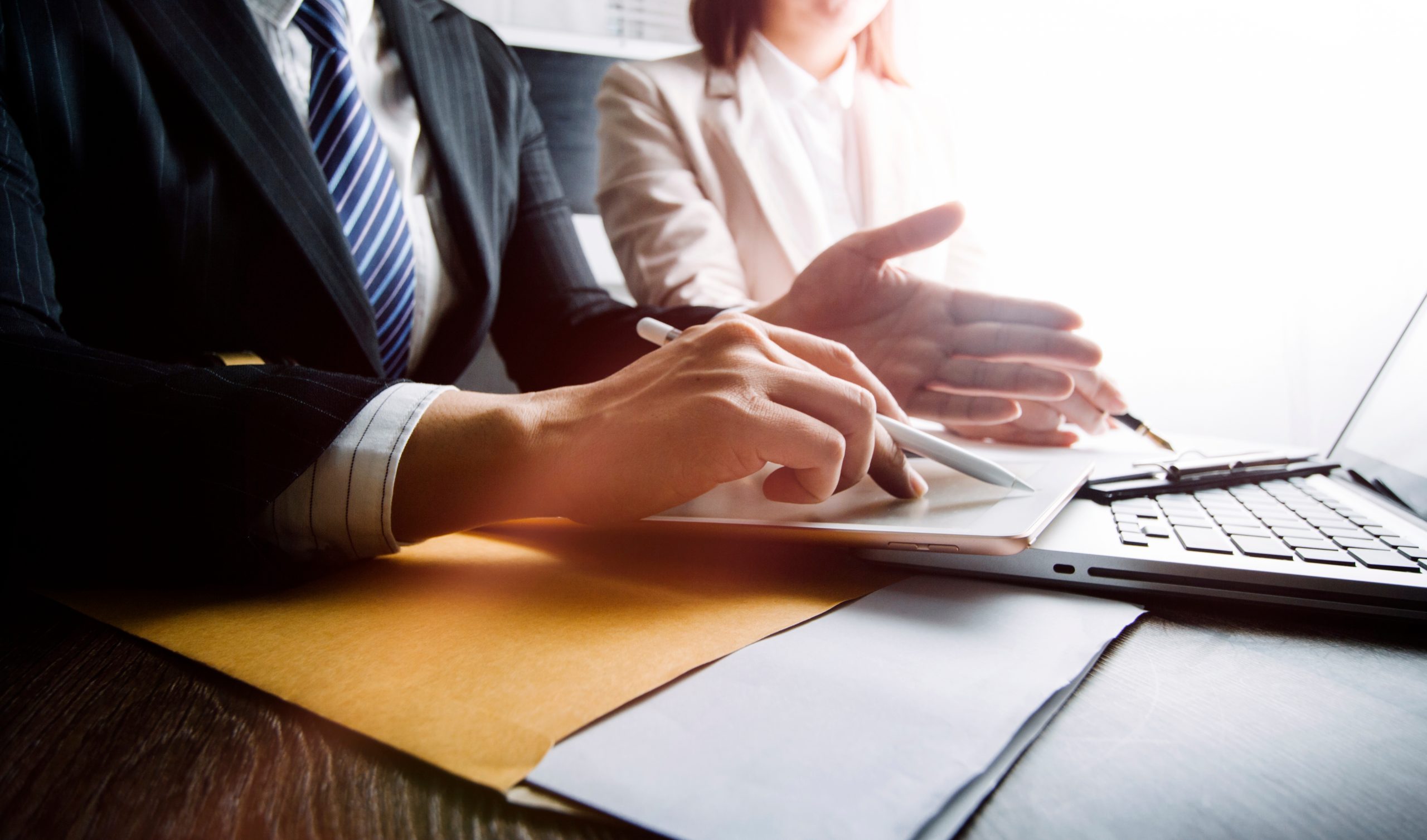 Our Key Employment Law Advice Services
Employment Tribunal Representation
For Employees
Our team at ELS are committed to helping employees with any employment tribunal claim they might have against their employer. That's why we developed our fixed fee employment tribunal representation service, that effectively supports employees and strives to achieve the best possible outcome.
Get Started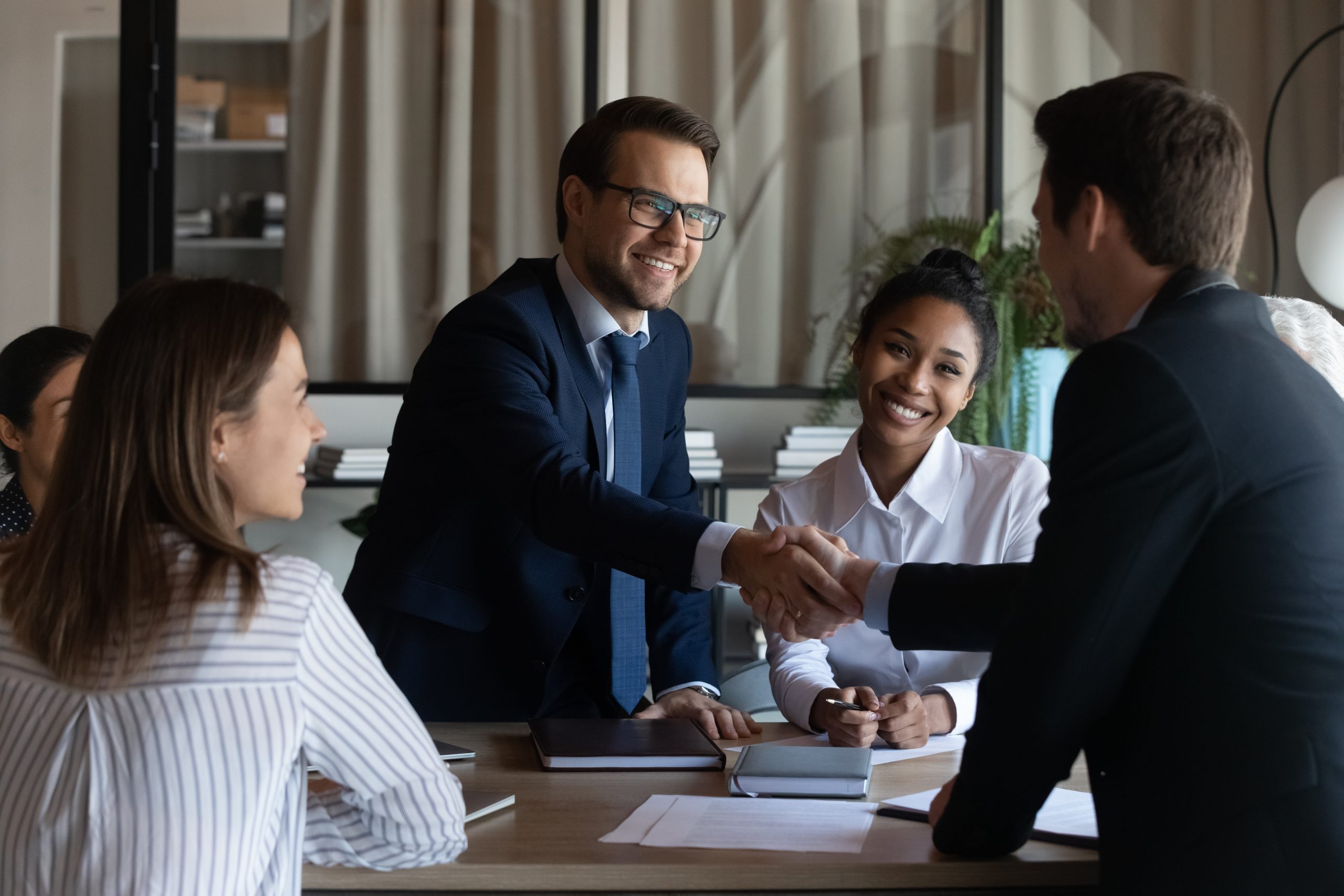 Resources
As employment law experts for businesses, we're always up to date with the latest employment laws and developments that can affect you – and we don't just keep that information to ourselves. Our resources are a great way to get a better insight into key areas of employment law and HR that will benefit your business.
Latest Employment Law Updates
Our Team of Employment Law Advice Specialists
Our team has extensive experience in providing key employment law services for businesses. We work closely with our clients to understand their specific objectives and provide them with clear, purposeful advice that suits their needs. Meet our specialists below.
Get in touch with one of our experts today!
Employment disputes of any nature can be stressful and upsetting and we understand that when facing a difficult situation you will likely require expert advice.

Fill out the form below and one of our experts will get in touch to discuss how we can help. We'll endeavour to get back to you within 24 hours or during the course of the next working day.