Our 'Getting the Best From Your People' workshops provide employers with tips and tools to help them manage common HR issues effectively and legally.
Book a Free, No Obligation Consultation
Book a Free Consultation
Employment Law & HR Workshops
All workshops are delivered by fully qualified HR practitioners and employment law consultants for employers, whose experience and expertise span all aspects of business. They bring with them a unique understanding of how to balance compliance with UK employment law with the practicalities of successful people management in an operational environment.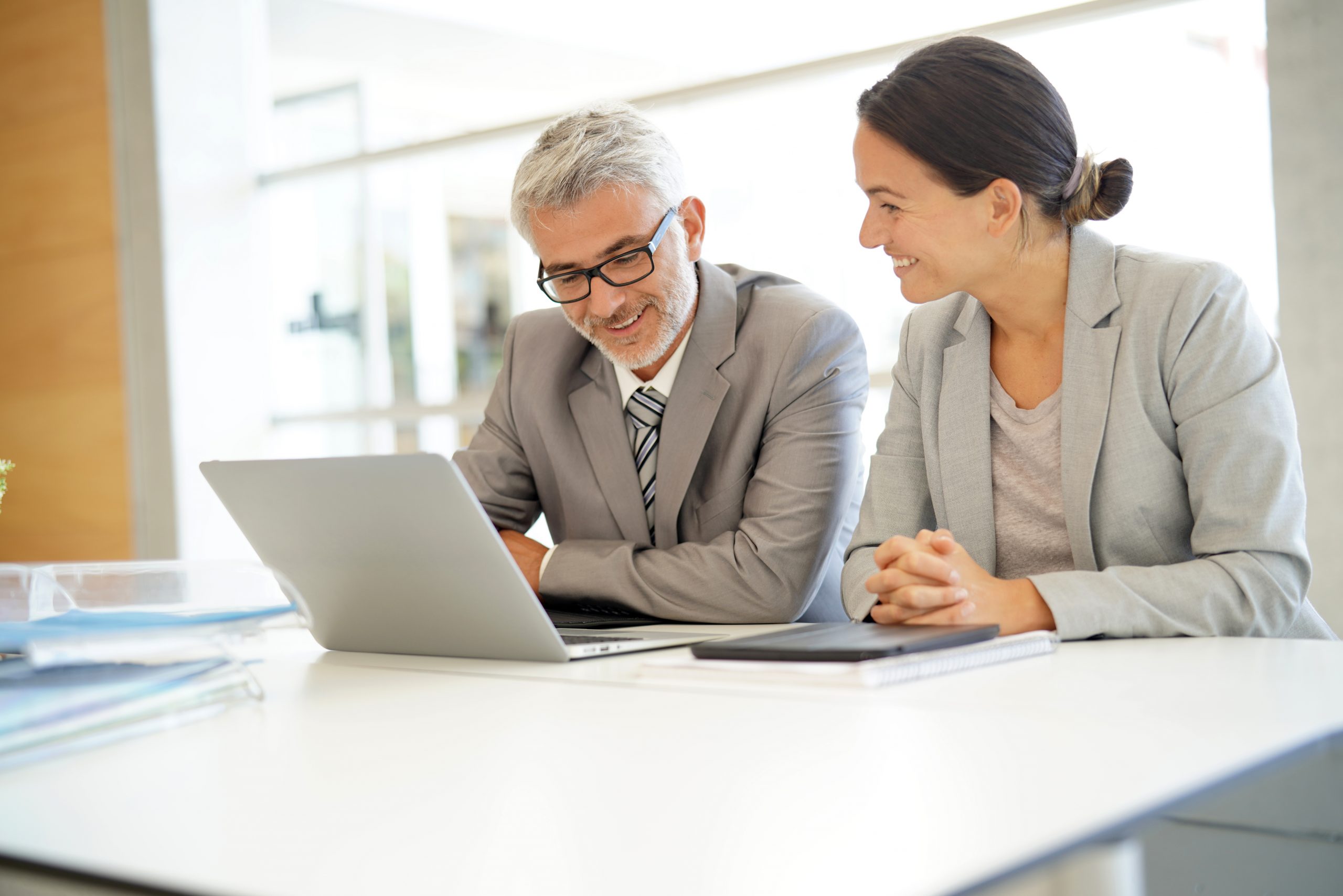 Why Choose Employment Law Services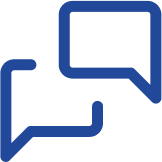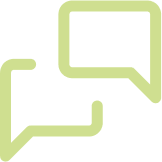 Free Consultation
A free, no obligation consultation to discuss your circumstances and options.


UK Wide
We can support your business wherever you are in the UK.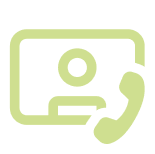 Online
We can meet with you remotely online or in person, whichever you prefer.


Immediate Appointments
We can offer swift, flexible appointments, online or in person.


Quick Turnaround
We deliver a prompt, efficient and professional service without undue delays.


Clear & Purposeful Advice
Our advice is clear, concise and in plain English, giving you certainty and comfort.
Help Your People Grow to Make Your Business Grow
Strengthen Managers and staff collaboration:
By creating career development goals together, you can increase employee engagement and retention.
Boost Performance:
By tying learning activities directly to performance reviews.
Improve metrics tracking:
By closely monitoring post-learning performance to determine how specific training has impacted each person's individual growth.
Save on training costs:
Eliminate costly, non-strategic training by more closely aligning learning activities with performance needs and strategic goals.
Employment Law Services (ELS) deliver employment law and HR workshops covering an extensive range of topics and funding for attending a workshop may be available from the Skills Development Scotland's Flexible Training Opportunities fund.
Our Upcoming Events
Tailored Training Solutions For Your Staff and Your Business
ELS can help you establish a clear path for employees to achieve their goals and develop effective solutions that let you easily identify competency gaps across your organisation. Then help you formulate appropriate career development goals for your people and produce and deliver bespoke in-house training.
If you are looking for a bespoke training solution not covered by one of our existing workshops, we can develop and deliver a customised solution across an extensive range of topics including but not limited to:
Leadership
Communication Skills
Influencing and Personal Impact
Assertiveness
Recruitment and Selection
Business Planning
Marketing, Project Planning
Motivation
Time Management
Training, Coaching and Counselling
Meeting and Presentation Skills
Problem Solving
Team Effectiveness
Appraisal and Interviewing Skills
Get in touch with one of our experts today!
Employment disputes of any nature can be stressful and upsetting and we understand that when facing a difficult situation you will likely require expert advice.

Fill out the form below and one of our experts will get in touch to discuss how we can help. We'll endeavour to get back to you within 24 hours or during the course of the next working day.