Making Redundancies Legally – Advice for Businesses Across the UK
Book a Free, No Obligation Consultation
Book a Free Consultation
Supporting Employers and Employees with Redundancy
Redundancy is one of the most stressful events an employee may experience and announcing redundancies in your business, regardless of its size, will invariably have an adverse impact on morale, motivation and productivity.
Employment Legal Services (ELS) LTD's Redundancy Support Service can be tailored to meet your specific requirements. It can cover all aspects of a redundancy situation from on-site discussions, through to outplacement support for staff being made redundant.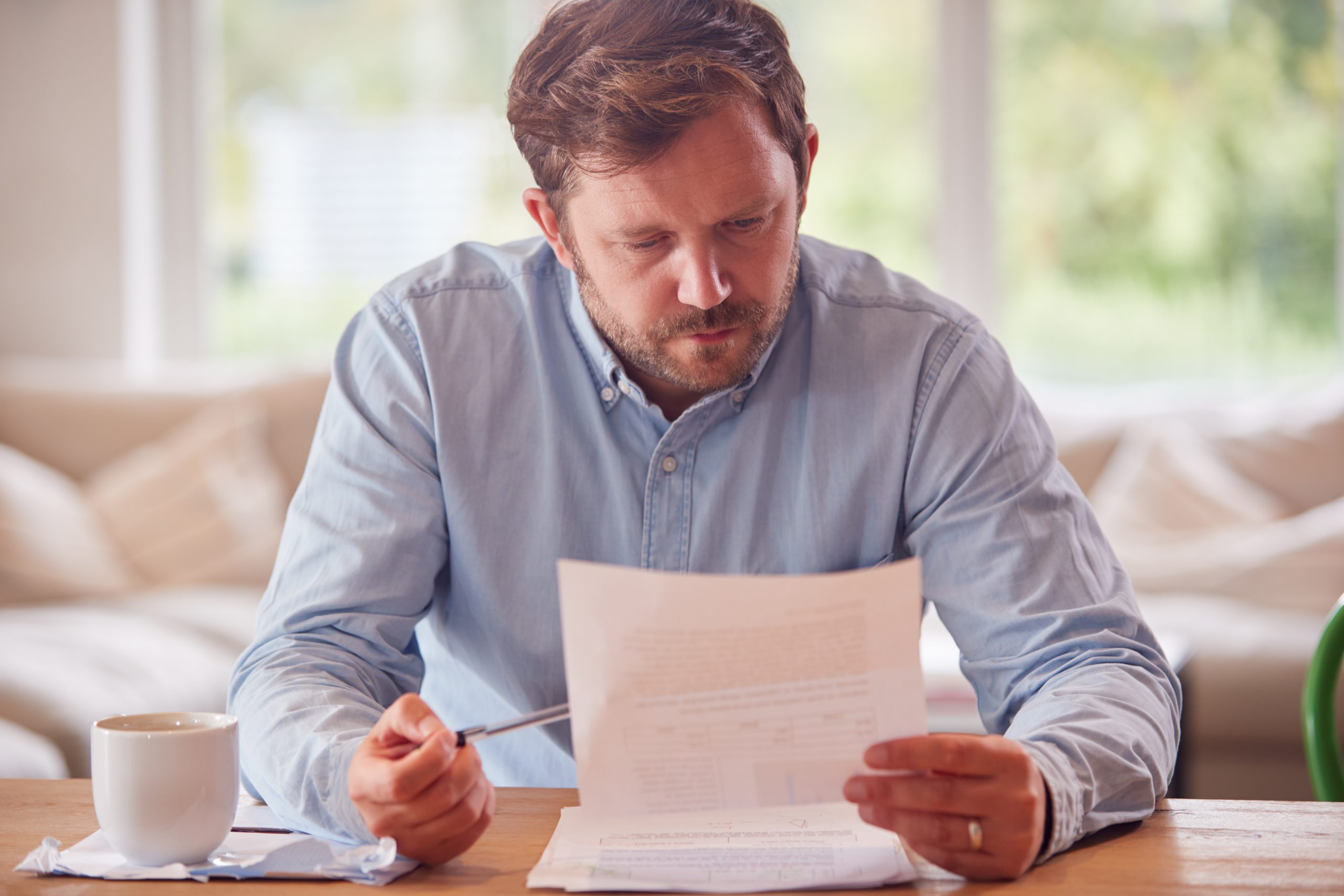 Redundancies Legal Support for SMEs Across the UK
Redundancy Law & Procedure
The exact procedure you should follow will vary depending on the size of your business and the number of redundancies being made.
The employment relationship is governed by an ever-increasing body of laws and protocols that place a number of obligations on employers when interacting with their employees. One area of the employment relationship extensively covered by this legal regime is redundancy.
Most employers will only consider redundancies if circumstances force them to do so. Making redundancies puts a significant degree of pressure on employers, who must make sure that they approach the situation with the necessary level of care and diligence. In an attempt to protect business interests while respecting the fact that the prospect of redundancy is likely to create anxiety amongst employees.
Employment Law Services (ELS) appreciate the many demands placed on employers who are considering making some of their workforce redundant. Our team are regularly called upon to help with redundancy law UK for employers, and assist businesses to implement a redundancy procedure that meets the many legal obligations imposed on them. If your business is in need of comprehensive advice and support on any aspect of redundancy, contact our team today and find out how we can help.
Multi-Award Winning. Experienced. Professional.
Our straight talking and pragmatic approach ensures clients consistently receive excellent support and positive outcomes in difficult situations.
Pragmatic Advice
We will always act in your best interests and give you advice that is practical and realistic based on your specific circumstances so you can make an informed decision.
Support on Your Terms
Your specific circumstances will be thoroughly examined and carefully discussed with you before progressing matters and we will work in your interests at all times to achieve your preferred outcome wherever possible.
Flexible Approach
We understand how stressful employment issues can be and want to remove as much of the hassle and stress as possible. We offer same day / next day appointments in person, by telephone or online.
Acting in Your Interests
We will work for you and seek to protect your interests at all times and will always work on your behalf to achieve the best possible outcome for you.
Get in touch with one of our experts today!
Employment disputes of any nature can be stressful and upsetting and we understand that when facing a difficult situation you will likely require expert advice.

Fill out the form below and one of our experts will get in touch to discuss how we can help. We'll endeavour to get back to you within 24 hours or during the course of the next working day.