COVID-19 Related Employment Claims
The COVID-19 pandemic has had a significant impact on both employers and employees and is likely to continue to have an impact for months to come.  Many employers have taken advantage of the Coronavirus Job Retention Scheme (Furlough Scheme) in an attempt to preserve jobs through the crisis, but not all employers have used the furlough scheme correctly and many employees have suffered a detriment as a result.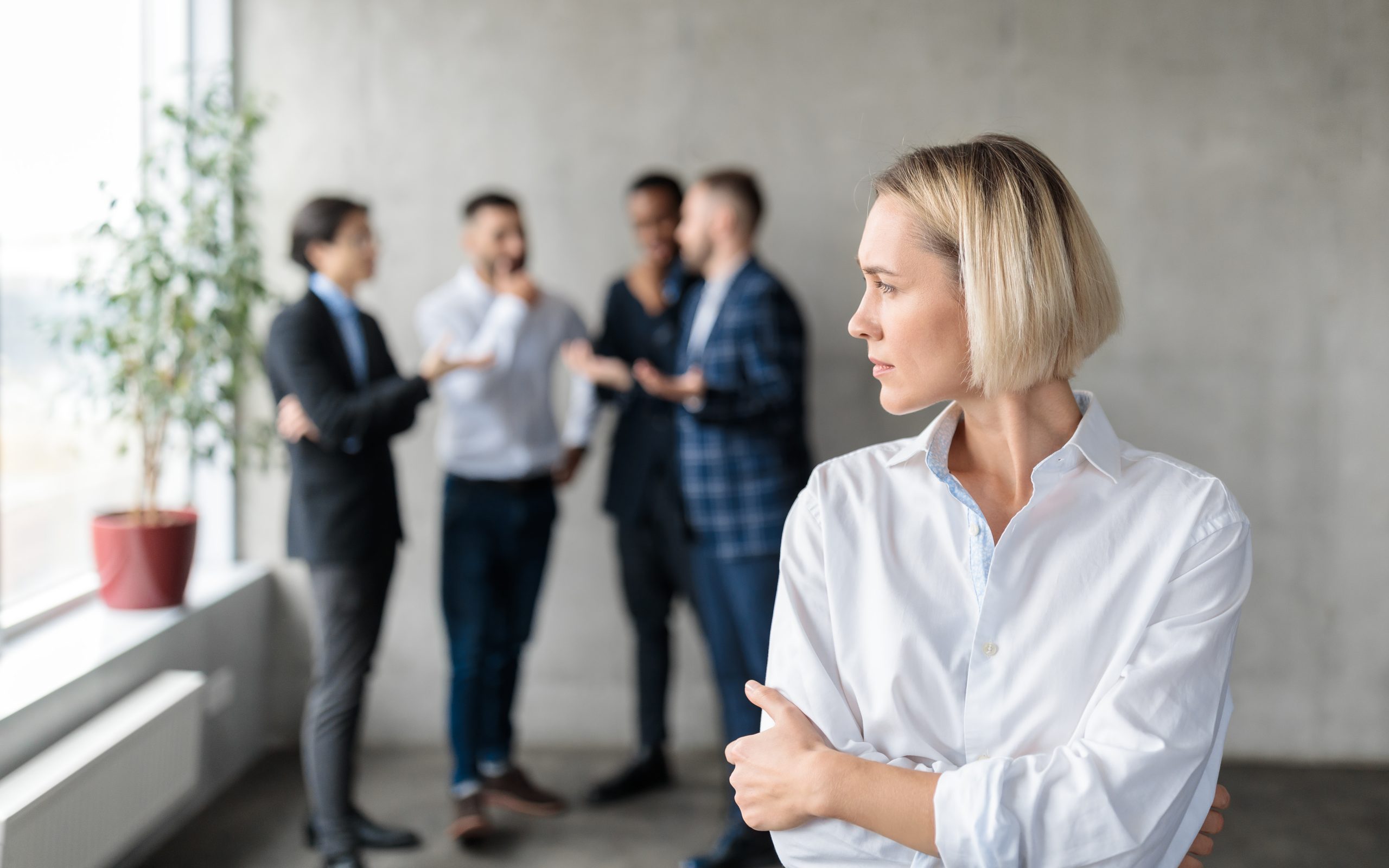 Why Choose Employment Law Services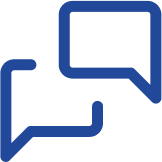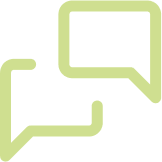 Free Consultation
A free, no obligation consultation to discuss your circumstances and options.


UK Wide
We can support your business wherever you are in the UK.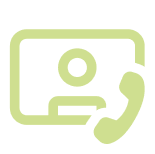 Online
We can meet with you remotely online or in person, whichever you prefer.


Immediate Appointments
We can offer swift, flexible appointments, online or in person.


Quick Turnaround
We deliver a prompt, efficient and professional service without undue delays.


Clear & Purposeful Advice
Our advice is clear, concise and in plain English, giving you certainty and comfort.
If you have been furloughed, you have the same employment rights as you did previously.
This includes maternity rights, other parental rights, rights against unfair dismissal and rights to redundancy payments, if you are eventually made redundant. Although the Furlough Scheme created a form of agreed lay off even where there was no contractual lay-off provision, it does not allow employers to compel employees to be furloughed without their consent – or to be discriminated against when being selected for furlough.
In circumstances where your employer has breached your employment rights as a result of the COVID crisis, or for any other reason, you may have grounds to bring claims at the Employment Tribunal and should take appropriate legal advice.
Examples of some of the COVID related grounds which may give rise to a claim at the Employment Tribunal include:
Your employer failing to reach an agreement with you in writing prior to you being furloughed, and instead furloughing you on reduced pay without consulting you or securing your consent.
Unfairly selecting you to be furloughed over other employees who remained at work or who were asked to work remotely.
Not paying you the correct amount of furlough pay, not paying you commission or bonus payments, or not honouring other contractual rights during a period of furlough, such as car allowance payments.
Not paying you contractual sick pay during a period of self-isolation, if your contract provides for this, and paying you SSP instead.
Unfairly leaving you on furlough while other employees have been allowed to return to work.
Making you redundant without consultation.
Next Steps
1
Contact us
Contact us directly, request a call back or book a free consultation, online or in person, with one of our specialist advisors to discuss your situation.
2
Free Consultation
We will consult with you either remotely or, if you prefer, in person, to discuss your situation, assess the merits of the claim, discuss your options and take further instructions.
3
A Comprehensive Case Review
Once instructed, our specialist advisors will review the details of your case, advise you on your options, potential tactics and risks, and the procedures involved in progressing your case, then prepare and submit all necessary documentation to the Employment Tribunal.
4
Complete Case Management
We will handle all aspects of the claim, including drafting pleadings, interviewing witnesses, settlement/withdrawal negotiations and representations at preliminary hearings.
5
Representation at Hearings
We will make full representations on your behalf at preliminary and full hearings, in accordance with the rules set out in schedule 1 to the Employment Tribunals (Constitution and Rules of Procedure) Regulations 2013 (SI 2013/1237).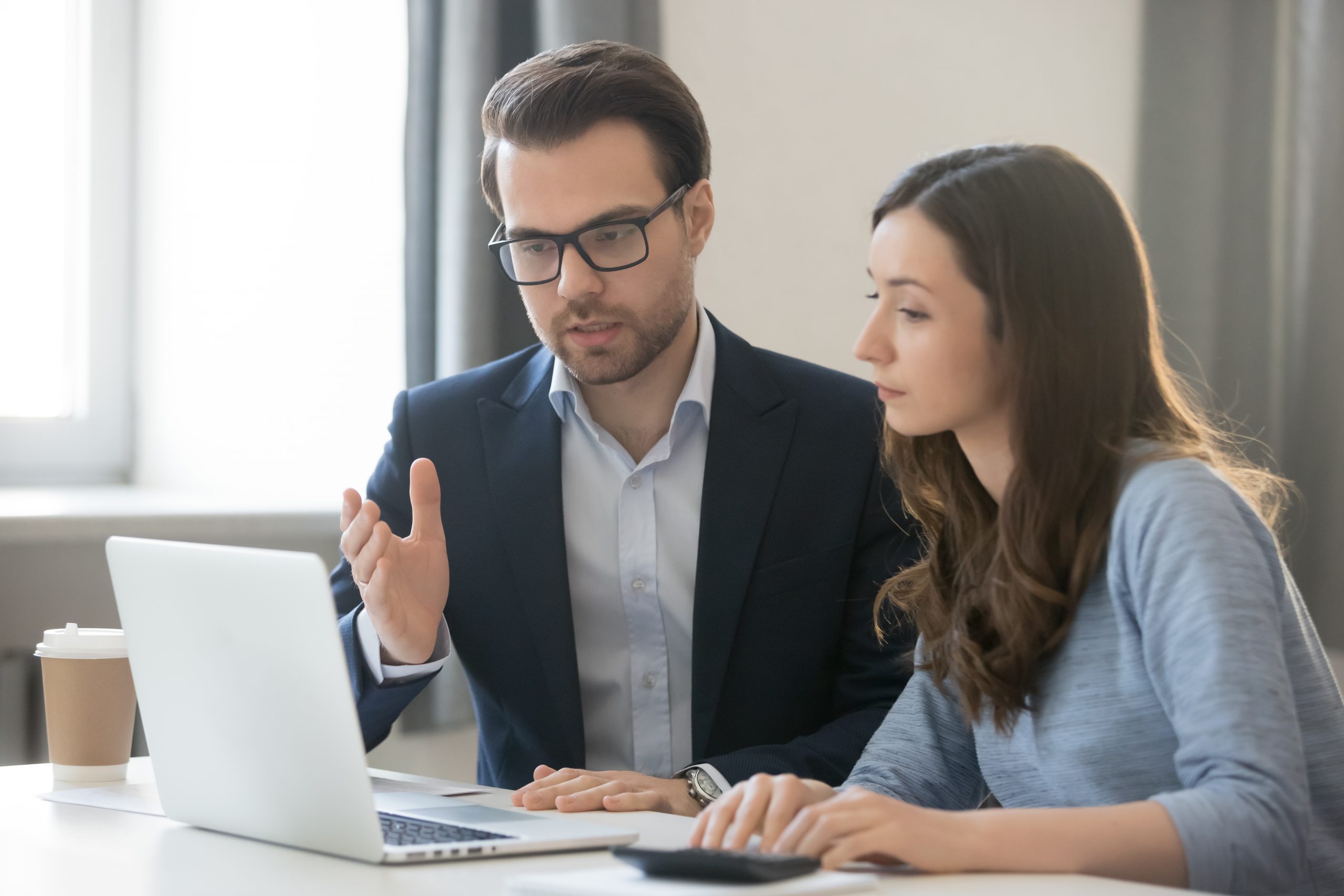 Have Your Employment Rights Been Breached?
Have you been adversely affected by the impact of COVID-19? Did your employer fail to reach an agreement with you in writing about being furloughed and instead furloughed you on reduced pay without your consent? Were you unfairly selected to be furloughed? Are you unfairly being left on furlough while others have been allowed to return?
If your employer has breached your legal employment rights, you may have a legal claim against them and be entitled to compensation. The most common employment claims to arise during the COVID-19 crisis are likely to be for:
Unpaid wages (where your wages are reduced or not paid at all)
Unfair dismissal or constructive dismissal (if you have over two years' employment, in most cases – there are a few exceptions where you do not need two years' employment)
Wrongful dismissal (where you are dismissed in breach of your contract)
Discrimination
Redundancy payments
Get in touch with one of our experts today!
Employment disputes of any nature can be stressful and upsetting and we understand that when facing a difficult situation you will likely require expert advice.

Fill out the form below and one of our experts will get in touch to discuss how we can help. We'll endeavour to get back to you within 24 hours or during the course of the next working day.