Employment Contracts
When it comes to contracts of employment, the needs of individual businesses will differ. Some businesses might simply need basic statements of particulars or contracts of employment for permanent employees. Others might need contracts for part-time staff or casual workers, contracts of employment for apprentices or more complex contracts –  covering areas such as restrictive covenants, gardening leave, on-call / call-out requirements, and some may need director service contracts or contracts of services for self-employed contractors.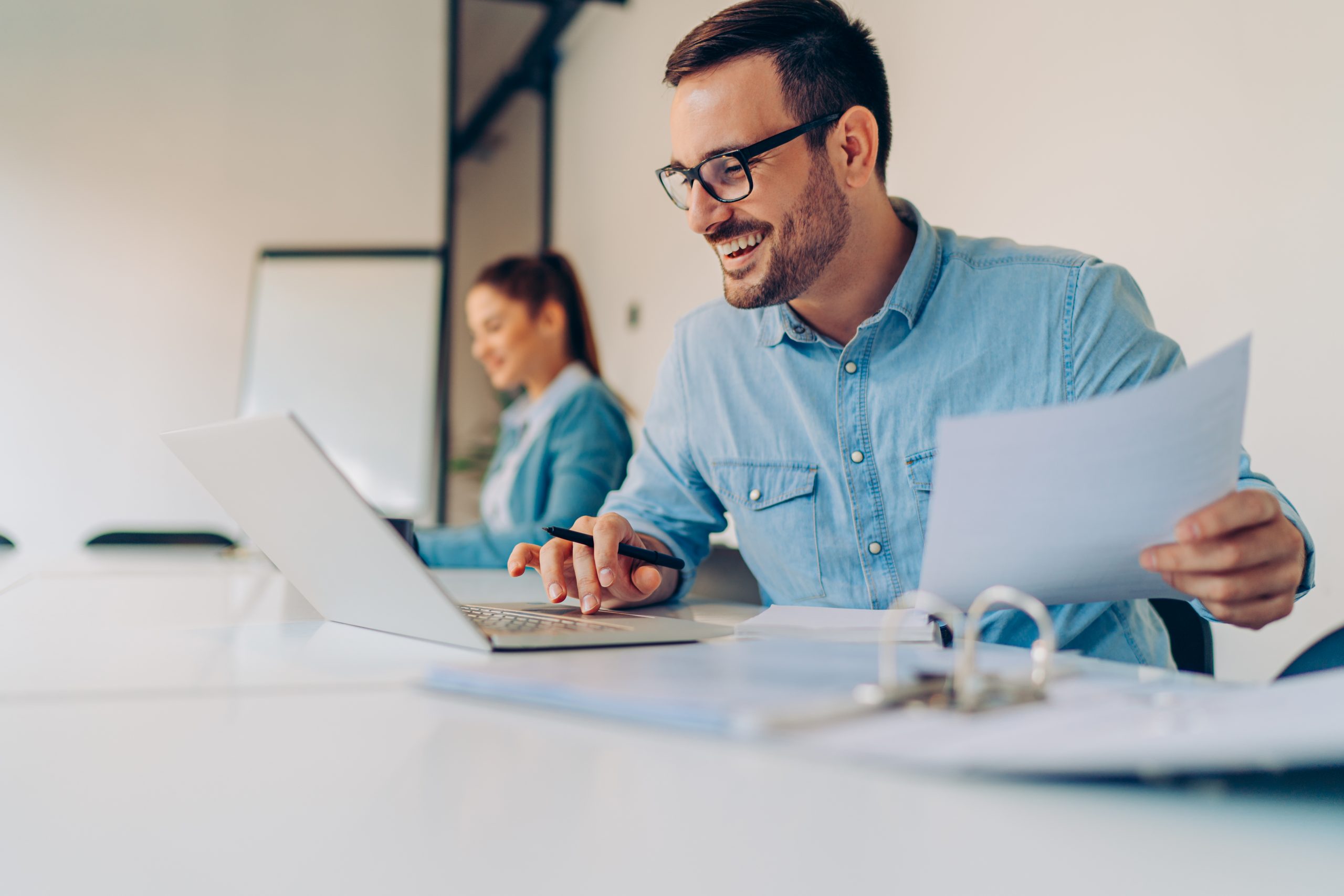 Drafting & Updating Contracts of Employment
For employers that already have contracts of employment in place, we can review all existing documents and update them as required and for employers that have nothing in place – we can produce effective contracts of employment for all staff members from scratch.
Whatever your requirements are, ELS can help! Either as a 'one-off' exercise or as part of our Annual Retainer Service, ELS will ensure your statutory obligations are met and that your business is protected, with any problems prevented.
Employment Contract Legal Advice

Employment contracts set out the nature of an employment relationship, including the rights and responsibilities of employers and employees. While much of the substance of these documents will depend on the circumstances and needs of the business concerned, legal rules dictate that some specific aspects of the employment relationship must be accurately included in a contract of employment. At Employment Law Services, our team can provide bespoke guidance on employment law for businesses and support to ensure that your employment contracts are fully compliant.
FAQ's
We have answered some of the most common questions asked below but if you still cannot find the answer you need then give us a call on 0800 612 4772
An employment contract sets out the rights and responsibilities that employers and employees owe to one another. As a matter of law, all employers are required to provide employees with a written account of the nature of the relationship. This is, in essence, the employment contract, which should include, amongst other things, the following:
Job title and a description of the employee's role within the organisation;
The rate of pay and dates when the employee can expect to receive their salary;
Arrangements in place for sick pay;
Notification on the processes and procedures for dealing with grievances and disciplinary matters; and
Notice requirements in respect of either party terminating employment.
It should be pointed out that regardless of the kind of contract that is being considered – full-time, casual, part-time – the matters mentioned above must be included in the employment contract. Furthermore, it is also important to note that alongside these express terms, an employment contract will also include a number of implied terms. There are aspects of the employment relationship that, while not recorded in writing, apply by virtue of being general terms that are contained in most contracts of employment. These include:
That employees will observe the practices and policies of their employer, and not place themselves or their colleagues in harms way; and
That in exchange for payment, employees will undertake work for their employer and will not unreasonably refuse to perform tasks as part of their employment.
It is true that while there are similarities shared by many contracts of employment, it is unlikely that all contracts will be identical. This reflects the fact that different jobs may require different things in line with seniority, experience or simply the nature of the role. This is particularly so when dealing with more complicated contracts which handle non-solicitation provisions, arrangements for senior employees taking positions with competitor firms and limiting their involvement in current business affairs (gardening leave), and unique holiday entitlements to certain jobs or individuals of particular skills.
These provisions are generally not provided for in statute, and instead will be the subject of negotiation between employer and employee. However, it is vitally important that these terms, and those of any other employment contract, are negotiated and crafted by experienced employment law consultants for employers, who are fully aware of the law in the area. Furthermore, only advisors with sufficient experience of employment law will be able to draft employment contracts with the required clarity to avoid any unnecessary disputes, and protect the business interests of the employer.
At ELS, our team understand that the needs of employers differ depending on the nature of the role that they are looking to fill. We also appreciate that some employers may already have some form of contract with employees, but may be concerned that the contract does not accurately reflect the nature of the relationship, or is riddled with ambiguities. It is these issues which often cause challenges for employers in attempting to deal with employees when difficulties can and do arise. We take pride in offering a service that aims to address these concerns of employers.
ELS is a leading employment law company for businesses UK, providing employment law and HR advice to businesses of all types. Our team, many of whom are recognised as experts in the field, have experience of working with SMEs across a variety of sectors, to provide efficient and reliable guidance to meet their particular needs. We operate across the UK, supporting some of the leading businesses in the food and drink and telecommunications sectors, amongst others. If you would like to find out how we can help address your concerns regarding any aspects of employment contracts, contact us on 0800 6124 772 today.
Multi-Award Winning. Experienced. Professional.
Our straight talking and pragmatic approach ensures clients consistently receive excellent support and positive outcomes in difficult situations.
Pragmatic Advice
We will always act in your best interests and give you advice that is practical and realistic based on your specific circumstances so you can make an informed decision.
Support on Your Terms
Your specific circumstances will be thoroughly examined and carefully discussed with you before progressing matters and we will work in your interests at all times to achieve your preferred outcome wherever possible.
Flexible Approach
We understand how stressful employment issues can be and want to remove as much of the hassle and stress as possible. We offer same day / next day appointments in person, by telephone or online.
Acting in Your Interests
We will work for you and seek to protect your interests at all times and will always work on your behalf to achieve the best possible outcome for you.
Get in touch with one of our experts today!
Employment disputes of any nature can be stressful and upsetting and we understand that when facing a difficult situation you will likely require expert advice.

Fill out the form below and one of our experts will get in touch to discuss how we can help. We'll endeavour to get back to you within 24 hours or during the course of the next working day.