Employment Law Advice
Our team of employment law specialists for employers provide advice, guidance and support via our Employment Law Advice Annual Retainer Service on a myriad of related issues. These include sick pay rights, discrimination, redundancy, unfair dismissal, staff performance, conduct, and many other employment issues.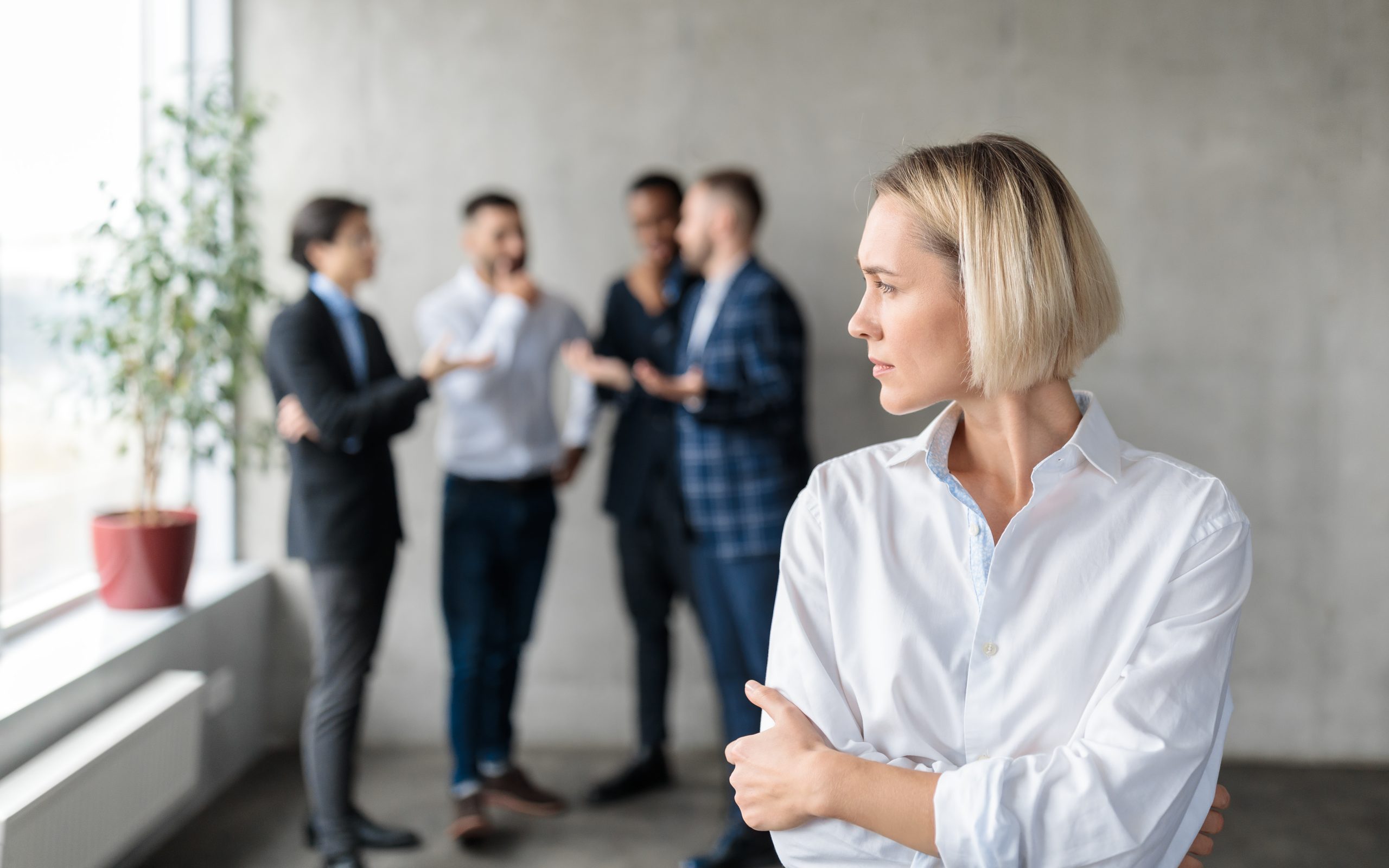 Frequently Asked Questions (FAQs) About our Annual Retainer Service
We have answered some of the most common questions asked below but if you still cannot find the answer you need then give us a call on 0800 612 4772
Subject to the provisions for early termination, the contractual period  is 12 months commencing from the date of engagement. The period renews automatically at the end of the initial 12-month period ("The Term").
No. You will receive unlimited support and free employment advice for employers from a named, legally qualified advisor to ensure legal compliance and best practice. We understand that there will be times when you need to use our service often, and times when you won't need them as frequently. The flexibility of our Annual Retainer Service means you can contact us as often, or as little as you like throughout the contracted period.
No. You can pay monthly by Direct Debit but you can pay annually, if you prefer.
In addition to advice and support, you will receive unlimited document drafting and vetting of all employment documents to ensure compliance is maintained, giving you complete peace of mind. You will also get regular e-bulletins to keep you up to date with changes in the law and case law developments, unlimited access to our web-based HR management system – SecureHRM, and unlimited access to our full suite of essential e-learning courses and preferred rates for all courses.
Multi-Award Winning. Experienced. Professional.
Our straight talking and pragmatic approach ensures clients consistently receive excellent support and positive outcomes in difficult situations.
Pragmatic Advice
We will always act in your best interests and give you advice that is practical and realistic based on your specific circumstances so you can make an informed decision.
Support on Your Terms
Your specific circumstances will be thoroughly examined and carefully discussed with you before progressing matters and we will work in your interests at all times to achieve your preferred outcome wherever possible.
Flexible Approach
We understand how stressful employment issues can be and want to remove as much of the hassle and stress as possible. We offer same day / next day appointments in person, by telephone or online.
Acting in Your Interests
We will work for you and seek to protect your interests at all times and will always work on your behalf to achieve the best possible outcome for you.
Get in touch with one of our experts today!
Employment disputes of any nature can be stressful and upsetting and we understand that when facing a difficult situation you will likely require expert advice.

Fill out the form below and one of our experts will get in touch to discuss how we can help. We'll endeavour to get back to you within 24 hours or during the course of the next working day.