In a controversial vote in the Welsh Parliament on Tuesday 5 October 2021, the Labour-led Welsh government voted to introduce compulsory COVID passes for individuals attending large gatherings.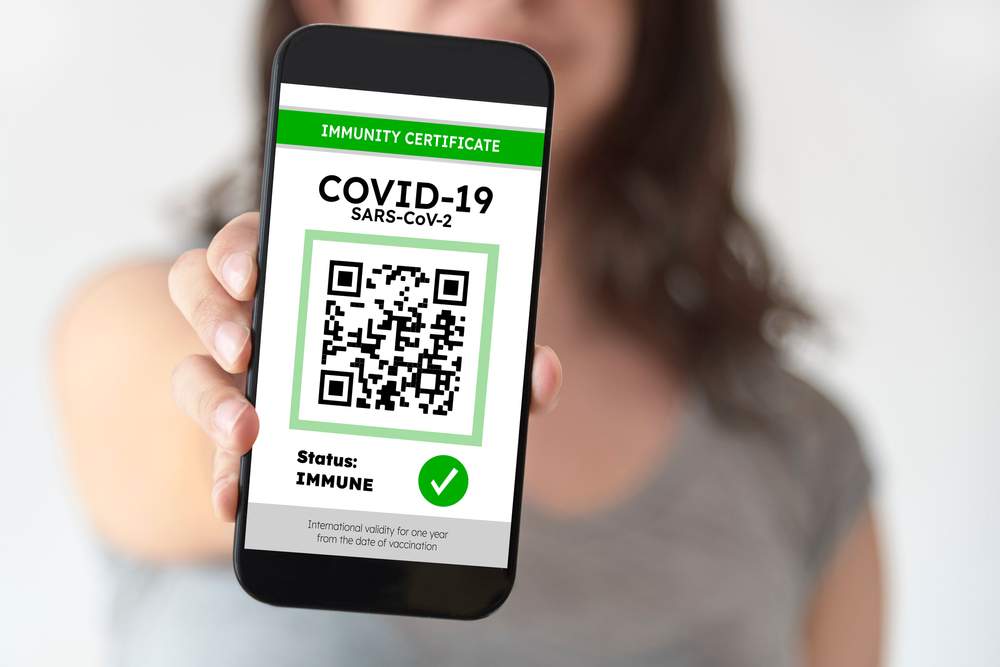 NHS COVID Pass Compulsory from 11 October 2021
Today (11 October 2021) sees the introduction of the NHS COVID Pass in Wales requiring all over 198s to show the Pass if they want to enter nightclubs, indoor non-seated events for more than 500 people, outdoor non-seated events for more than 4,000 and any setting with more than 10,000 people in attendance.
The Welsh Night Time Industries Association noted their disappointment and said that it felt these measures will have a negative impact on businesses and will create considerable market distortion and many human rights groups criticised the move, saying it set a dangerous precedent and imposing mandatory vaccines by stealth.
The Conservatives, Plaid Cymru and the Liberal Democrats all voted against the plan, but it was supported by Labour and passed narrowly by 28 votes to 27 but only because one Conservative MS who intended to vote against it via ZOOM wasn't able to due to technical reasons and was ultimately unable to cast their vote by telephone.
Unlike the COVID Vaccine Passport scheme introduced in Scotland on 1 October 2021, which requires individuals seeking entry to nightclubs and large-scale events to show proof they have been double vaccinated or are exempt, the Welsh NHS COVID Pass scheme allows people to either share their vaccine status or show they have had a negative lateral flow test within the last 48 hours.
We have previously commented on the implication of mandatory vaccine passports and this controversial move by the Welsh administration will likely create similar issues we have highlighted. It may also embolden Welsh businesses to adopt a similar 'no jab, no job' approach, which itself could have wider implications for employers.
Find out more about The Risks of a No Jab, No Job Approach
Currently there are still no plans to introduce similar schemes in Northern Ireland and England.
More information about how to get the NHS COVID Pass to prove that you are vaccinated against COVID-19 or have tested negative can be found here: https://gov.wales/get-your-nhs-covid-pass