Navigating your business through the COVID-19 crisis comes with a lot of challenges. Complying with the rules of the new Job Support Scheme and relevant employment law doesn't need to be one of them.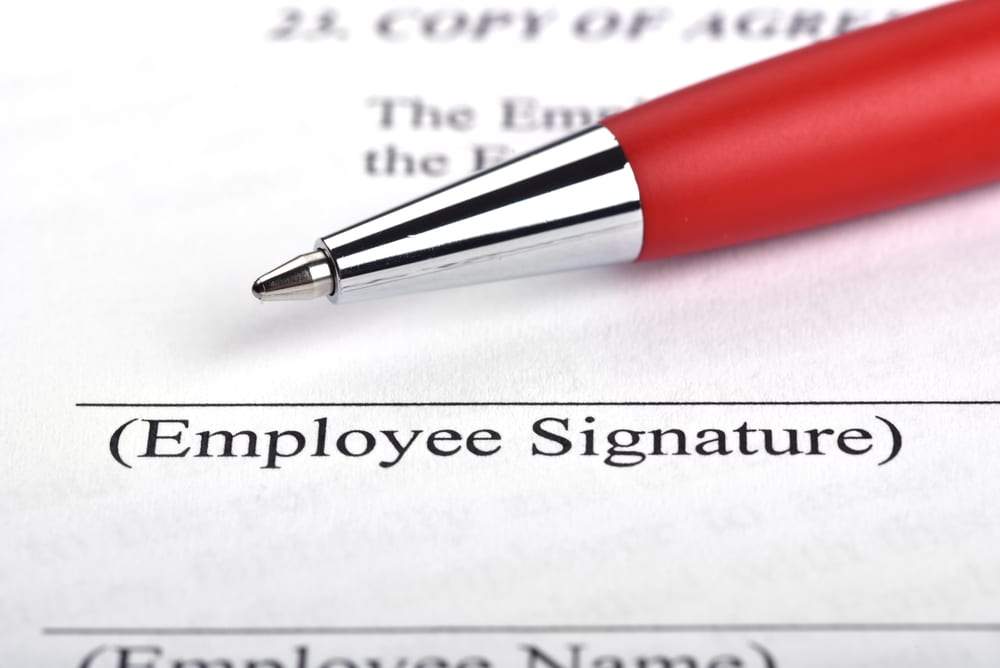 The latest government guidance on the new Job Support Scheme makes clear that Employers must agree the new short time working arrangements with their staff, make any changes to the employment contract by agreement, and notify the employee in writing.
It is essential, therefore, that Employers intending to utilise the new Job Support Scheme to introduce short time working comply fully with the relevant employment legislation and rules of the new Scheme to avoid the risk of potential future claims at the Employment Tribunal AND falling foul of HMRC, which could result in costly litigation and grant claims being withheld or being required to be repaid.
Our team of employment law specialists will help Employers to:
understand their options once the current furlough scheme ends and how short time working can be introduced;
draft the appropriate variation/agreement document required to correctly introduce short time working; and
properly notify employees of the proposed short time working arrangements to ensure compliance with the rules of the scheme and the relevant employment laws.
Our team of employment law specialists offer clear and purposeful advice, can provide same day/next day appointments (online or in person) and a quick turnaround.
Book your FREE Consultation Now or call us on 0800 612 4772 to speak to a specialist today.