Five Citizen Advice Bureaux in Glasgow Facing Closure
In what many have described as a 'bizarre' decision, Glasgow City Council (GCC) has decided to defund a series of advice agencies in Glasgow at a time when demand for advice and support for issues relating to employment, debt, housing and poverty are likely to be at their highest.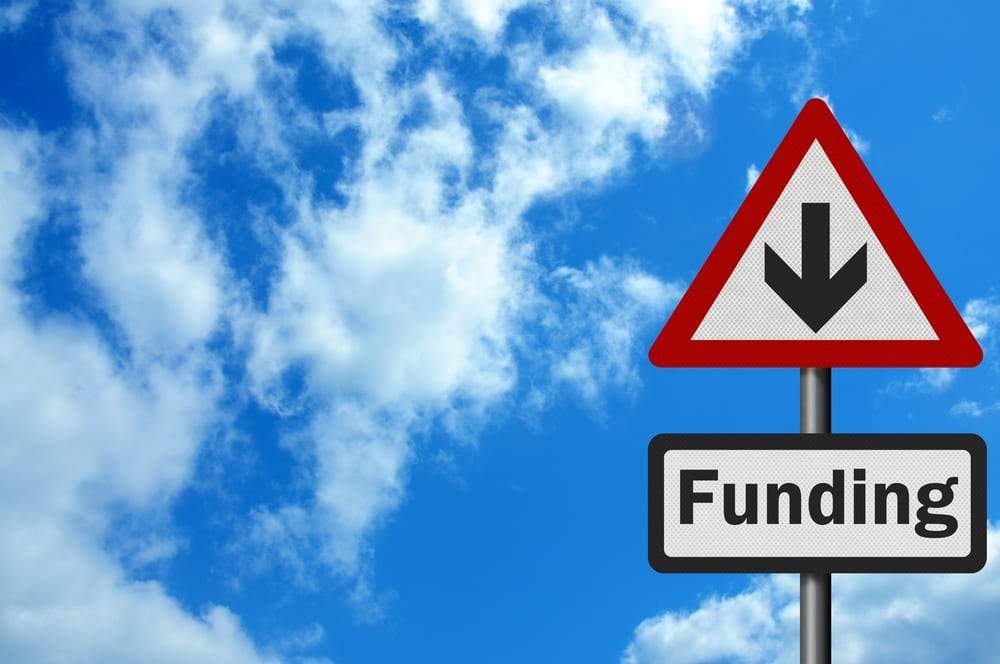 The planned cuts from Glasgow City Council will result in the closure of five of the eight Citizens Advice Bureaux in Glasgow, including Glasgow Central CAB, Bridgeton CAB, Easterhouse CAB, Parkhead CAB and Castlemilk CAB and the funding proposals could see further cuts to the remaining three CABs including Glasgow North West, Drumchapel, and Pollok.  
We understand the cuts would likely take effect on 1 October 2020 as the city faces a looming employment crisis with the furlough scheme set to finish by the end of October and that the Govan Law Centre will also be impacted.
Across the Citizens Advice Network in Scotland last year, advice provided on employment, housing, and legal proceedings together accounted for a little over 122,000 pieces of advice provided during and demand for advice with employment issues ranked 3rd overall and in Glasgow, the CAB gave advice on employment issues 1,924 times.
Notwithstanding the significant challenges the COVID-19 pandemic has created for business owners throughout the UK, it is important to remember that the various pieces of COVID specific legislation that have been introduced do not overwrite existing employment legislation and it is important, therefore that business owners remain mindful of their duties and responsibilities as an employer.
There are a number of variables related to the effects of the coronavirus pandemic that could give rise to a variety of claims from employees, such as:
Constructive dismissal
Unlawful discrimination
Unfair dismissal
Breach of privacy
Get Support Now
Employment Law Services (ELS) offers free, impartial and confidential advice across a range of issuesI.  f you are experiencing any employment issues and require advice and support, Contact Us today on 0800 612 4772 or Book a Free Consultation online.