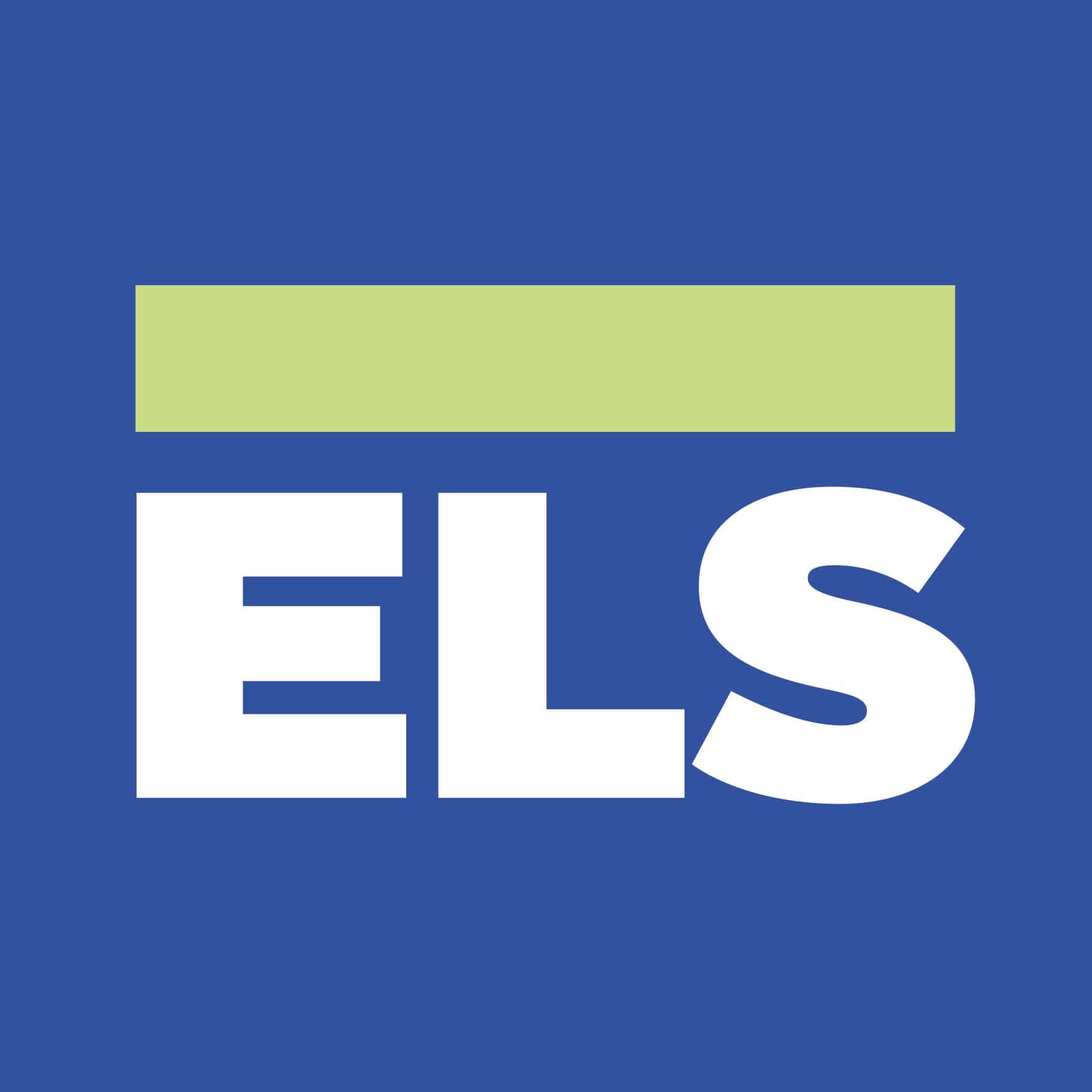 Coronavirus & Homeworking and Travel | Key Questions for Employers Answered
As the restrictions imposed by Government as a result of the rapid spread of the COVID-19 (Coronavirus) outbreak increase, many Employers are reviewing their business continuity plans to ensure they can continue to operate. This article focuses on Homeworking and Travel and how Employers can manage the implications the Coronavirus may create.
If you are an employer affected by any of the issues being created by the outbreak of Coronavirus and require further assistance and support, call us now on 0800 612 4772 or Contact us via our website. 
Homeworking
Are we entitled to require an employee to work from home?
If there is already an established requirement to work from home where appropriate or where instructed to do so (or in the case of a business continuity issue such as a pandemic), then there is unlikely to be an issue in applying that obligation in an effort to contain the spread of COVID-19. 
If not, imposing home working would arguably constitute a variation of the contract requiring employee consent. However, where an employee is faced with either being on SSP or nil pay as an alternative, they may well be willing to consent to working from home as a way of preserving pay. There are alternative methods of changing terms and conditions of employment, but in the circumstances and given the time sensitive nature of the COVID-19 outbreak, employee consent is likely to be the most realistic means of validly imposing a home working requirement where none previously existed.
Where home working is being newly introduced, or expanded, the employer should ensure that the health and safety implications have been considered and that the necessary infrastructure is in place. 
Can we refuse to allow an employee to work from home if they will also be looking after children who have been sent home from school or nursery?
In normal circumstances, it would not be appropriate for an employee to work from home while also providing childcare. However, as the COVID-19 outbreak escalates, employers may need to take a pragmatic approach. If all schools and nurseries close, the majority of parents in the workplace will face this issue and putting a blanket ban on working from home while also looking after children may preclude a large proportion of the workforce from performing any duties. In these unprecedented circumstances, employers may be prepared to take a more relaxed and flexible approach to homeworking and allow employees to work around their childcare responsibilities. 
Employees with younger children who require constant attention may not be able to work at all while responsible for looking after those children. However, they may be able to split the childcare with the other parent, so that both parents are able to, at least, continue working part-time.
Employees in these circumstances may assert their right to time off to care for a dependant.  Time off in these circumstances is unpaid, unless there is a contractual right to pay. Given that school closures could last a relatively long time, it is likely that many employees who consider that they can undertake some work while providing childcare would prefer to do so (rather than assert their statutory right to time off) if the employer is willing to allow them to work flexibly.
Are there any home-working health and safety issues we should consider?
Yes. An employer is responsible for an employee's welfare, health and safety, "so far as is reasonably practicable" (section 2(1), Health and Safety at Work etc Act 1974). Employers must conduct a suitable and sufficient risk assessment of all the work activities carried out by their employees, including homeworkers, to identify hazards and assess the degree of risk (regulation 3, Management of Health and Safety at Work Regulations 1999 (SI 1999/3242)).
Travel
Can an employer require an employee to undertake work-related travel overseas?
This depends upon the nature of the FCO advice on travel to the areas of the country in question. It would not, ordinarily, be appropriate to continue to require work travel to areas which the FCO has advised against travelling to. In most cases it would not be a reasonable request to require travel to such areas, and it may breach the employer's health and safety obligations, and the obligation of trust and confidence, to impose such a requirement on employees. It could even result in a personal injury claim should the employee contract the illness while undertaking work-related travel in these circumstances.
However, there will be some roles (for example, certain journalists) where the nature of the job is such that the employee can be reasonably expected to travel to areas which are dangerous in some way. In those, relatively unusual, cases where travelling to the area where COVID-19 is particularly prevalent is part of the role, the employer would still need to consider its health and safety obligations and what measures should be put in place to minimise the risk.  The employer should also consider whether the employee in question has a pre-existing health condition, or other characteristic, which puts them at higher risk of contracting COVID-19 and developing a serious illness.
What is the position where an employee is stranded overseas on a work trip? 
If an employee is unable to travel home because they have contracted COVID-19 and are either not permitted to travel or too unwell to do so, the employer could treat them as being on sick leave in terms of pay, although most employers would likely continue to pay full pay in these circumstances. The employer would also need to consider the additional expenses incurred by the employee in terms of accommodation and subsistence and ensure that assistance is provided to make arrangements, and that the employee is reimbursed for such expenses. If medical assistance is required, the employer should ensure that the employee is able to access its business travel insurance policy, and that such other assistance as may be appropriate is provided. 
If the employee is unable to travel home because they are subject to lockdown or precautionary isolation and unable to access transport home, similar considerations will apply. However, the employee should continue to receive full pay on the basis that they are only in that situation because their employer sent them overseas.
If there is a breakdown in the pre-arranged transport home (for example, due to flight cancellations), the employer should explore other options to repatriate the employee. The employer remains bound by its implied duties towards the employee, and it is likely that its ongoing responsibilities towards the employee would require the employer to make reasonable efforts to find a way for the employee to return home, at the employer's expense. The contractual position and any policy on overseas travel should also be considered.
What is the position where an employee is stranded overseas following a holiday?
Where the employee is unable to travel home because they have contracted COVID-19 and are either not permitted to travel or too unwell to do so, the employer should treat them as being on sick leave in terms of pay. The employee is entitled to take annual leave if they prefer to do so, but they cannot be compelled to do so.
Where the employee is unable to travel home because they are subject to lockdown or precautionary isolation and unable to access transport, their entitlement to pay will depend upon the precise circumstances. 
Can an employee still be required to travel to a work event within the UK? 
This will depend upon the current government and public health advice on travelling and attending events within the UK, and the nature of any objections from the particular employee. If there is no public health advice against taking this action then, in principle, employers are entitled to continue to impose such a requirement (assuming the employer is otherwise entitled to require the employee to do so). 
However, the employer would need to consider whether the employee falls into one of the high-risk categories. If so, the employer should consider whether it would be putting the employee's health and safety at risk by asking them to travel to and attend the event. It should also consider whether the employee has any rights under the EqA 2010 if the reason that they are at high-risk is linked to a protected characteristic. For example, an employee who suffers from a disability which suppresses their immune system or affects their respiratory system may claim that it is indirect discrimination or discrimination arising from disability to ask them to travel in these circumstances.
The employer should consider whether attendance at the event is really necessary, even if the employee does not fall into a high-risk category, given that many employees will have understandable anxiety about long journeys on public transport and attending large events.
Can an employer restrict employees' travel during non-working time?
Employers could consider instructing employees not to travel to areas where the government advice is to avoid travel in light of the coronavirus outbreak (see GOV.UK: Travel advice: coronavirus (COVID-19). However it is questionable whether this could be regarded as a reasonable management instruction given that it dictates what an employee can do with their leisure time, rather than how to do their job.
The employer could also consider advising the workforce that anyone who does travel to such an area will be required to remain at home on their return, and that contractual pay (including contractual sick pay) will not be payable in respect of such self-isolation. The employer would need to consider whether taking that approach amounts to a breach of contract or unilateral change in terms and conditions. 
If the employer does issue any directions in terms of non-work-related travel, it should consider whether any requirements or conditions on sick pay are indirectly discriminatory. For example, if the employer attempts to restrict travel to certain countries, employees who are nationals of those countries could, potentially, claim indirect discrimination on the basis that the employer's new policy disproportionately affects them. It is likely that any such claim would come down to the proportionality of the employer's response. Also, if the employer attempted to revoke the employee's annual leave to prevent them from travelling, similar questions would arise. Revoking annual leave may not be a realistic response in any event given the notice requirements in the Working Time Regulations 1998 (SI 1998/1833).
Even where the employer attempts to impose a new travel restriction of this sort, it is questionable whether the employee commits a disciplinary offence in contravening it, given that it is unlikely to be regarded as reasonable to restrict employees' leisure activities. 
Where an employee returns from a holiday in a high-risk area, can they be required to stay away from work? 
It is likely that an employer could require employees who return from a high-risk area to remain at home.
Whether they are entitled to SSP or full pay will depend upon whether they fall within the guidance from the relevant public health authority on self-isolation. SSP is only payable under the deemed incapacity provisions for self-isolation where the employee is following public health advice from Public Health England, NHS National Service Scotland or Public Health Wales.
It is currently unclear whether those returning from high-risk areas are being advised to self-isolate.
If the current advice is to self-isolate upon return from the country in question, then the employee could be treated as sick and paid SSP (subject to contractual sick pay). If the current advice on self-isolation does not cover return from the country in question then it is likely that the employer could require the employee to remain at home, but they would remain entitled to full pay.
Government Guidance
The COVID-19 pandemic is continually changing and the government advice for employers is being updated as the situation develops. Employers should keep track of the guidance for employers from the following sources:
Health Protection Scotland: COVID-19: Information and Guidance for Non-Healthcare Settings (applicable in Scotland).
Welsh Government: Coronavirus (COVID-19): employers and businesses guidance (applicable in Wales).
For information on the circumstances in which individuals should self-isolate see the following sources:
Public Health England: COVID-19: stay at home guidance (applicable in England)
Public Health Wales: Novel Coronavirus (COVID-19) – Self-isolation advice (applicable in Wales)