As we have reported previously, the Coronavirus continues to spread rapidly in the UK with the latest number of confirmed cases in the UK now numbering 321, of which 298 are still active.
As the outbreak continues to spread so too will the implications for Employers so we are offering a FREE Homeworking policy to anyone who wants it.
Simply click the image below to download your FREE Homeowrking Policy now.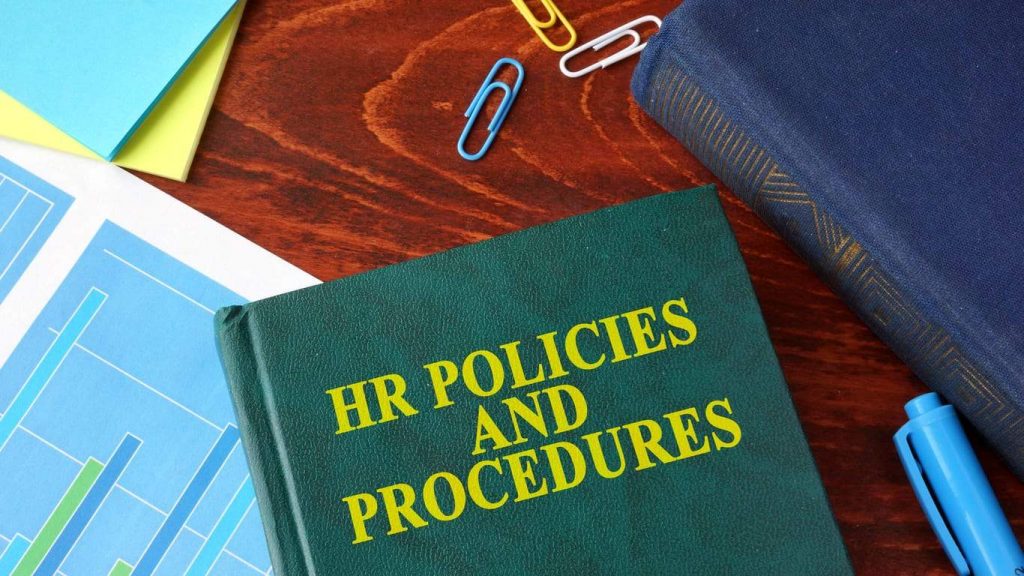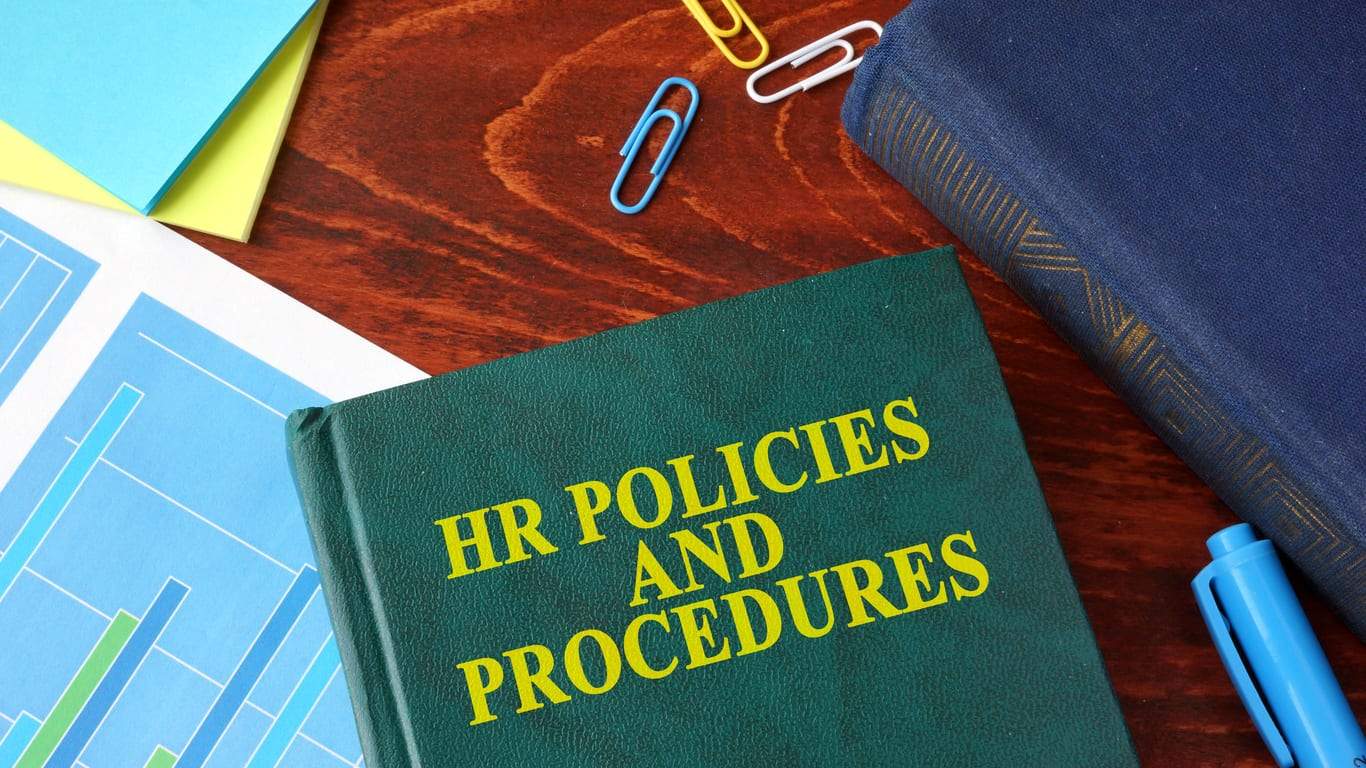 For more information on the new Emergency Legislation introduced to allow the payment of statutory sick pay from the very first day an employee is sick instead of four days under the current rules AND how to cope with the various other implications Coronavirus may create for Employers, check out our other articles:
We also have 16 Essential HR Policies available for download via our website that you may be interested in.
Additional Advice and Support
If you are an employer who requires assistance with any of the issues raised here, call us now on 0800 612 4772 or Contact us via our website.   
Other Useful Resources:
https://www.nhs.uk/conditions/coronavirus-covid-19/
https://www.gov.uk/guidance/wuhan-novel-coronavirus-information-for-the-public
https://www.gov.uk/guidance/contacts-phe-health-protection-teams