There appears to have been very little movement on zero hours contracts and worker status reforms despite various consultations, published reviews, policy papers and the mention of a new Employment Bill in the 2019 Queen's Speech.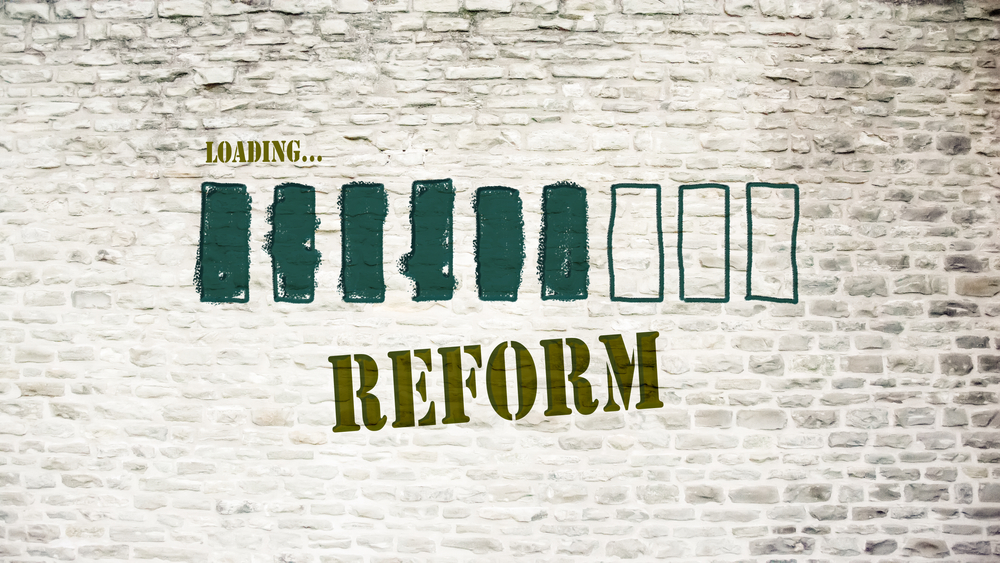 The Good Work Plan
On 17 December 2018, the government published its policy paper, the Good Work Plan. This set out what the government described as "the biggest package of workplace reforms for over 20 years". It built on the response given by the government to the Taylor Review in February 2018 and the government's strategy was set out in three main themes:
fair and decent work;
clarity for employers and workers; and
fairer enforcement.
To help UK Employers prepare, we summarised the key aspects of The Good Work Plan that came into effect from 6 April 2020 – What UK Employers Need to Know About the Good Work Plan
Zero Hours Contracts Reform
Also included in The Good Work Plan were several commitments specifically relating to zero hours contracts including a right for those on zero-hours or other flexible contracts to request a more stable and predictable contract and making it easier for casual staff to establish continuity of employment.
In its Spring 2022 Labour Market Outlook survey of employers, the CIPD added several questions to the survey, specifically relating to the use of zero hours contracts, and on 11 August 2022 it published a new report titled Zero-hours contracts: Evolution and current status.  The report, which suggests that the number of workers engaged on zero hours contracts is small, accounting for about 3% of total employment, and has changed little since 2015, reflects on how zero hours contracts are used and considers their benefits and drawbacks for employers and workers.
The report concludes by making four recommendations:
Introduce a right for variable hours workers to request a more stable contract or working arrangement after they have been employed for six months.
Create a statutory code of practice on the responsible management of zero hours workers, including a requirement to pay compensation if workers' shifts are cancelled at short notice.
Improve labour market enforcement, including through the creation of a single enforcement body and a stronger focus on supporting employer compliance.
Abolish worker status to help clarify and enhance employment rights for zero hours workers and more widely.
Employment Status Reform
Employment status was the subject of a standalone consultation in February 2018 and was also one of the key areas looked at in the Taylor Review.  The Taylor Review proposed that the definition of "worker" needed to be clearer and more consistent, and that workers who were not employees should be renamed in the legislation as "dependent contractors". It also proposed that there should be less emphasis on personal service, and more emphasis on control, in defining the relationship between an employer and a dependent contractor. This is because of concern that employers are putting a right of substitution into contracts in order to defeat arguments over worker status.
A commitment to refine employment status tests and for an online status tool to be developed were included in the government's policy paper, The Good Work Plan, and the government suggested that it would "legislate to improve the clarity of the employment status tests, reflecting the reality of modern working relationships".
However, the government response to the standalone consultation was not published until July 2022, and when it finally appeared it had very little to say about how it intended to produce the clarity of the employment status tests and it suggested that the benefits of creating a new system would be outweighed by the risks associated with legislative reform.
In July 2022, the government confirmed that it would not be reforming legislation in this area or aligning the employment law and tax status tests (there is no third category of "worker" for tax purposes). It instead published new guidance designed to improve clarity around employment status, which comprises three parts:
Employment status and employment rights: guidance for HR professionals, legal professionals and other groups (Detailed status guidance).
Employment status and rights: support for individuals (Guidance for individuals).
Employment status and rights: checklist for employers and other engagers (Guidance for employers).
The guidance is non-statutory and does not change the legal position. The introduction to the detailed status guidance emphasises that only a court or tribunal can make a final decision on employment status for employment rights purposes.
The Employment Bill
The recommendations in the CIPD report mirror those that were previously set out in previous reviews and the Good Work Plan in 2018, and it was expected that the much-awaited Employment Bill announced in the Queen's Speech in December 2019 would see many of the recommendations implemented.
On 23 March 2021 the government confirmed that the Employment Bill would not be introduced in that parliamentary session and that it would be introduced when parliamentary time allows.  There was no mention of the Employment Bill in the two subsequent Queen's Speeches (May 2021 and May 2022) and no timeframe for when the Bill may be introduced has been provided.
On 14 June 2022, Lord Callanan, Parliamentary Under-Secretary of State, Department for Business, Energy and Industrial Strategy (BEIS), reconfirmed that the Employment Bill will be delivered "when parliamentary time allows", and suggested that the government is considering alternative options for delivering its manifesto commitments outside of the anticipated Employment Bill.
Whether the government finds time to move forward with its Employment Bill remains to be seen but, in the meantime, the unresolved issues surrounding zero hours contracts and employment status will continue to present challenges for employers and workers alike and resolving disputes in these areas may ultimately be up to the courts and tribunals.
Do You Need Assistance?
The specialist employment law team at Employment Law Services (ELS) LTD have extensive experience in advising UK Employers to ensure compliance with a broad range of employment law issues.  If you have any queries about your legal obligations you can call us on 0800 612 4772, Contact Us via our website or Book a Free Consultation online.