If passed, the Retained EU Law (Revocation and Reform) Bill is set to significantly transform worker regulations in the UK.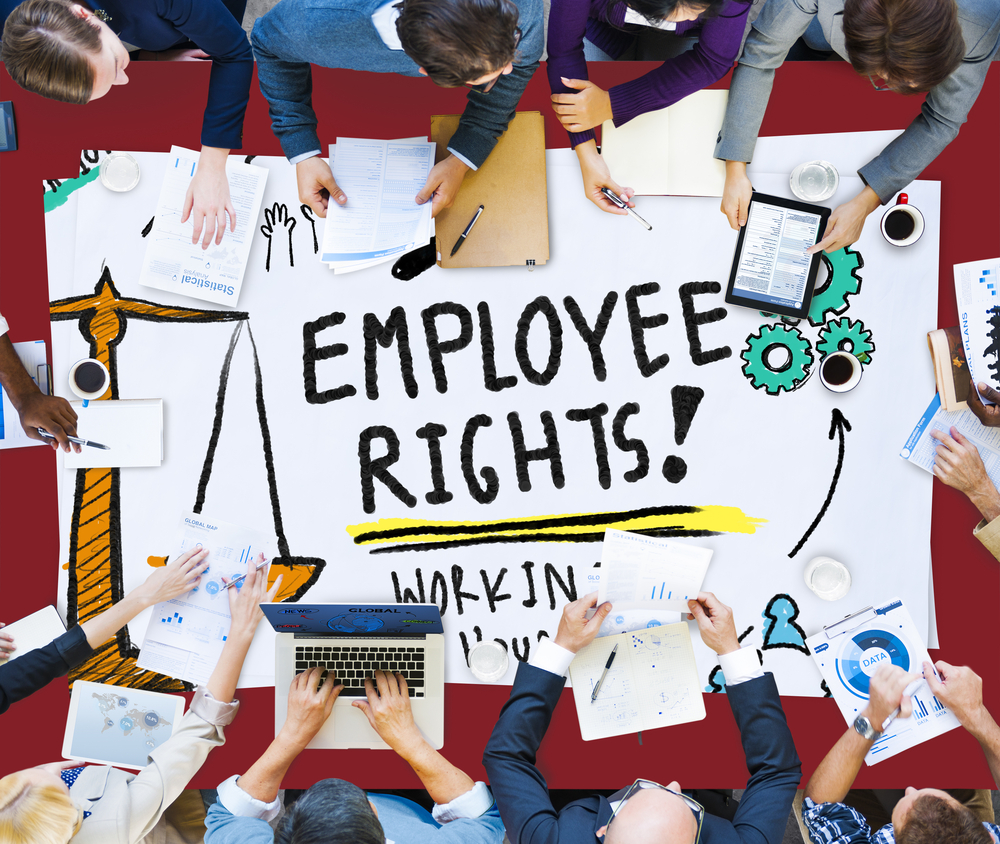 The New Brexit Freedoms Bill Unveiled
On 22 September 2022 the UK Government's much anticipated Retained EU Law (Revocation and Reform) Bill received its first reading in the House of Commons,
The intended purpose of the Bill is to repeal, amend or replace thousands of EU laws and regulations that were initially retained when the UK left the EU in January last year and will provide the UK Government with the means to update previously retained EU legislation via Parliament.
Included in the Bill is a "sunset" provision that could potentially see all EU-derived subordinate legislation and retained direct EU legislation implementing EU law (regulations) scrapped entirely on 31 December 2023 unless otherwise preserved.
Special features of EU law will be removed from retained EU law that remains in force after that date (assimilated law), ending the principle of the supremacy of EU law, general principles of EU law and directly effective EU rights on 31 December 2023. EU interpretive features will no longer apply to assimilated law. (The sunset date can be extended until 2026 for specified pieces of legislation.)
What Employment Laws Could be Affected?
Employment laws currently contained within Acts are not captured by the sunset provisions, but a wide range of employment related regulations derived from EU law could be affected, including:
The Working Time Regulations
The Agency Workers Regulations
The Part-time Workers Regulations
The Fixed term Employees Regulations
TUPE (but only insofar as it implements EU law)
The Information & Consultation of Employees Regulations
Various Health & Safety regulations
The Maternity & Parental Leave Regulations
More Uncertainty for UK Businesses
The first reading of the Retained EU Law (Revocation and Reform) Bill in the House of Commons on 22 September 2022 was only the first stage of a multi-stage process and there will undoubtedly be intense scrutiny and debate in Parliament before the Bill is passed into law but in the meantime, we face a lengthy period of uncertainty as the Government picks its way through an extensive and complex range of EU laws to determine which laws it will retain, replace and revoke.
We will continue to closely monitor the situation and track this comprehensive and transformative legislation to ensure we keep ahead of the regulatory changes that are undoubtedly coming.