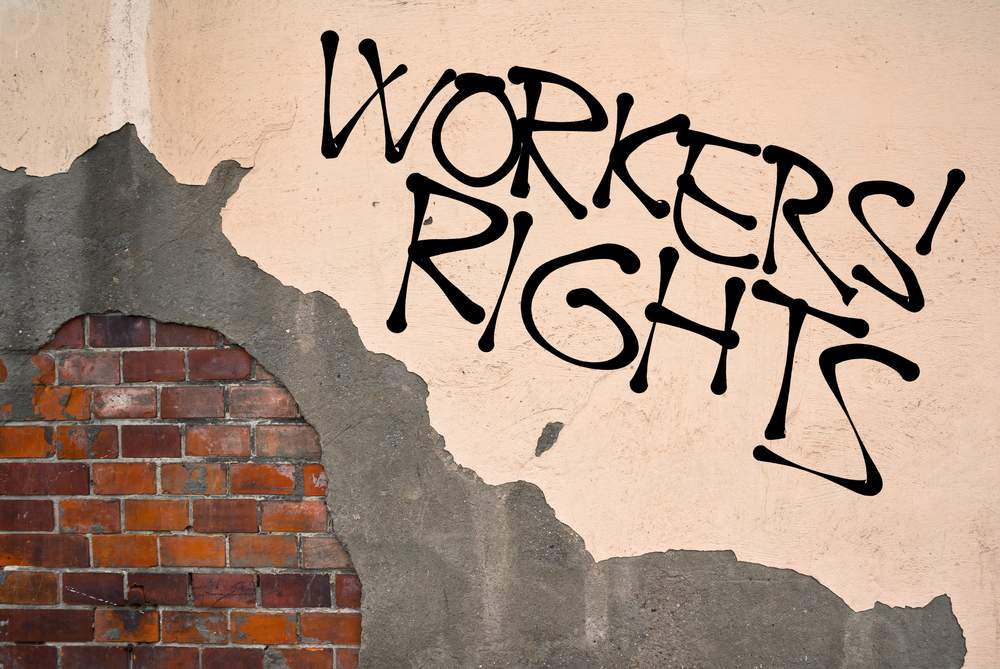 Employee entitled to full commission that had been deferred during furlough (ET)
In a commission arrangement where an employer has any form of discretion, an employee has the right for that discretion to be exercised rationally and in good faith.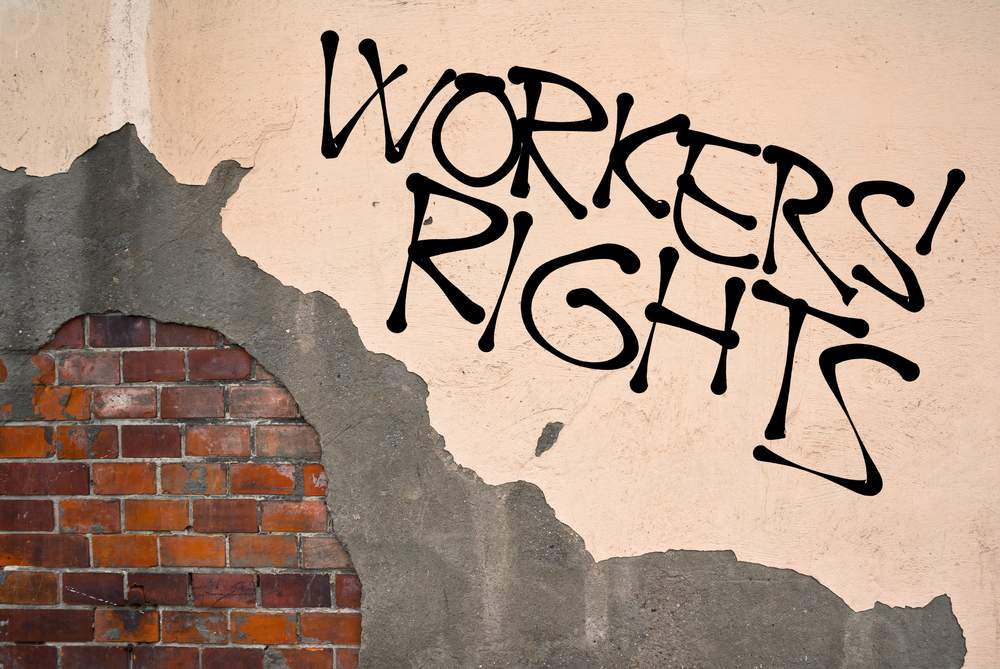 Mr Sharma was employed as a Business Development Manager by Lily Communications Ltd. During his recruitment in 2019, the employer's commission scheme was discussed. Mr Sharma was told that he would earn 15% commission on all profit. He accepted the role on this basis. From 19 March 2020 to 12 August 2020 (when his employment terminated), Mr Sharma was furloughed as a result of the COVID-19 pandemic. In response to the pandemic, his employer decided that commission for furloughed employees would be deferred and they would not receive any commission payments while on furlough (but might receive payments afterwards). 

Following the termination of his employment, Mr Sharma brought claims for breach of contract and unauthorised deduction from wages in respect of unpaid commission payments. The employment tribunal found that Mr Sharma was not contractually entitled to be paid commission. However, when his employer exercised its discretion to do so, it was contractually obliged to act rationally and in good faith. The tribunal also found that there was no requirement for Mr Sharma to meet targets to be paid commission. Consequently, to the extent that his employer had withheld commission for months in which targets had been met, this was not rational. For months in which targets had not been met, withholding of commission was irrational or not in good faith given the lack of requirement to meet targets.
By contrast, the tribunal found that the decision to defer commission payments for furloughed employees was rational and in good faith, with the uncertainty arising from the pandemic perhaps being a "paradigm example" of a situation in which an employer would want to exercise its discretion regarding commission payments differently. There was no suggestion by Mr Sharma that his employer was prevented from exercising its discretion in this way. However, when his employer later chose to exercise its discretion to pay some of his commission on 31 August 2020, it was obliged to act rationally and in good faith. In the absence of any rationale or justification for not paying Mr Sharma his full commission "entitlement" at that time, it had acted irrationally.
Case: Sharma v Lily Communications Ltd ET/1900437/21 (25 March 2021) (Employment Judge Davies).