The main headlines from the Scottish First Minister's announcement in Holyrood is that 11 local authority areas have been moved to the strictest Level 4 COVID-19 Restrictions, but the devil in the detail will have serious implications for many Employers who are not required to close.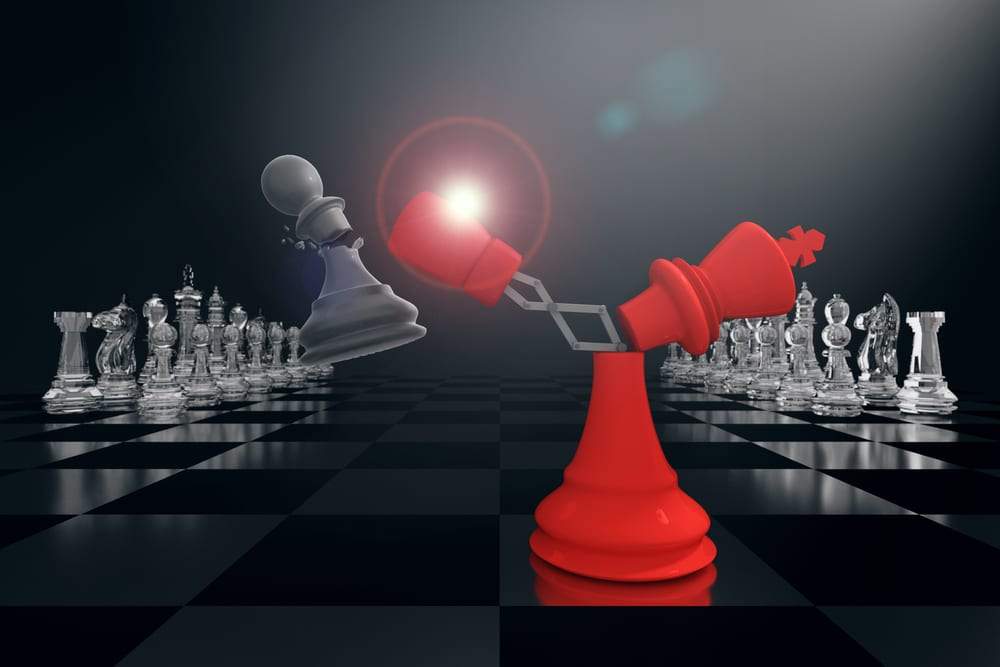 At about 20 minutes into her announcement to the Scottish Parliament this afternoon, the FM confirmed that travel restrictions in Scotland will become law from Friday 20 November 2020, which will potentially have serious implications for those business not required to close under the new COVID-19 Restrictions.   
Knock Out Blow for Employers
If the increase in COVID-19 Restrictions was a sharp jab for those businesses that were able to remain open, the introduction of these new travel restrictions could prove to be the knockout blow that forces them to close.
The new travel restrictions mean that people living in Level 3 or Level 4 areas must not travel outside their own local authority area, except for essential purposes and those living elsewhere in Scotland must not travel to Level 3 or Level 4 areas, except in limited exceptional circumstances.

These new travel restrictions, which are reminiscent of the travel restrictions imposed during the first national lockdown, mean that many employees who commute to work from one local authority area to another will no longer be able to do so lawfully and will instead need to stay at home.  For example, somebody living in Paisley who works in Glasgow City Centre will no longer be able to lawfully travel to their place of work, unless they fall under one of the exceptions.
What Are the Exceptions?
At the time of writing this the Scottish administration has not updated its website to reflect these newly announced travel restrictions but based on what was only guidance until Friday it would be fair to assume that the list of exemptions will be similar to the ones currently published, but that isn't clear or certain at this stage.
We will provide further clarity once the Scottish administration clarifies its position on what constitutes an exemption to the new travel restrictions.  
What Next for Employers?
In the meantime, and until the Scottish administration provides more clarity, Employers will need to mindful that employees may not be able to travel to their place of work from Friday or may suddenly have childcare issues due to school aftercare services being withdrawn. Employers will need to take steps to manage the impact of this to avoid falling foul of employment legislation, which is not superseded by these latest developments.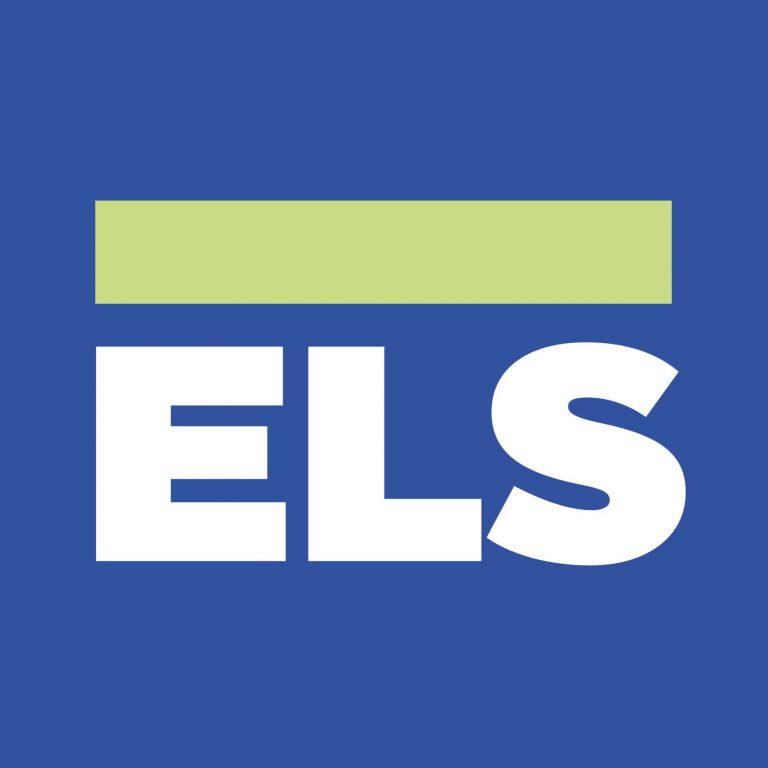 We have already shared a variety of articles and resources to assist Employers to navigate through the COVID-19 crisis up to this point, but in light of these latest restrictions we can provide specific advice and support to any Employers facing new challenges these latest restrictions might create.  
If you are an Employer and require advice and support on any employment matters, COVID related or otherwise, call us now on 0800 612 4772 or Contact us via our website and we will assist you to navigate through the employment law minefield created by the COVID-19 crisis and comply with your legal obligations.