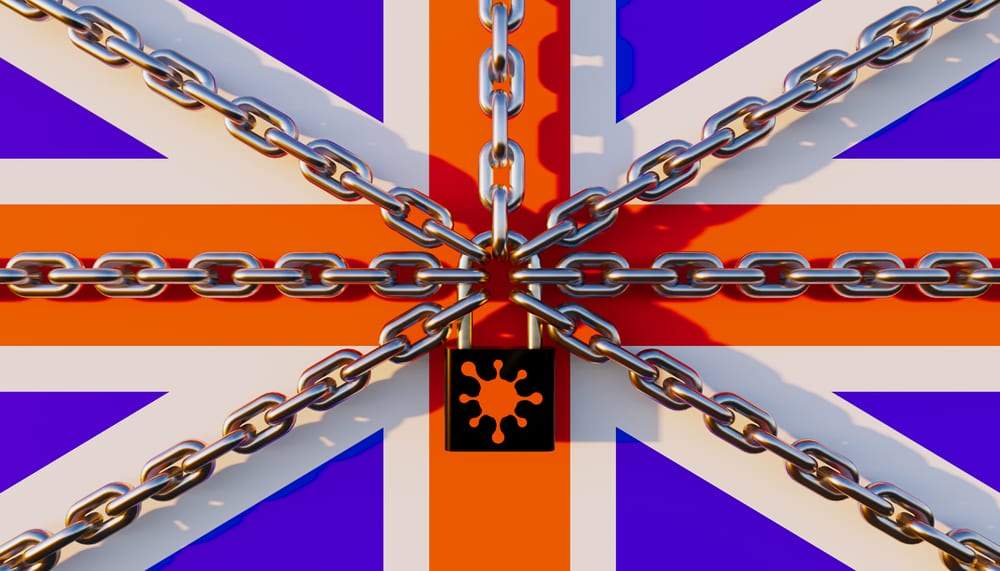 Strict Lockdown Restrictions in Scotland Imminent
Businesses across the Central Belt of Scotland are bracing themselves ahead of today's announcement from the leader of the Scottish administration, Nicola Sturgeon, when it is anticipated she will confirm that large parts of the West of Scotland will be moved up to strict Level 4 COVID-19 restrictions, the highest tier of coronavirus restrictions possible.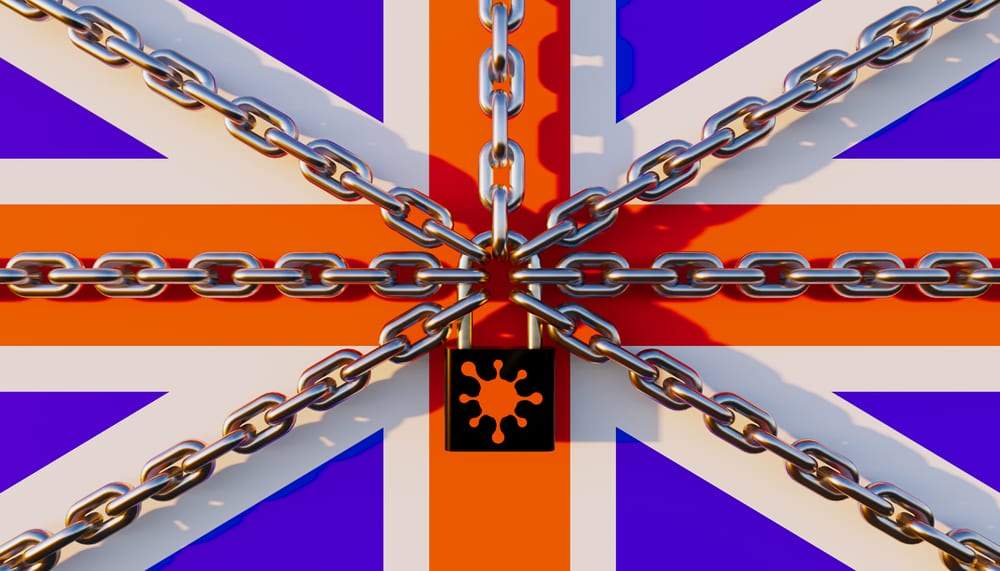 What Does the Law Say About Level 4 Restrictions?
When considering what implications, if any, a move to strict Level 4 restrictions might have for Scottish businesses, we need to look to the current Coronavirus legislation.  Originally the Health Protection (Coronavirus) (Restrictions) (Scotland) Regulations 2020 set out the legal requirement to restrict movement and/or close premises and businesses during the emergency period.  This has since been revoked and replaced by The Health Protection (Coronavirus) (Restrictions and Requirements) (Local Levels) (Scotland) Regulations 2020, which sets out the new legislation in respect the tiers of restrictions now in place.
Which Businesses Will Be Forced to Shut?
If Ms Sturgeon does decide to impose tighter restrictions across the Central Belt, many businesses that have only just started to recover from the previous lockdown will be forced to shut again, just as they were preparing for a much-needed uplift in trade in the lead up to Christmas.  
This includes all non-essential shops, restaurants, bars, businesses which provide close contact services such as gyms, hairdressers, barbers, beauty, nail, massage and complimentary therapies, as well as those responsible for providing holiday accommodation, whether in a hotel, hostel, bed and breakfast accommodation, holiday apartment, home, cottage or bungalow, campsite, caravan park or boarding house. 
The full set of "listed" businesses and "close contact services" businesses can be found here, in Schedule 5, Part 1 of the Coronavirus legislation.
What About Non-Essential Offices?
In short, a move to strict Level 4 restrictions should NOT impose any new restrictions that prevent non-essential offices from continuing to operate as they have been, require that staff work from home or prohibit staff from commuting to work.
The default position from the Scottish administration has always remained that non-essential offices should remain closed and that staff should work from home where possible, but there is nothing in the legislation (original or recent) that requires non-essential offices and/or manufactures to close OR which restricts the movement of people either within or between different tier areas in the same way that Part 3, Regulation 5 of the now revoked Health Protection (Coronavirus) (Restrictions) (Scotland) Regulations 2020 set out the restrictions on movement which, in the early phases of lockdown, meant people could not leave their homes unless they were a key worker, an essential worker or otherwise had a valid reason to.
However, Schedule 5 of the latest legislation, which sets out in detail the Level 4 restrictions lists which types of businesses are required to shut, makes no reference whatsoever to non-essential offices, therefore, provided you have undertaken the appropriate H&S risk assessment and introduced all necessary controls and measures to protect your staff, there is no requirement to shut non-essential offices.  
What Guidance is Available for Employers?
There is sector specific guidance available on the official Scottish Administration website, but no specific guidance for non-essential offices and call centres.  The official guidance states that all business workplaces that are not being specifically required to close should consider a set of key questions – and at all times work on this precautionary basis:
Is what you do essential or material to the effort against the virus or to the wellbeing of society?
Is your business able to open in accordance with the current position in the Scotland's Route Map?
Are you able to demonstrate and give confidence to your workforce that you can consistently practice safe physical distancing and comply with ALL other standard health and safety requirements?
If your business is covered by the sector specific guidance, you should follow that.  If not, you should keep checking and reviewing the risks to yourself, your employees, your suppliers and your customers.   
What Issues Might Employers Face if Level 4 Restrictions Are Imposed?
Many of the issues facing employers as they stare down the barrel of further lockdown restrictions will be similar to those they faced when the impact of the COVID-19 pandemic started to impact on peoples' lives and work back in March this year.
The immediate issue for employers of business workplaces that are not being specifically required to close is whether they should close voluntarily, in full or in part.  The fact that the Furlough scheme has been extended to the end of March 2021 means this is a viable option and one that would enable them to retain staff for however long the stricter lockdown restrictions remain in place.
We set out the key features of the extended furlough scheme here:  The Extended CJRS (furlough scheme)
However, if closing the workplace isn't an option, other issues employers may face include the following:
Staff either being or living with a "clinically extremely vulnerable' or 'clinically vulnerable' person.
Childcare issues and staff claims they can't return to work because children need to self-isolate.
Staff simply being extremely anxious about the risk posed by COVID-19 and frightened of a return to the office.
Staff expressing concerns relating to health & safety and what they perceive to be the employer's failure to follow government guidance.
The appropriate approach employers should take will depend on the specific reasons set out by each employee, but employers will need to proceed with caution to avoid the risk of possible claims at the Employment Tribunal.
Support for Employers
The COVID-19 lockdown restrictions and extension to the furlough scheme continue to present numerous and complex challenges for Employers.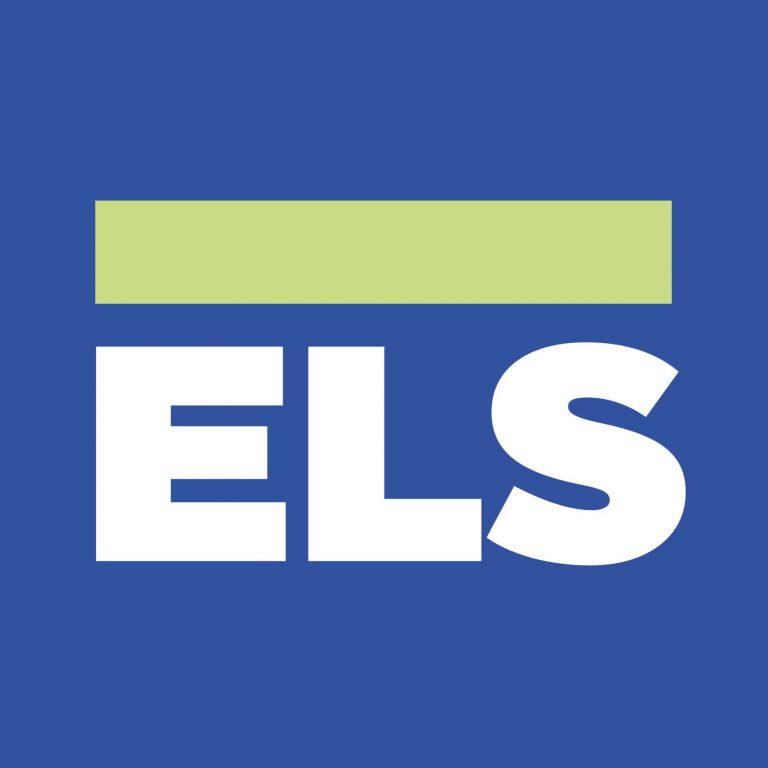 If you are an Employer and require advice and support on any employment matters, COVID related or otherwise, call us now on 0800 612 4772 or Contact us via our website and we will set assist you to navigate through the employment law minefield created by the COVID-19 crisis and comply with your legal obligations.