Her Majesty The Queen was a national treasure who represented the very best of our United Kingdom throughout her entire life and we join the Country in mourning her loss.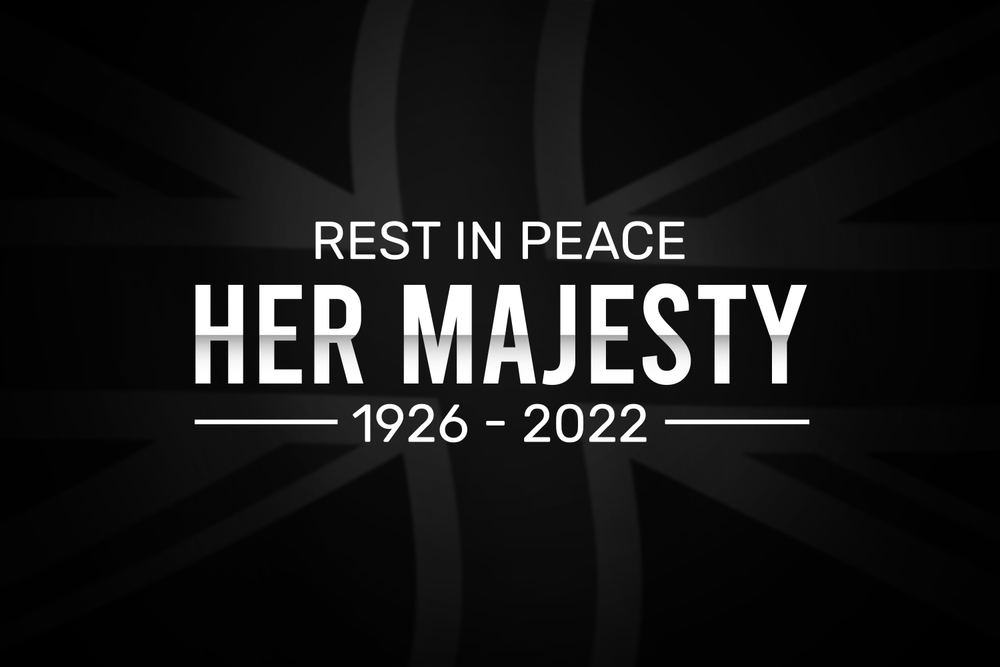 For 70 years the Queen epitomised selfless devotion to the United Kingdom, the Commonwealth and the World, the likes of which we will never see again, and her loss will be felt dearly across Scotland, the United Kingdom and around the World.
May God give to you and all whom you love his comfort and his peace, his light and his joy, in this world and the next; and the blessing of God almighty, the father, the Son, and the Holy Spirit, be upon you, and remain with you this day and for ever.  
Our thoughts and prayers are with The Royal Family at this sad time.