From 1st April 2021, national minimum wage rates increase and the National Living Wage age threshold reduces.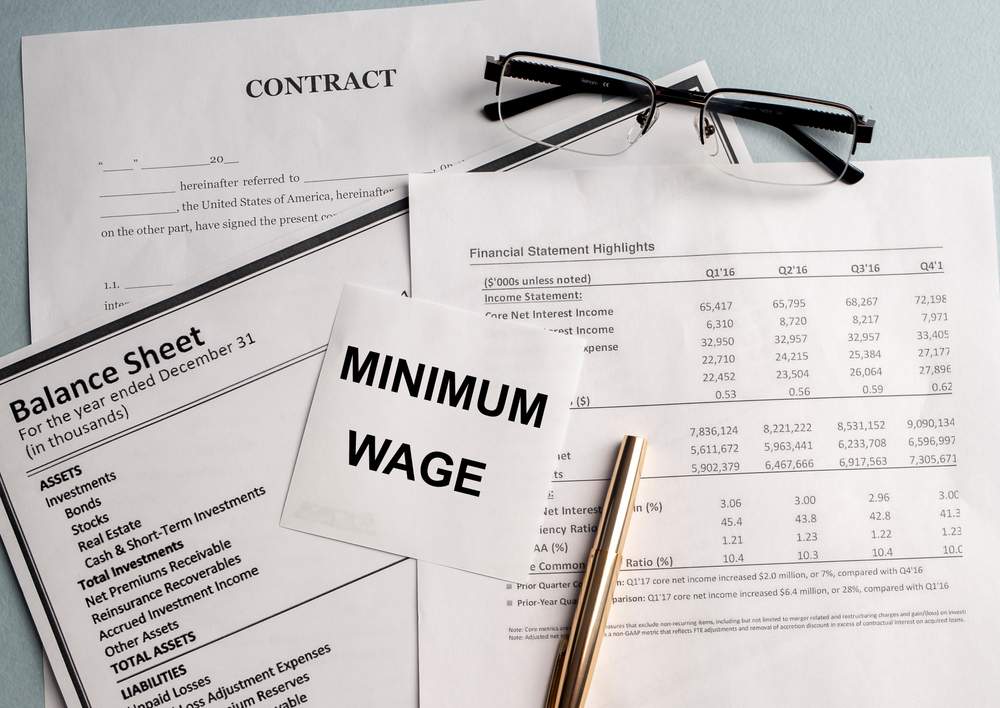 The new national minimum wage hourly rates, which come into effect from 1 April 2021 are as follows:
Workers aged 23 and over (National Living Wage) – £8.91
Workers aged 21-22 – £8.36
Development rates for workers aged 18–20 – £6.56
Young workers rate for workers aged 16–17 – £4.62
Apprentices under 19, or over 19 and in first year of the apprenticeship – £4.30.
And don't forget…..the National Living Wage (NLW) threshold is also lowering to include all those aged 23 and over. Currently, the NLW is payable only to people who were aged 25 and over.