Since its introduction in May 2018, the GDPR (General Data Protection Regulations) have been a complex and burdensome piece of legislation that many UK employers have struggled with but with the freedoms afforded to the UK in a post-Brexit environment, the UK Government has seized the opportunity to update and simplify the UK GDPR and Data Protection Act 2018 (DPA 2018) with a view to reducing burdens on organisations, while still maintaining high data protection standards.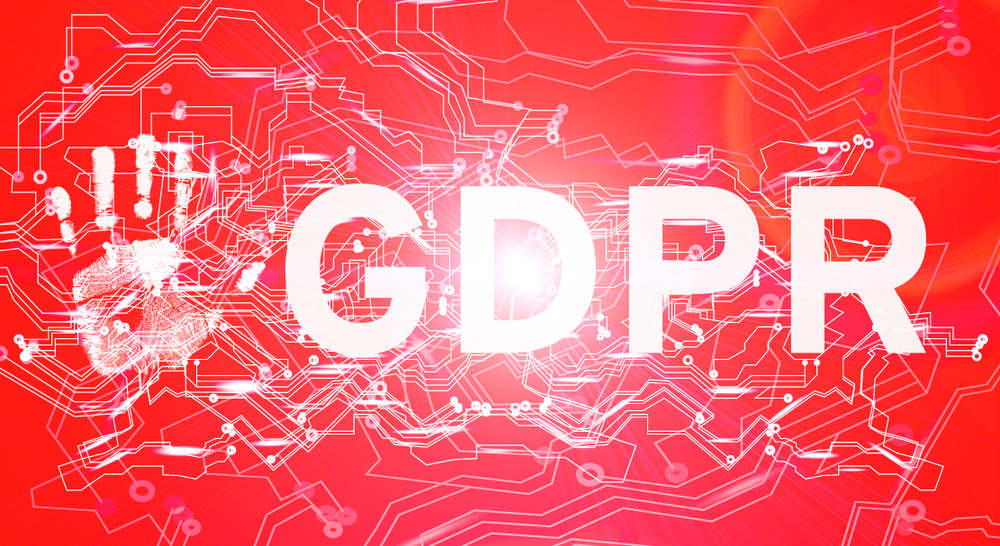 The Data Protection and Digital Information Bill (Bill 143 2022-23)
On 18 July 2022, the much-anticipated Data Protection and Digital Information Bill (Bill 143 2022-23) was introduced into Parliament, following publication of the government's response to its consultation, Data: a new direction.
The Bill aims to introduce more flexibility and makes provision for a variety of measures relating to personal data and other information, including digital information.
There are numerous proposed changes, which include:
Reforming the ICO.
Changes to PECR, relating to cookie rules, unsolicited direct marketing and communications security (for example, network traffic and location data).
Clarification of the rules on international transfers and cross-border flows of personal data.
Establishing a framework for the provision of digital verification services.
Changes to Part 3 (law enforcement) and Part 4 (processing by the intelligence services) of the Data Protection Act 2018.
Changes to police use of biometrics.
Explanatory notes (Bill 143 EN 2022 23) were also introduced into Parliament, although they do not form part of the Bill and have not been endorsed by Parliament.
The second reading is scheduled to take place on 5 September and further stages will be announced on Parliament's Stages webpage.
Do You Need Assistance?
The specialist employment law team at Employment Law Services (ELS) LTD have extensive experience in advising UK Employers on their legal obligations in respect data protection to ensure compliance.  If you have any queries about your legal obligations you can call us on 0800 612 4772, Contact Us via our website or Book a Free Consultation online.