The rescheduled UEFA Euro 2020 tournament kicks off in Rome on Friday 11 June 2021 and runs through to Sunday 11 July and many Employers may be faced with staff looking to watch their team during normal working hours.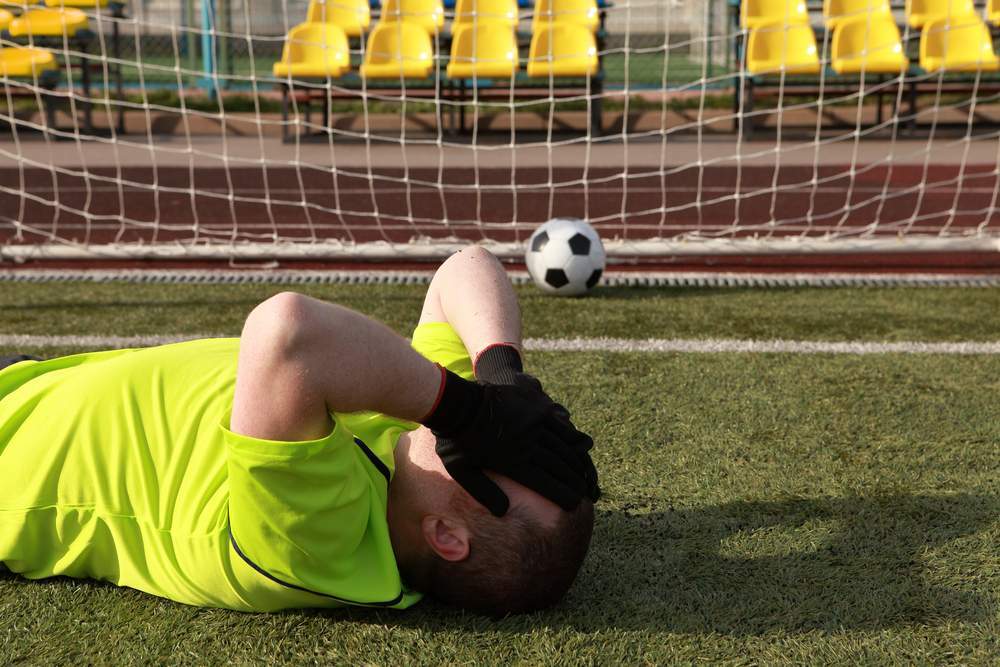 With COVID-19 restrictions still in place across many parts of the UK and many employees still on furlough, this year's tournament might be less impactful for UK employers, but many may still experience some difficulties as many excited football fans look to watch matches their teams are competing in.
With kick off times ranging from 2pm to 8pm, employees looking to watch matches could still phone in sick or worse, they might simply not turn up, and this could have serious implications for employers already struggling to get back to normal after enduring more than a year of COVID-19 restrictions.
To help Employers better understand the risks and equip them with tools to better manage the situation and create a positive outcome for both employer and employee, we've outlined below a few keys points Employers should consider.
Potential Issues Employers Might Face
Unauthorised absence
Staff being drunk / under the influence of alcohol at work
Inappropriate conduct by employees – discrimination, racism, bullying or harassment
Increases in holiday requests from both football and non-football fans alike
Ways Employers Could Avoid Issues
1.  Ensure You Have Clear Policies in place including:
Sickness & Absence Policy
Code of Conduct
Discipline & Grievance Policy
Bullying & Harassment Policy
Drugs & Alcohol Policy
Equality & Diversity Policy
2.  Manage absenteeism in advance.
Make it clear to employees that absences without authorisation will not be paid and may lead to action under the Disciplinary Policy.
Utilise Return to Work Interviews to identify and address fake sickness absence or absent resulting from post-match hangovers
3.  Reconsider Your Holiday Arrangements
Relax caps on the number of employees that are allowed to be on holiday at one time
Where staff have indicated they want to see certain matches, encourage them to take the time off as annual leave.
Remember non-football fans may make holidays requests during the same period and so you will need to ensure you treat all holiday requests fairly and equally.  Granting a holiday request by a male employee but refusing a holiday request from a female employee could trigger a claim of sex discrimination!
4.  Some Other Things to Consider
Screening matches in a meeting room or communal area.
Relaxing your Internet Policy and allow employees to stream matches on their PCs.
You will need to ensure you have the appropriate licenses in place which allow screening or streaming of live TV within the workplace.
Support for Employers