After another challenging year enduring the continuing effects of the pandemic and the inconceivable loss it has incurred for so many people and on so many levels, many will be feeling weary and in serious need of the break the Christmas holiday provides.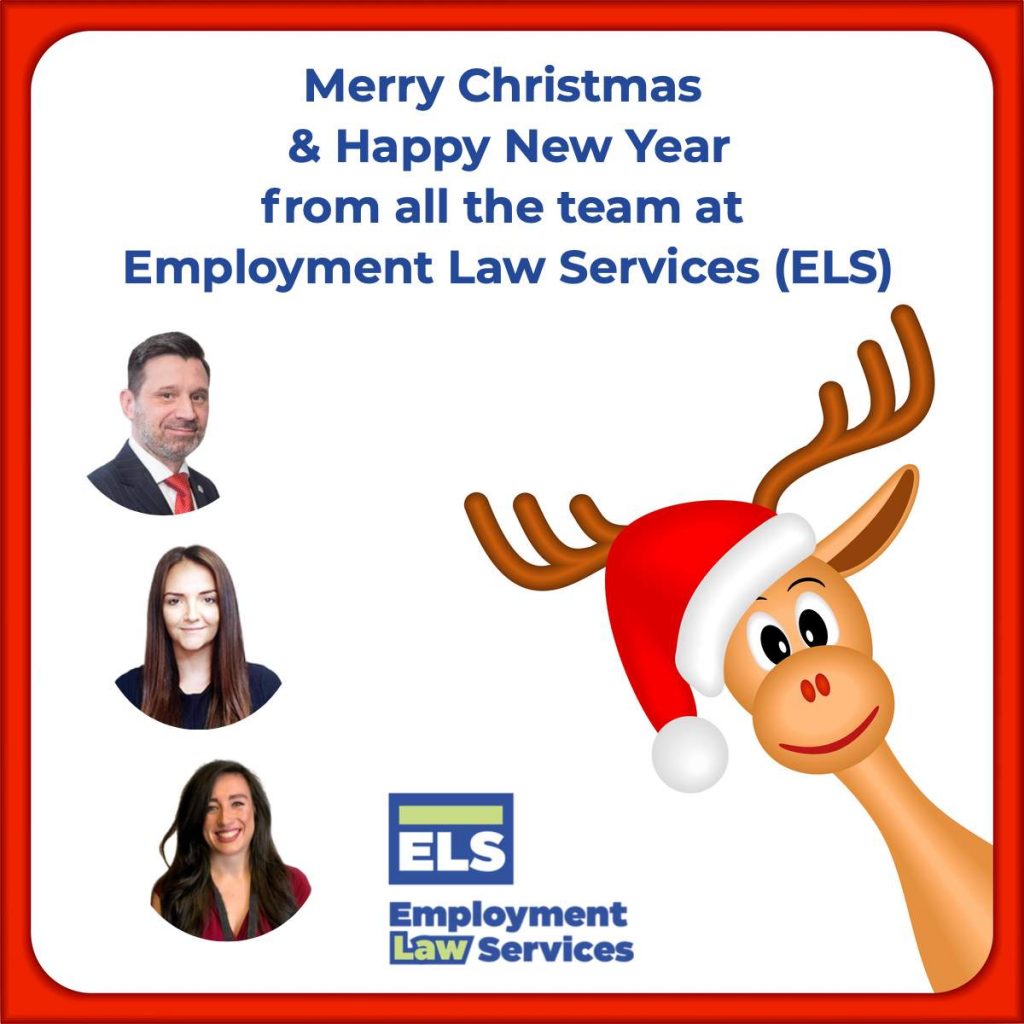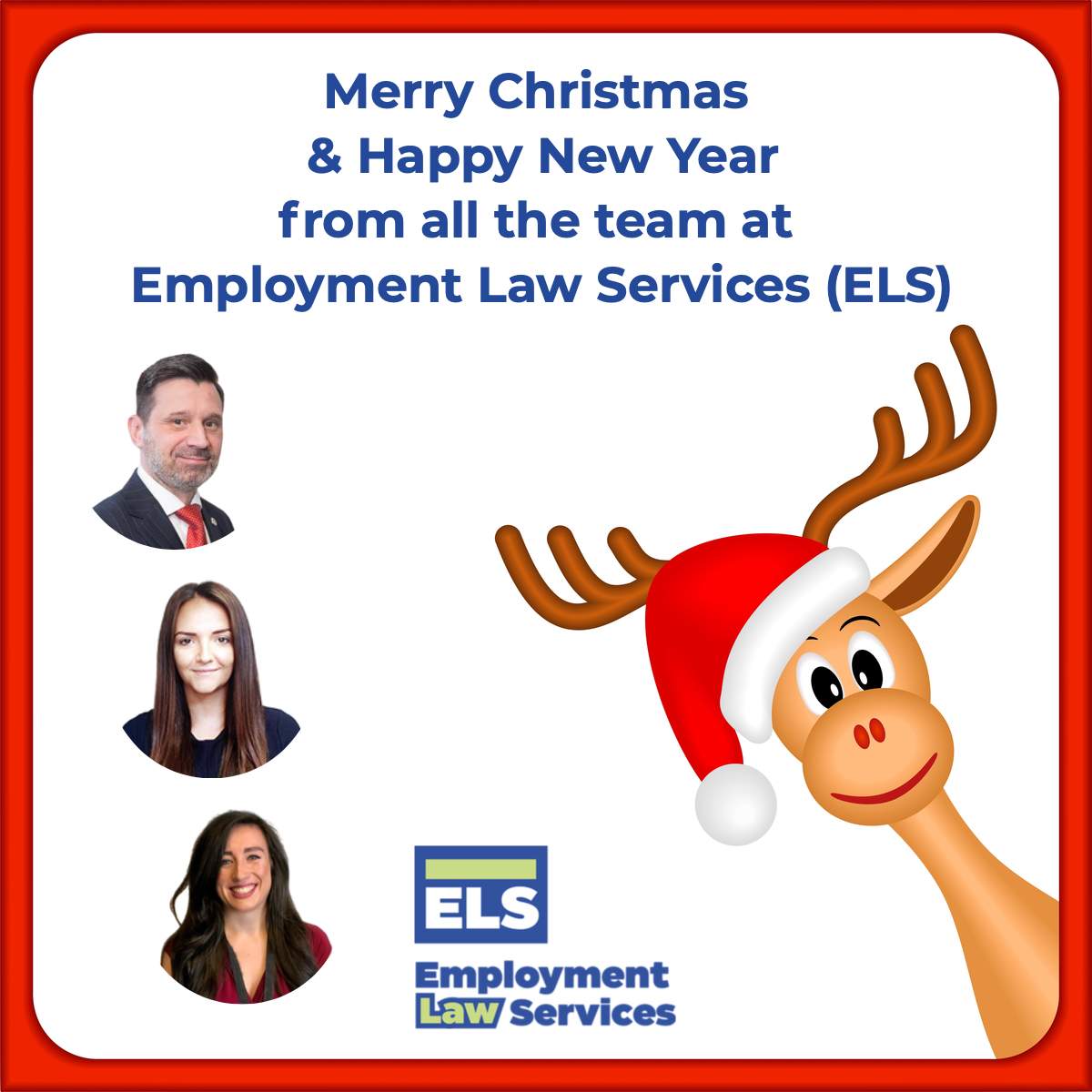 As you start to wind down in preparation for the holiday, try to remember that Christmas is as much a feeling as it is a holiday.  Christmas represents the birth of a new beginning and hope. We celebrate it by giving the light of love to those that need it most and we remember the importance of being good to one another, brightening each other's lives and spreading joy, happiness and peace.
So, as another challenging year draws to a close, take the opportunity to spend that time doing whatever you need to do to recharge, recalibrate and refocus and, most importantly, give yourself permission to do what makes you feel better or good – you deserve it!
The team at Employment Law Services (ELS) LTD wish you and your families a peaceful and enjoyable Christmas and all the very best for a happy, healthy and prosperous New Year.
#MerryChristmas #HappyNewYear #StaySafe