The UK Government has confirmed that there are no plans to devolve UK employment law to the Scottish Administration.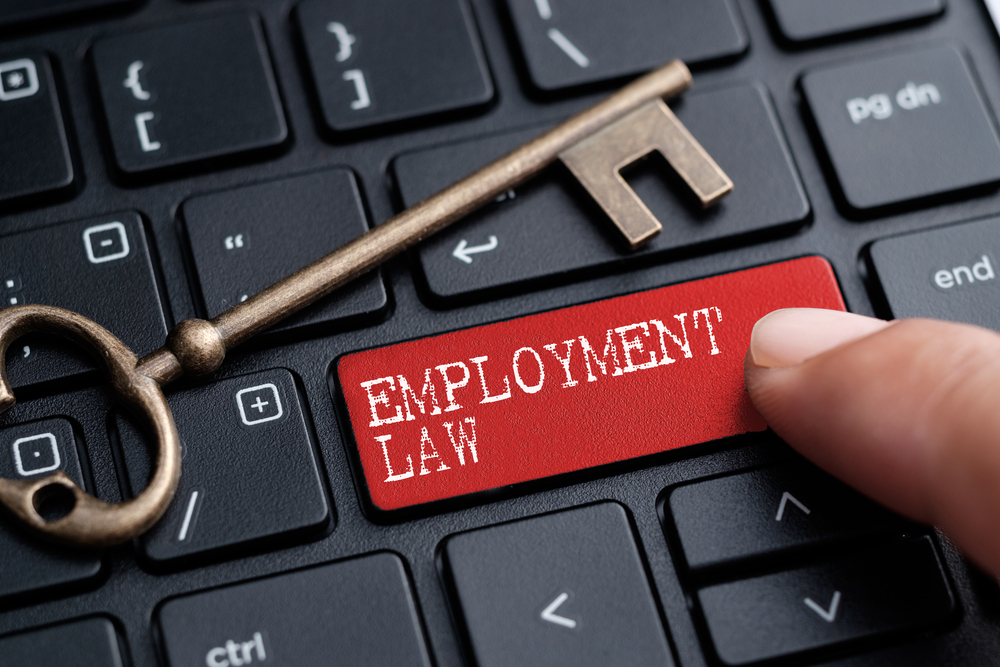 Current Legal Position on UK Employment Law
Reserved matters are political powers – legislative or executive – that are held exclusively by a particular political authority, usually in multi-national states such as the United Kingdom of Great Britain and Northern Ireland, or in federal countries like the United States of America, Canada and Australia.
UK Employment law is currently a reserved matter in Scotland, under Schedule 5 of the Scotland Act 1998, covering employment (employment and industrial relations, health and safety, non-devolved job search and support).
Will UK Employment Law be Devolved?
On 6 September 2022, a House of Commons debate took place on the devolution of UK employment law to Scotland. Jane Hunt MP, Parliamentary Under-Secretary for Business, Energy and Industrial Strategy (BEIS) confirmed that the government has no intention to devolve legislative competence for employment rights matters to the Scottish Administration.
Key reasons included the following:
For the labour market to work most effectively across Great Britain, the underlying legislative framework concerning rights and responsibilities in the workplace needs to be consistent.
Devolution could create a two-tier employment rights framework, with Scotland adopting different policy and legislation to England and Wales. This would create a significant burden for businesses operating on both sides of the border.
Devolving employment rights could disadvantage workers by suppressing the free flow of labour between England and Scotland.
Will Employment Tribunals be Devolved? 
Devolution of employment tribunals is currently planned to take place and Ms Hunt confirmed that once the Order in Council drafting has concluded, the UK Government and Scottish Administration will look to agree a timeline for devolution of the first tranche of tribunals, but the Ministry of Justice has confirmed that devolution of employment tribunals will not happen before 2025.
What About the Employment Bill?
 Ms Hunt also confirmed that there is an "ambitious legislative programme" including a "comprehensive set of Bills" to enable the government to deliver on its priorities. She pointed to government support given to Private Members' Bills on tips and neonatal care, legislation extending the ban on exclusivity clauses in contracts and guidance on employment status.  She also referred to the Carers' Leave Bill, which received its second reading in the House of Commons on 9 September 2022.
When asked why the UK Government is not banning fire and rehire practices, Ms Hunt said that a ban would not be appropriate as in some situations this option can play a valid role and provides flexibility for businesses. She referred to the government's "proportionate action" to address firing and rehiring by bringing forward a statutory code of practice but did not indicate a timescale for when a statutory code of practice might be introduced.
Conclusion
Confirmation that UK employment law will remain a reserved matter and that the current UK Government appears to have no desire to change that position will undoubtedly be welcome news to employers who operate sites across the UK, but following the recent introduction of the Brexit Freedom Bill (The Retained EU Law (Revocation and Reform) Bill and the significant transformation to workers' regulations it will incur, the positives of UK employment law remaining a reserved matter will likely be overshadowed.