With the relaxing of covid restrictions across the UK, various changes to the existing regulations pertaining to sick pay and health & safety requirements for employers are due to come into effect this month. We take a look at the key changes.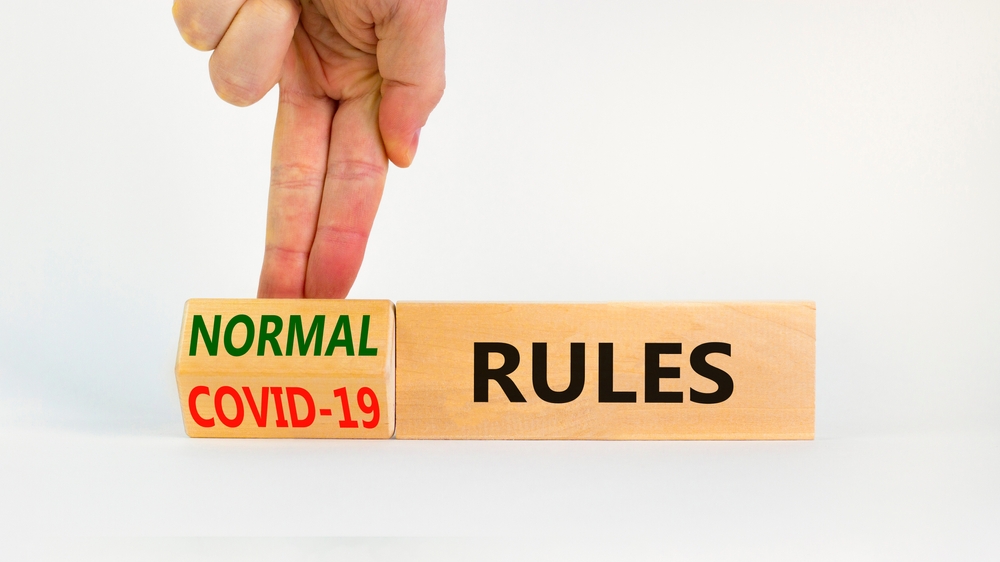 Key Changes to Covid Regulations This Month
From 17 March 2022, existing covid regulations on sick pay and health & safety requirements for employers are changing as follows:
On 17‌‌‌ ‌March‌‌‌ ‌2022 the Statutory Sick Pay Rebate Scheme will close meaning employers will no longer be able to claim back Statutory Sick Pay for employees with coronavirus-related absences or self-isolation that occurs after ‌17‌‌‌ ‌March‌‌‌ ‌2022.
From 24th March 2022, statutory sick pay rules will return to their pre-pandemic position. The change allowed for payment of SSP from day one if a worker had to isolate due to COVID-19. By reverting to the previous rules, workers must be absent from work for 4 working days before qualifying for SSP, regardless of the reason for their absence.
From 1 April, free testing is to be removed meaning employees may not know if they have COVID-19 or not. The government will also remove the health and safety requirement for every employer to explicitly consider COVID-19 in their risk assessments (unless they work specifically work with COVID-19, such as in laboratories).
Do You Need Assistance With Employment Law Issues?
The specialist employment law team at Employment Law Services (ELS) LTD have extensive experience in advising UK Employers on their legal obligations to ensure compliance.  If you have any queries about your legal obligations you can call us on 0800 612 4772, Contact Us via our website or Book a Free Consultation online.