On 4 March 2022 the Welsh Government published Together for a safer future: Wales' long-term COVID-19 transition from pandemic to endemic, setting out its long-term strategy for COVID-19 once all legal restrictions have been lifted.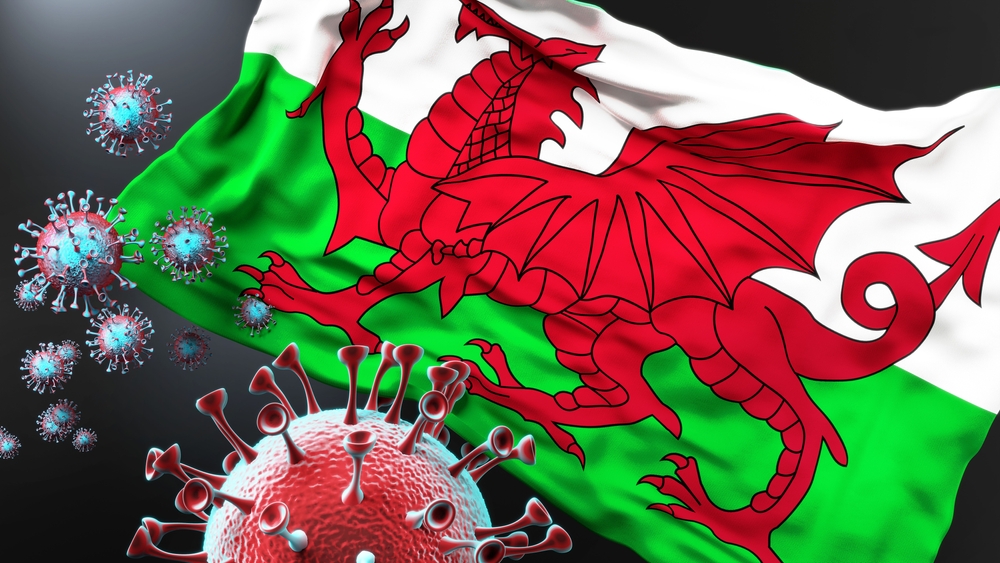 The Welsh Administration envisages replacing the legal duty to isolate with guidance, and an end to asymptomatic testing from the end of March or early April. Between April and June 2022, PCR tests for symptomatic cases will give way to home testing with LFTs. Around the end of June, LFTs will cease to be available and self-isolation support payments will end.
Businesses will be encouraged to continue with good infection control practices and to keep workplaces safer from all respiratory illnesses. They are advised to exclude symptomatic individuals from the workplace, provide adequate sick pay, and avoid a culture of presenteeism for sick employees.
Do You Need Assistance With Employment Law Issues?
The specialist employment law team at Employment Law Services (ELS) LTD have extensive experience in advising UK Employers on their legal obligations to ensure compliance.  If you have any queries about your legal obligations you can call us on 0800 612 4772, Contact Usvia our website or Book a Free Consultation online.