This December Employment Law Services (ELS) LTD marks another milestone as we celebrate being in business for 14 years!!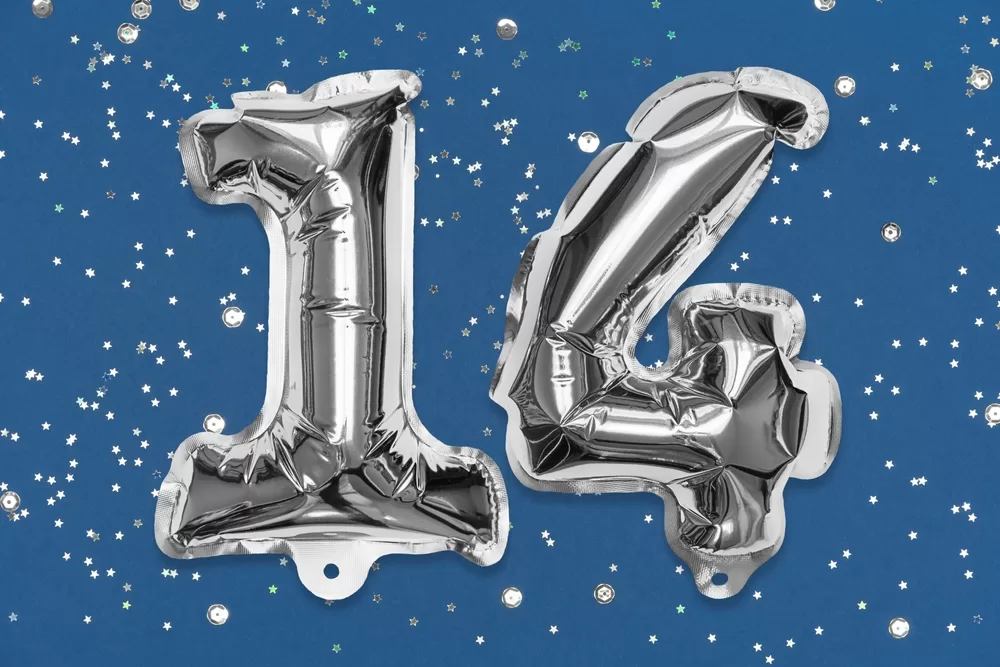 Happy Anniversary to Employment Law Services (ELS) LTD
As Employment Law Services (ELS) LTD celebrates this milestone it would be remiss of us if we didn't, in the first place, thank our fantastic team who work tirelessly to provide our clients with specialist employment law and HR advice and support across a range of contentious and non-contentious employment issues.  Their dedication to delivering service excellence to our clients is critical to our continuing success.
To all our clients, you are the reason why we are celebrating this special milestone. Without you we would not be where we are today, and we truly value the trust you place in us to advise and support you!  We look forward to continuing to support you in the coming year and beyond and greatly appreciate your business.
Gary H Sutherland, our Managing Director said, "I set up the business in 2008 with the aim of developing a complete employment law and HR solution for SMEs across the UK that was cost-effective, tailored to their specific needs, and which consistently exceeded expectations.  Over the last 14 years and with the right team behind us we have been able to achieve this aim and continue to deliver exceptional value for money to our clients.  From the shadow of the 2008 financial crisis, through the COVID-19 pandemic, and now into the current cost of living crisis, the journey has not been easy.  We've learned many valuable lessons over the last 14 years that have helped us refine our service offering which has led to over 80% of our clients staying with us for more than 5 years, our client base continuing to grow year on year, and Employment Law Services (ELS) LTD becoming one of the leading providers of Employment Law and HR Services to SMEs in the UK."
We are very grateful to be where we are and we are equally excited about where we're going, and as we celebrate this milestone we'd like to thank all those who have helped contribute to our success along the way!