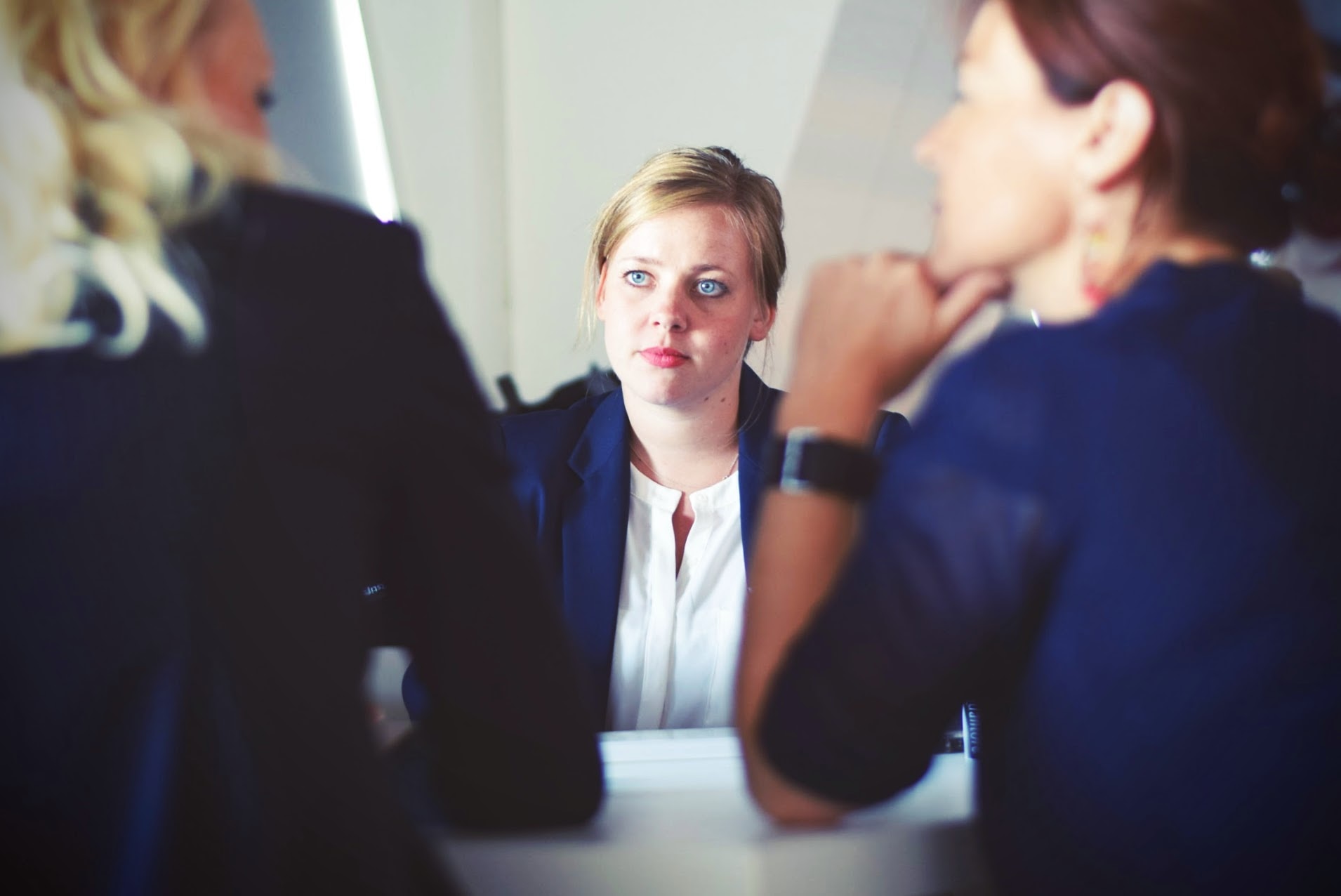 What is unfair dismissal and how does it differ from fair dismissal?
Generally, an employee who has completed the applicable qualifying period of service has the right not to be unfairly dismissed.  For these purposes, the employee must have been dismissed in one of three ways: termination by the employer, expiry of a limited-term contract or constructive dismissal (section 95(1), ERA 1996.
The dismissal of a qualifying employee will be unfair unless:
The employer can show that the reason (or principal reason) for the dismissal was one of the five potentially fair reasons (section 98(1) and (2), ERA 1996.
The tribunal finds that, in all the circumstances (including the employer's size and administrative resources) the employer acted reasonably in treating that reason as a sufficient reason for dismissal (section 98(4), ERA 1996.
In cases of misconduct or poor performance, the Acas Code of Practice on Disciplinary and Grievance Procedures (Acas Code) sets out recommendations as to the procedure employers should adopt prior to dismissing an employee. Tribunals must take the Acas Code into account when deciding whether an employer has acted reasonably.
Dismissals for certain reasons are deemed automatically unfair and, in most such cases, employees do not need a qualifying period of employment.
If an employment tribunal finds that the dismissal is unfair, it can order the employer to re-engage or reinstate the employee or (as is more likely in practice) pay the employee compensation.
Dismissing an employee is never a nice process for an employer, but it's important to know the difference between fair and unfair dismissal. If a disgruntled employee feels as though their dismissal was unfair, they could take legal action against you and make an employment tribunal claim if they have been employed with you for longer than 2 years. In this guide, we'll be defining both fair and unfair dismissal including how they are different. Additionally, we'll discuss how using an employment law advisory service for businesses UK like us can benefit you.
What is fair dismissal?
According to the Employment Rights Act 1996 there are five possible reasons for a fair dismissal. These are:
Their conduct – the employee has acted in a way that is unacceptable or inappropriate. This could include particularly serious behaviour like fraud, theft, bullying, or negligence. It can be one big incident that requires immediate dismissal (called gross misconduct). Or it might be the result of several smaller problems like regularly being late for work.
Their capability – if the employee has proven unable to do their job or doesn't have the necessary qualifications for it. Examples of this may be long-term absence or if they aren't performing to an expected level for the role.
A legal reason or statutory restriction – if the employee can't carry out their work legally and continuing to employ them would mean your business is breaking the law. For example, if a lorry driver no longer had their license and was banned from driving.
Redundancy – when there is no longer a need for that job role within your business such as if the business is closing or downsizing.
'Some other substantial reason' – there could be various specific circumstances that warrant a fair dismissal, which is why this category exists. It might be that your reason for dismissal doesn't fit into any of the other categories (for example the employee is given a long prison sentence, their fixed term contract is coming to an end, or they refuse to accept new terms in their employment contract).
A dismissal will be held to be fair if:
The employer shows that the reason (or principal reason) for the dismissal was one of the five potentially fair reasons for dismissal (section 98(1) and (2), ERA 1996). Identifying the reason for dismissal is considered in The reason for dismissal and Potentially fair reasons for dismissal.
The tribunal finds that, in all the circumstances (including the employer's size and administrative resources) the employer acted reasonably in treating that reason as a sufficient reason for dismissal (section 98(4), ERA 1996)
However, there is a process to a fair dismissal. Not only does an employer need a valid reason to dismiss, but they also have to prove that they acted in the right way in accordance with the process. As well as in a way that is suitable for the circumstances at hand. If you're unsure whether your dismissal is fair or if you have acted in the best possible way, you should seek expert HR advice for employers from ELS.
What process for fair dismissal should employers follow?
If the situation reaches an Employment Tribunal, they will consider various factors when deciding whether the dismissal was fair, and the employer acted reasonably. They will check whether the employer:
Thoroughly investigated the problems and accounted for mitigating circumstances that might have been affecting the employee.
Documented the issues in writing and informed them of the possibility of their dismissal.
Carried out a disciplinary hearing with the employee, allowing them a chance to respond.
Ensuring the employee knows that they can be accompanied to any hearings.
Letting the employee know of the decision to dismiss them in writing and giving them opportunity to appeal that decision.
In addition, the Tribunal will look at whether the decision fits within one of the above category for a fair dismissal and weigh up other questions. Did the employer inform the employee of expected standards of conduct and performance? Could the employee be expected to understand what the consequences of their behaviour would be? Has the employer's policy been used in a fair and consistent way? i.e., were similar problems dealt with in the same way in the past?
Proving a dismissal was fair has to be evidenced in a clear and unquestionable way. However, it can be easy for a fair dismissal to be rendered unfair if the employee has certain characteristics, even if the employer has acted in the most suitable way and followed the process responsibly.
What is unfair dismissal and how is it different from fair dismissal?
Understanding what unfair dismissal is, is essential for any employer. Different rights can apply based on the specific circumstances of the business and dismissal. For example, it will likely be considered unfair dismissal if an employee has worked for the employer for at least 2 years and:
There wasn't a fair reason (as listed above) for the dismissal.
The reason being given by the employer was not substantial enough to support the decision of dismissal.
A fair procedure was not followed by the employer.
In cases where employees have been dismissed before they have worked for their employer for 2 years, their rights can be a bit different. This can be referred to as 'short service dismissal' and depending on the reason why the employee is being let go, automatically unfair dismissal or wrongful dismissal could apply.
Automatically unfair dismissal
There are some reasons for dismissal that are deemed to be automatically unfair under the Employment Rights Act 1996. This means that if an employer tries to use them as the main reason for dismissal, there is no question that it is an instance of unfair dismissal. This can apply to any employee whether they have been employed for a minimum of 2 years or not. Automatically unfair reasons for dismissal include:
Being pregnant or on maternity leave
Completing jury service
Asking for something that falls within an employee's legal rights such as wanting to be paid National Minimum Wage
Being a member or representative of a trade union
Requesting to take family leave, such as parental, paternity, or adoption leave
Making a flexible working request
Being part of legal industrial action for 12 weeks or less, e.g., going on strike
Having an involvement in whistleblowing
Proposing to take action or taking action because of a health and safety concern
Taking compulsory retirement (being forced to retire by an employer)
Wrongful dismissal
A dismissal is wrongful when an employer has breached an employee's contract. Wrongful dismissal is often in relation to notice, or notice pay, such as dismissing an employee without giving them a notice period or notice pay. Another example is not giving an employee the full notice period they have an entitlement to. Again, it doesn't matter how long an employee has worked for the company. Anyone can make a claim for wrongful dismissal if they feel it is justified.
Who can claim unfair dismissal?
The right to bring a claim for unfair dismissal is available only to an employee who has been dismissed and who, in most cases, has the requisite qualifying period of service, currently two years. The qualifying period does not apply in most cases where the dismissal is for an automatically unfair reason.
The employee's work must also have been done in Great Britain or must have a sufficient connection to Great Britain to bring the employee within the territorial scope of the ERA 1996.
Conclusion
In many situations, there can be a fine line between fair and unfair dismissal, but as an employer it's important to know your rights. As well as the procedure you should follow in the event you want to dismiss an employee. If you need support with your HR and understanding employment law, contact us at Employment Law Services (ELS) today. Our team of employment law consultants for employers are on hand to help however we can.