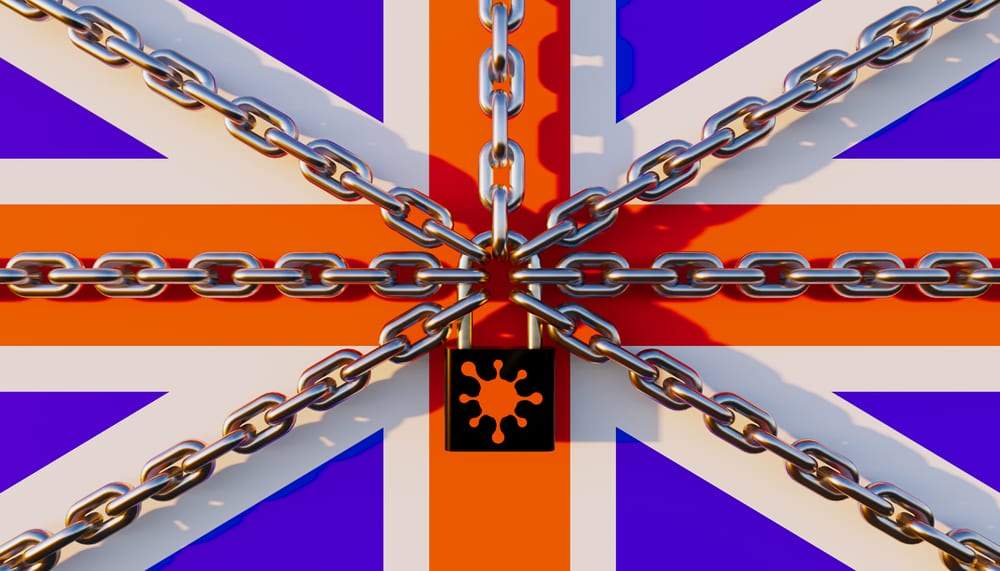 Scotland Introduce Even Tougher Lockdown Restrictions
In a statement to the Scottish Parliament, the Scottish First Minister has announced that effective from midnight 4 January 2021, Scotland will be subjected to even tougher lockdown restrictions.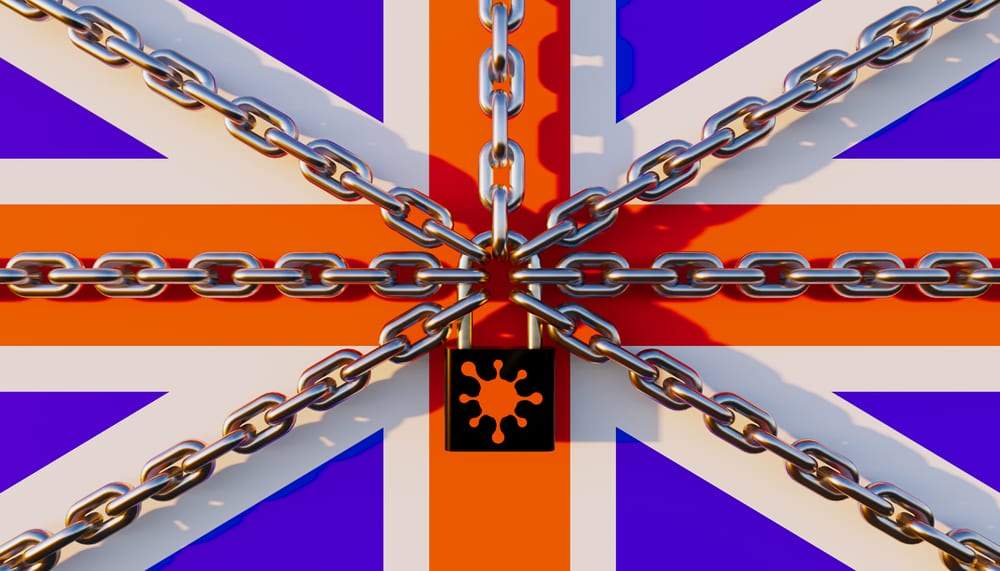 As the number of confirmed COVID-19 cases rises to record levels, fuelled mainly by a new more transmissible variant of the virus, even tougher lockdown restrictions in the rest of the UK look imminent and further announcements are expected.
Tougher Lockdown Restrictions in Scotland
As the number of confirmed COVID-19 cases rises to record levels, fuelled mainly by a new more transmissible variant of the virus, the Scottish administration has conceded that NHS Scotland services are struggling to cope and noted that if infection numbers continue to increase at current levels, there is a real risk the NHS will be overwhelmed, even with the existing contingencies and current level 4 restrictions, and this is why these tougher restrictions are necessary.
These new, tougher restrictions will remain in place until at least the end of January but may be extended if necessary.
Key Changes to Lockdown Restrictions in Scotland
In summary, these key changes will apply to those parts of Scotland currently in tier 4 restrictions (mainland Scotland) and those that will most adversely impact Employers in Scotland are as follows:
It will now be a legal requirement to stay at home and not leave home except for essential purposes, such as essential shopping, exercise or travelling to work where it is not possible to work from home.
The default position is that those who can work from home must do so, and nobody should travel to work unless it is not possible to work from home.
Strict travel restrictions will remain in place and travel between local authority areas remains unlawful, except where travel is for essential purposes.
Anyone previously required to shield and not able to work from home should not go into work at all. The chief medical officer will write to those concerned.
Schools will remain closed to the majority of pupils until 1 February and this will apply to all pupils – except vulnerable children, and children of key workers. It includes nursery schools, as well as primary and secondary schools.  This decision which will be reviewed in mid-January.
Impact of New Restrictions for Employers
Following today's announcements, we consider some of the issues Employers might face due to tougher lockdown restrictions and what the new tougher restrictions might mean to Employers. 
We also set out the key features of the extended furlough scheme here:  The Extended CJRS (furlough scheme)
What About Restrictions in England, Wales and Northern Ireland?
Most areas of England are now subject to tier 4 restrictions, Wales imposed level 4 restrictions on 20 December 2020 and Northern Ireland imposed tier 4 lockdown restrictions from midnight on 26 December 2020, but despite these restrictions COVID infections have continued to rise at an alarming rate with 54,990 new cases of the virus having been recorded on Sunday 3 January 2021.
Support from Employment Law Services (ELS)
Advice & Guidance for Employers & Employees
The COVID-19 lockdown restrictions continue to present numerous and complex challenges for Employers and Employees alike. If you are experiencing challenges and require specialists advice, book a free consultation with our team of employment law specialists.