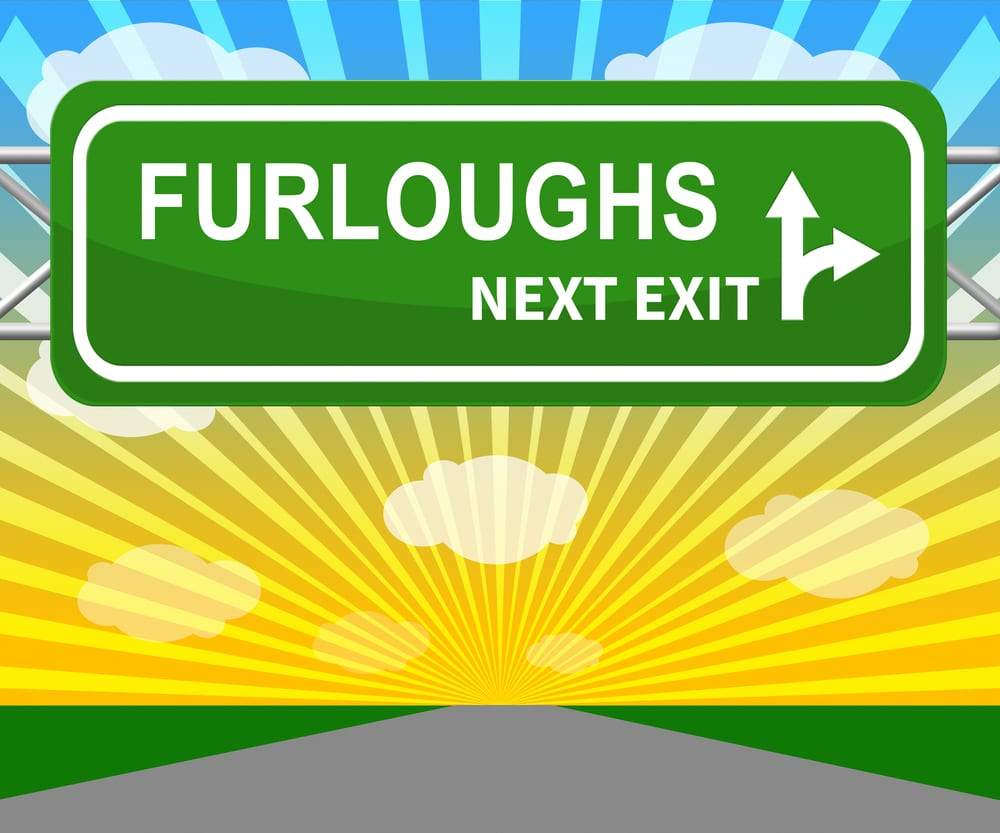 Job Support Scheme for Employers Extended
On Friday 9 October 2020 the Scottish administration ordered the closure of pubs and restaurants across central Scotland and with the UK Government considering similar 'local' lockdown restrictions for many parts of England, the Chancellor announced the extension of the new Job Support Scheme (JSS).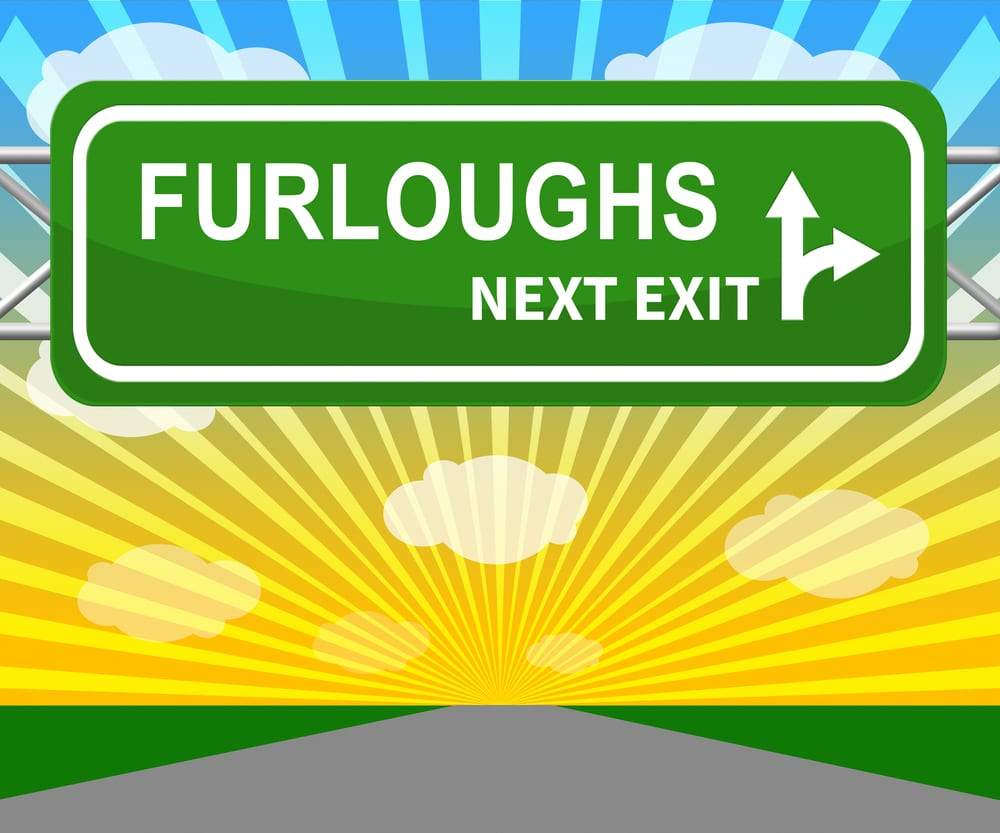 The extension of the JSS is intended to provide temporary support to businesses whose premises have been legally required to close as a direct result of coronavirus restrictions and will see affected businesses receiving grants towards the wages of employees who have been instructed to and cease work. The UK government will now pay two thirds of employees' usual wages, up to a maximum of £2,100 per month and employers will not be required to contribute towards wages, but will need to cover employer National Insurance and pension contributions.
The announcement of an extension to the JSS comes hot on the heels of the new Scheme being introduced by the Chancellor just two weeks earlier and will undoubtedly be welcomed by many employers, but the end of the CJRS (furlough scheme) will still leave many employers unsure about their future and that of their employees.
We have updated our FREE COVID-19 Guidance for Employers and collated a comprehensive FAQs document to help employers understand the key elements of the new JSS to assist them in planning what to do when the furlough scheme comes to an end on 31 October 2020.
Check out our summary of the new JSS here and to get answers to many of the frequently asked questions about the Job Support Scheme (JSS).
Support for Employers
The COVID-19 lockdown restrictions and various government schemes being introduced by the UK government continue to present numerous and complex challenges for Employers. 

If you are an Employer and require advice and support on any employment matters, COVID related or otherwise, call us now on 0800 612 4772 or Contact us via our website and we will set assist you to navigate through the employment law minefield created by the COVID-19 crisis and comply with your legal obligations.