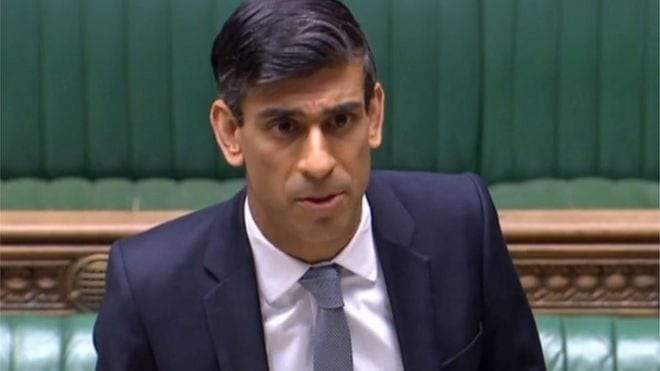 Furlough Scheme Extended to October 2020
The Chancellor Rishi Sunak has today announced the Coronavirus Job Retention Scheme (CJRS) will be extended for four months, until the end of October 2020 but in doing so, he said he will ask companies to start sharing the cost of the scheme from August 2020.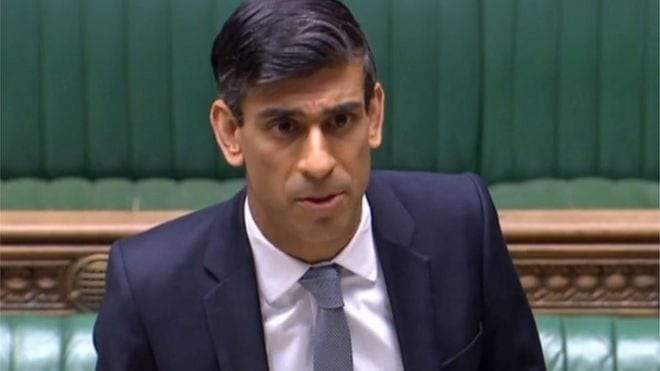 Until the end of July, there are no changes, which will be warmly welcomed by the devolved administrations of Scotland, Wales and Northern Ireland who, unlike England, have not yet decided not to relax lockdown restrictions.
Although the scheme will continue for all sectors and regions until October, the Chancellor announced that from August to October 2020, the scheme will continue on the basis furloughed employees can be brought back part-time.  
Full details will be published by the end of May.
With this additional clarity form the UK government, now is the ideal time for employers to start planning what a return from furlough might look like.  To assist Employers, we have added a new section to our COVID-19 Furlough FAQs  – RETURNING TO WORK FROM FURLOUGH.
Support for Employers
If you are an employer and require advice and support on any employment related matter, COVID-19 or otherwise, call us now on 0800 612 4772 or Contact us via our website.