Free Employment Law Advice for COVID-19 Issues
Get your COVID-19 related Employment Law and HR Questions answered for FREE by a reliable and trusted Employment Law Specialist.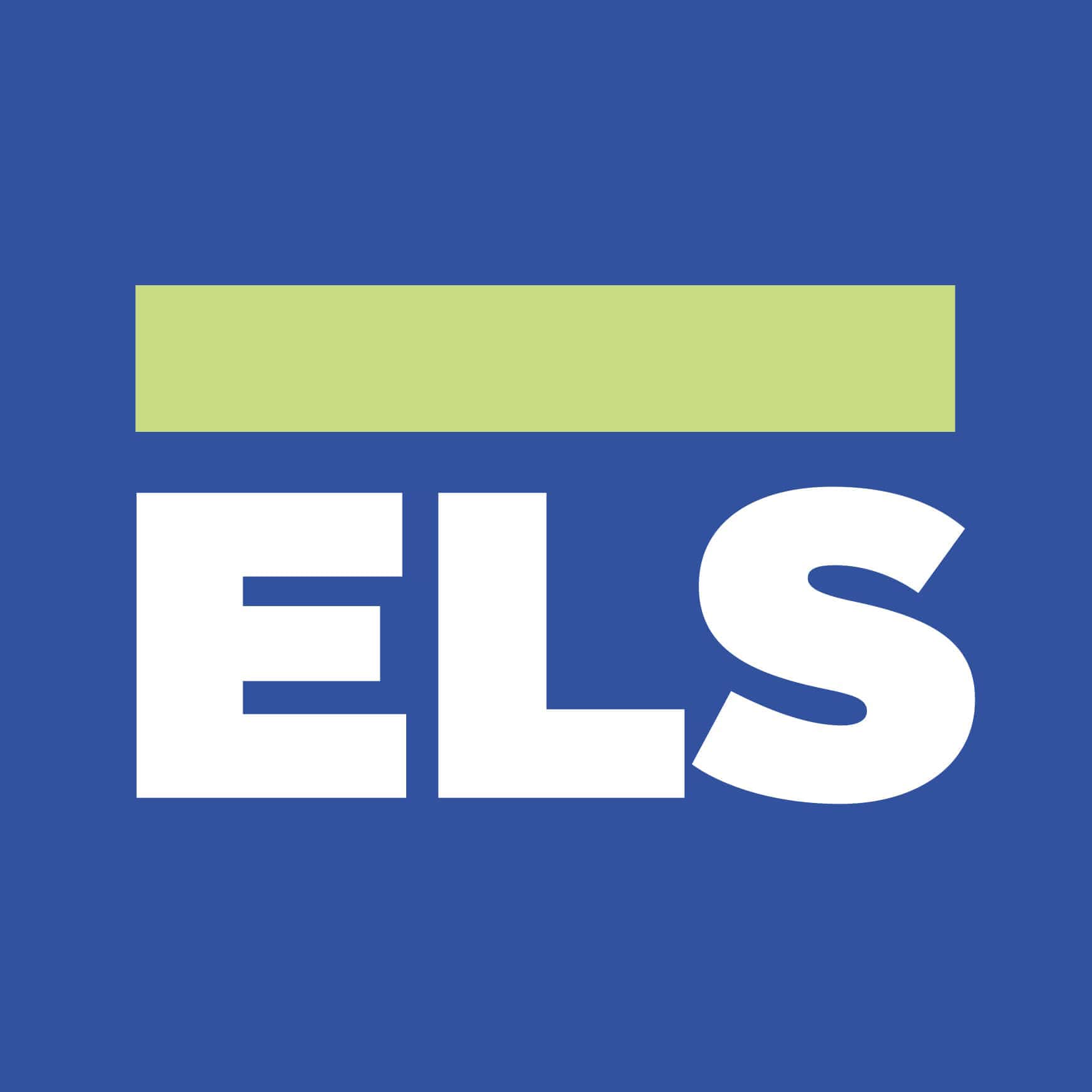 Are you struggling to keep up with the rapidly changing information on the the myriad of issues the COVID-19 crisis has created, such as managing self-isolating and shielding employees, sick pay obligations, furloughing employees and other staff issues that are starting to arise with staff who have already been furloughed, laid off, or who are working from home?
Why not book a FREE 30 minute consultation with our Managing Director during which you can ask questions on any employment / HR issues your business is currently facing.