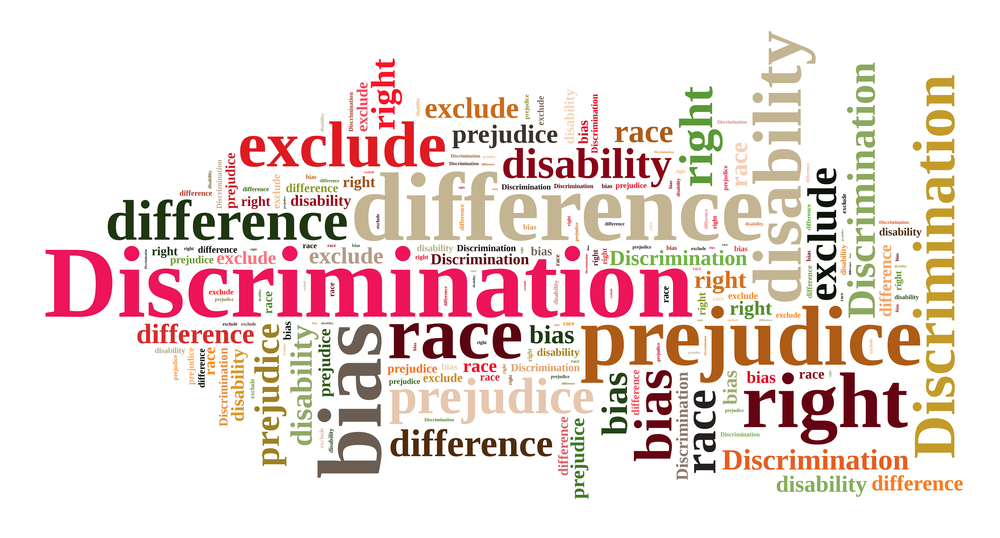 Discrimination in the Workplace: What Employers Need to Know
We look at what employers need to know about discrimination in the workplace and how they can avoid negatively impacting staff morale, expensive litigation and reputational damage.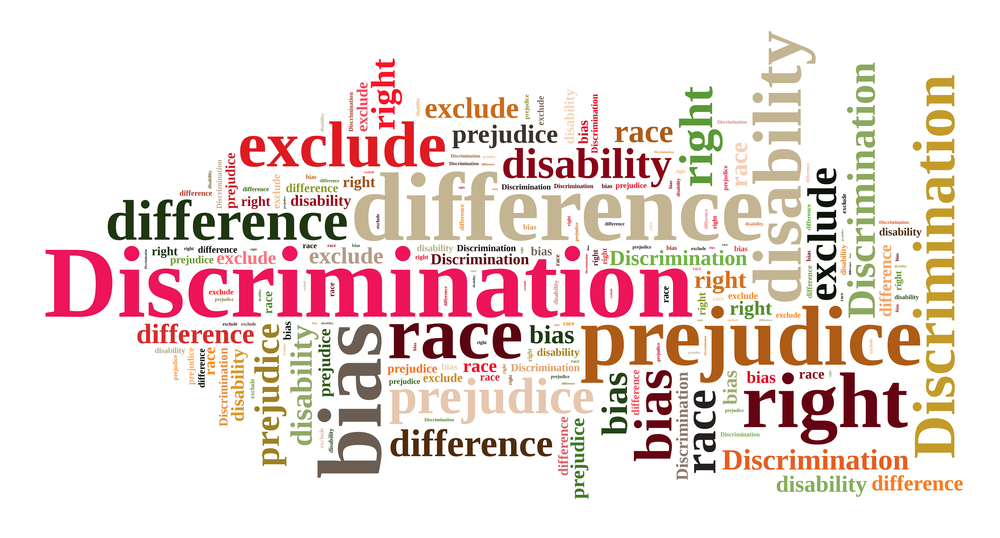 Who is Protected from Discrimination?
Part 5 of the Equality Act 2010 (EqA2010) protects different categories of individuals against work-related discrimination, including:
Job applicants
Current employees
Former employees
Contract workers
Agency workers
Vocational trainees
Those seeking or holding professional or trade qualifications
Those seeking or holding membership of trade organisations (including corporate members)
In a workplace setting, the EqA2010 is concerned with discrimination in respect the following characteristics:  age, disability, gender reassignment, marriage and civil partnership, pregnancy and maternity, race, religion or belief, sex and sexual orientation.
There are various types of discrimination and other unlawful conduct set out in the EqA 2010 that apply to most (and in some cases all) of the protected characteristics:
Direct discrimination (section 13).
Indirect discrimination (section 19).
Harassment (section 26).
Victimisation (section 27).
Instructing, causing, inducing and helping discrimination (sections 111 & 112)
Employers' Liability for Discriminatory Acts of Employees
For the purposes of the EqA 2010, anything done by an employee in the course of their employment is treated as having also been done by the employer (section 109(1)), regardless of whether the employee's acts were done with the employer's knowledge or approval (section 109(3)).
So, an employer can be "vicariously liable" for discrimination, harassment or victimisation committed by an employee in the course of employment, but an employer will only be liable for its employees' discriminatory actions if these are done "in the course of employment".
In some cases, in may be difficult to clearly identify what constitutes "in the course of employment" and some situations may be considered an extension of employment, such as staff Christmas parties (on or off site) and informal social gatherings immediately after work.  Factors to take into consideration include:
Whether the incident took place on the employer's premises.
Whether the victim and/or discriminator were on duty.
Whether the gathering included employees' partners, customers or unrelated third parties.
Whether the event took place immediately after work.
In circumstances where discrimination, harassment or victimisation committed by an employee in the course of employment has been found to taken place, there is potentially a defence available to an employer if it can show that it took "all reasonable steps" to prevent the employee from doing the discriminatory act or from doing anything of that description.
What is a Reasonable Steps Defence?
Where an employee has committed an act of discrimination, harassment or victimisation against a colleague, the employer will not necessarily be liable.  In summary, reasonable steps an employer takes to prevent discrimination, harassment or victimisation will usually include:
Having and implementing an equal opportunities policy and an anti-harassment and bullying policy and reviewing those policies as appropriate.
Making all employees aware of the policies and their implications.
Training workers, managers and supervisors in equal opportunities and harassment issues.
Taking steps to deal effectively with complaints, including taking appropriate disciplinary action.
To succeed with a "reasonable steps" defence, the employer must have taken such steps before the act of discrimination or harassment occurred.
Acting reasonably in response to a complaint of discrimination or harassment is not in of itself a sufficient reasonable step and where a tribunal determines that a further step not taken by the employer should have reasonably been taken, the reasonable steps defence will fail, even if that step would not have prevented the discrimination that occurred.
What HR Policies Should Employers Implement?
Not all HR policies and procedures are required by law but there are strong legal reasons for including those that aren't.  The essential HR policies and procedures that employers should have in place, some of which are required by law, are as follows:
Disciplinary policy
Grievance policy
Equal opportunities policy
Harassment and bullying policy
Maternity and family friendly policy
Flexible working policy
Whistleblowing policy
Health and safety policy
Social media policy
Absence Management policy
Holiday policy
Performance improvement policy
Drugs and alcohol policy
Data protection policy
Bribery policy
Modern slavery policy
It is important to note that simply having these essential HR policies in place is not in of itself a "reasonable step".  Employers must ensure all policies are effectively communicated to all workers and that they are fully understood.
What Training Should Employers Implement?
Providing training to all employees on equality, discrimination and harassment, with additional training for managers and supervisors who hold responsibility for recruitment and employment decisions is a 'reasonable step' employers must take to prevent discrimination, harassment or victimisation in the workplace.
Employers should provide regular training on their equality and anti-harassment policies to ensure employees understand both their own and their employer's rights, duties and obligations.
The training should cover:
An outline of the law, including all the protected characteristics and prohibited conduct.
Why the employer introduced the policies and how it puts them into practice.
The standards of behaviour expected of all staff and how the employer deals with unacceptable conduct.
The risk of condoning, or seeming to approve, inappropriate behaviour, and personal liability.
How prejudice can affect the way an employer functions and the impact that generalisations, stereotypes, biases, or inappropriate language in day-to-day operations can have on people's chances of obtaining work, promotion, recognition and respect.
The equality monitoring process.
What an employee should do if they experience discrimination, harassment or victimisation.
How managers should handle complaints of discrimination, harassment or victimisation.
The employer's approach to equality, diversity, and preventing discrimination, harassment and victimisation.
The roles and responsibilities of employees in making the policy work effectively in practice.
Who employees should go to if they need advice on equality and discrimination issues. For example, members of HR or senior management who are trained to deal with these issues or, in larger workplaces, the trade union equality representatives.
The employer's commitment to supporting those who report discrimination and harassment, and the anti-victimisation measures it has in place.
It is good practice for equality and anti-harassment training to form part of all workers' induction procedures. This is an effective way of ensuring that all new staff are clear about the behaviours expected in the workplace and how to report instances where behaviour falls below this standard. The induction pack should include a copy of the employer's relevant policies, together with information on any groups within the organisation which support employees with particular protected characteristics.
Employers should keep records of who has received the training and ensure that it is refreshed at regular intervals.
The EAT's decision in Allay (UK) Ltd v Gehlen highlights the importance of ensuring that equality training is refreshed regularly. The employer was unable to rely on the "reasonable steps" defence to a harassment claim as the equality and diversity training delivered to employees 20 months before the harassment was "stale" and there was evidence that the training given was insubstantial and that employees had forgotten it.
Do You Need Assistance?
The specialist employment law team at Employment Law Services (ELS) LTD have extensive experience in advising UK Employers on essential HR policies and procedures, discrimination, harassment and victimisation in the workplace.  If you have any queries or concerns you can call us on 0800 612 4772, Contact Us via our website or Book a Free Consultation online.