Employers Meet Your Legal Obligations with These Accredited E-Learning Courses
Our Featured E-Learning Courses
Ensure compliance with your legal obligations and duty of care with our accredited e-learning courses.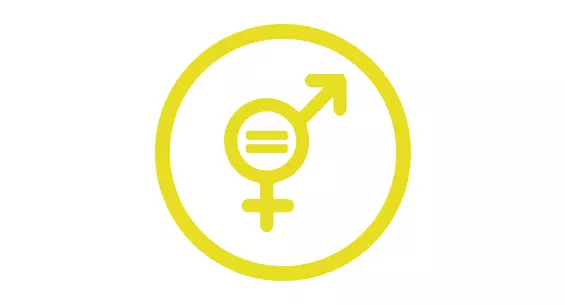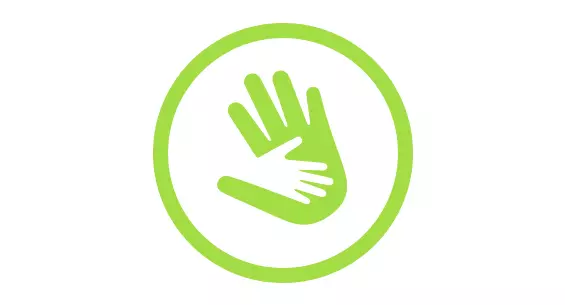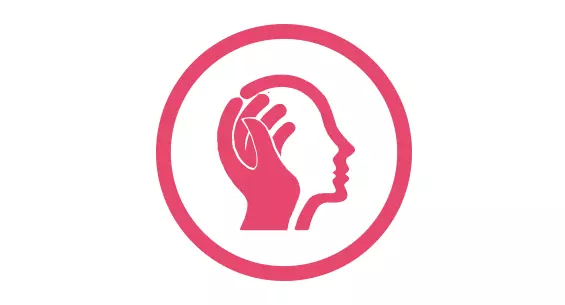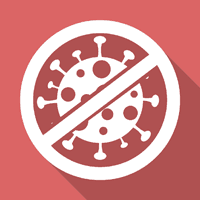 Training should be a vital part of any company's compliance and risk management strategy.
With an online course from Employment Law Services (ELS), employers can go a long way to ensuring compliance with their legal obligations and their duty of care to their employees.
With full administrative audit trail and automatic certification, our courses allow your team to undertake learning at their own pace.
Take a look at a selection of the courses we offer or visit our training portal for more information and to see our full range of e-learning courses.