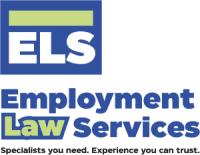 A New Year, a New Name
We are delighted to announce that we have changed our name from EmployEasily Legal Services LTD to Employment Law Services (ELS) LTD effective 23 December 2020.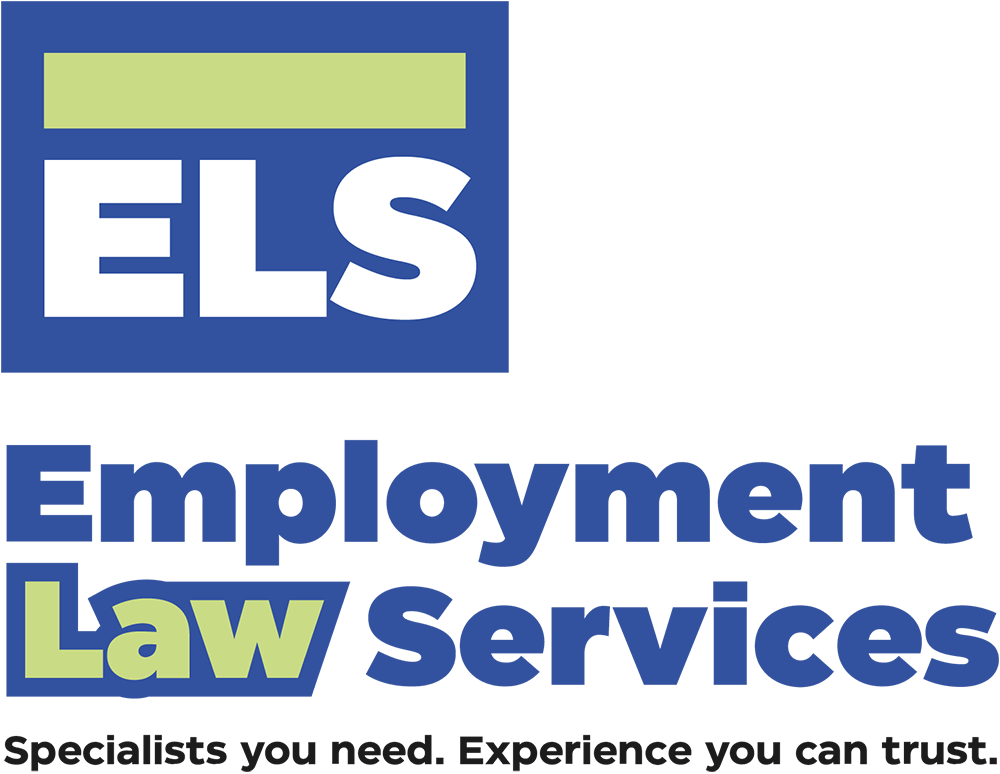 Our multi-award-winning business has undergone a significant transformation since it was founded in December 2008 and we believe our name change more accurately reflects our position as specialists in employment law services and will enable us to represent what we do more accurately to the wider client base we now serve.
The migration of our email domain to our new company name and the rebranding of our various social media channels has already been completed and we anticipate that our website will be successfully migrated to our new domain (EmploymentLawServices.com) over the next few days, ensuring our transformation is fully completed before our offices reopen in the New Year.
Our commitment to our clients remains our highest priority and our dedicated team of employment law specialists will continue to deliver the high standards of professionalism our clients are accustomed to receiving.
As this remarkable and unprecedented year draws to a close, the team at Employment Law Services (ELS) LTD, wishes you and your families a healthy, happy and prosperous Christmas and New Year!
#StaySafe #MerryChristmas #HappyNewYear #ELS