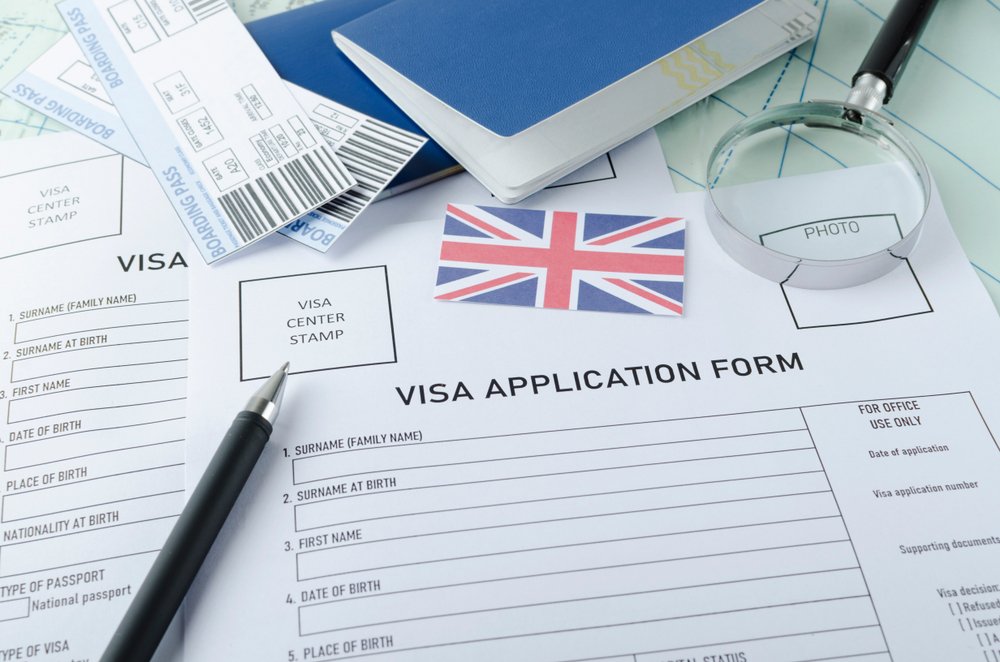 UK Right to Work Checks Change from 1 October 2022
Changes to UK Right to Work checks affect how employers verify ID documents, both digitally and manually. We look at what is changing and what employers need to do to comply.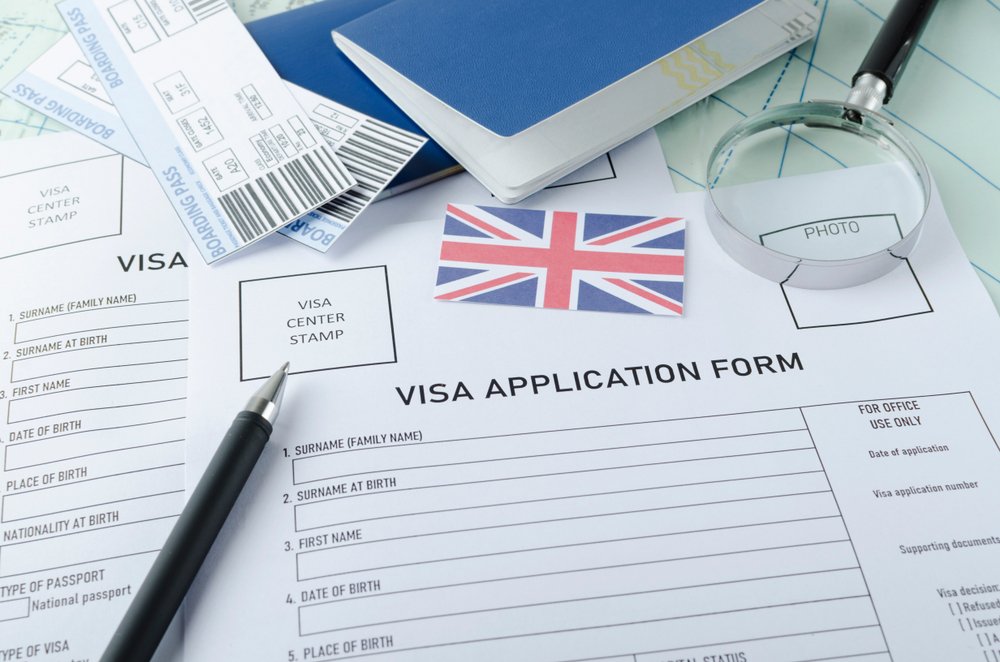 UK Right to Work Checks – What Employers Need to Know
From 1 October 2022, there will only be three main methods of checking an individual's right to work in the UK – online, manual and using an Identity Service Provider (IDSP).
The temporary changes to right work check requirements introduced on 30 March 2022 due to the COVID-19 pandemic, which allow checks to be carried out over video call and for scans or photographs of documents to be checked rather than original documents, will also end on 30 September 2022.
To prepare for these changes, employers should:
Consider the percentage of employees who hold various immigration documents and the rate of staff turnover. This will help to decide whether it is worth the employer using an IDSP.
Determine how it will conduct manual checks on relevant employees following the end of the temporary COVID-19 related concessions.
Create step-by-step guides for those conducting right to work checks and ensure whoever is conducting the checks understands when to use each method and what that involves.
The checks that employers must undertake to comply with the law and secure the statutory excuse are to:
Obtain the employee's original documents as prescribed in the Home Office guidance or check the applicant's right to work online using the share code provided by the employee. Where a manual document check is being undertaken employers should be satisfied that the documents relate to the individual and are original and unaltered. Where an online check is being undertaken the employer should use the share code and the employee's date of birth to access the employer section of the online right to work check.
Check (in the presence of the prospective employee) that the employee has the right to work by performing a manual document check or an online right to work check.
Copy the documents which have been manually checked and record the date of the check and date for follow-up checks and retain copies of the documents securely (this can be a hardcopy or a scanned copy in a format which cannot be manually altered, such as a JPEG or a PDF file). For online checks, the "profile" page, which includes the individual's photograph and date on which the check was conducted, must be retained (this can be printed and saved as a hardcopy or saved as a PDF or HTML file).
Right to Work Check Method Employers Must Use From 1 October 2022
From 1 October 2022 the method an employer uses will depend on the immigration status of the individual and the documents they hold.
Right to Work Online Checks
The online checking method should be used for all those whose immigration status are either of the following:
Biometric Residence Permit (BRP), Biometric Residence Card (BRC) and Frontier Worker Permit holders
Those with e-visas (for example, EU Settled Status, EU Pre-settled Status or those who applied for UK immigration permission using the UK Immigration: ID Check app)
Right to Work Manual / IDSP Checks
Manual checks or using an Identity Service Provider (IDSP) is the checking method that should be used for those not eligible for online checks (for example, valid British and Irish passport holders)
Initial right to work checks must be carried out in respect of all prospective employees before the employment begins.
The Home Office Guidance, Frequently asked questions about the illegal working civil penalty scheme states that "there is no restriction on when the check may be performed. It could be performed immediately before the employment commences (including the same day) or within a reasonable time period before the employment commences".
Prevention of Illegal Working and Establishing the Right to Work in the UK
It is unlawful to employ someone who does not have the right to reside and the appropriate right to work in the UK or who is working in breach of their conditions of stay.
To comply with their obligation to prevent illegal working, an employer must:
Carry out "right to work" checks on all prospective employees before the employment starts.
Conduct follow-up checks on employees who have a time-limited permission to live and work in the UK.
Keep records of all the checks carried out.
Not employ anyone it knows or has reasonable cause to believe is an illegal worker.
Where the employer is also a sponsor under the points-based system, it must also comply with the sponsor management system requirements
Civil and Criminal Sanctions for Employers
Employers found to be in breach of their legal obligations can face a civil penalty of up to £20,000 for each individual they employ who does not have the right to work in the UK.  If a civil penalty is issued to an employer that holds a sponsorship licence, this can be taken into account in determining whether to downgrade the sponsor from A-rated to B-rated or revoke its licence.
If an employer can establish a statutory excuse by establishing that it undertook the specified right to work checks and retained records to prove the checks were conducted correctly, it can avoid liability for the civil penalty.
If employers knew or had "reasonable cause to believe" that an employee did not have the appropriate immigration status to work in the UK, a criminal offence will have been committed and employers may face criminal prosecution.
Other Considerations for Employers
Employers should be aware that different illegal working regimes apply where the employment started before 16 May 2014:
For those employed between 27 January 1997 and 28 February 2008 the employer's position is governed by the Asylum and Immigration Act 1996
For those employed from 29 February 2008 to 15 May 2014, the position is governed by the Immigration, Asylum and Nationality Act 2006 (IANA 2006) and the Preventing illegal working: code of practice, 2008.
For those employed from 16 May 2014 onwards, employer obligations are governed by the IANA 2006, the Immigration Act 2014, the Immigration Act 2016 and the current codes of practice and guidance published by UKVI.
Do You Need Assistance?
The specialist employment law team at Employment Law Services (ELS) LTD have extensive experience in advising UK Employers on their legal obligations to prevent illegal working in the UK.  If you have any queries about your legal duties to prevent illegal working in the UK and/or avoiding Home Office fines, you can call us on 0800 612 4772, Contact Us via our website or Book a Free Consultation online.