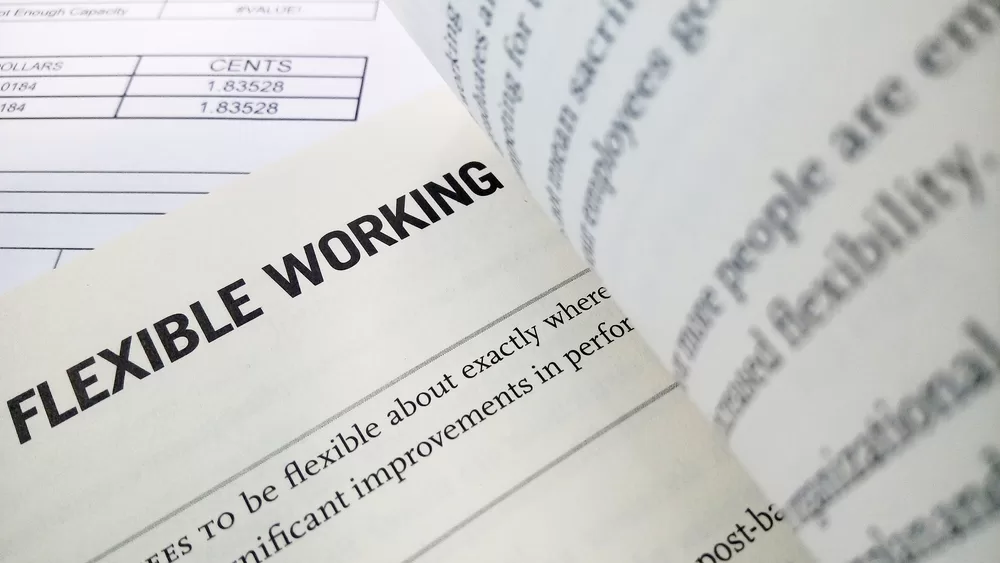 UK Government Confirms Flexible Working Will Become a Day One Right
This week, the Government published its response to its 'Making Flexible Working the Default' consultation and in doing so confirmed that employees will gain the right to request flexible working from the first day of their employment.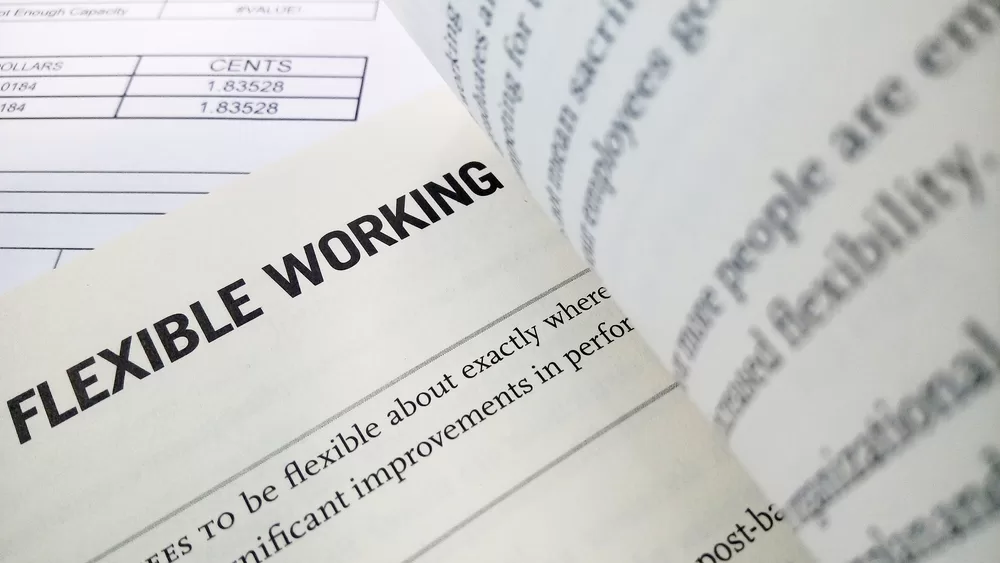 Flexible Working Continues to Rise Across the UK
We first highlighted the key changes the UK Government were considering back in October 2021 when it announced its Consultation on Flexible Working, which was based on its 2019 manifesto commitment to modernise the way we work.
Since then, the Covid-19 pandemic acted as a catalyst for hybrid working that forced many employers to pivot to an alternative working model to continue trading through the lockdown and this trend towards flexible working has continued to rise despite the removal of all remaining lockdown restrictions back in April 2022 and back in July we set out a Guide for Employers to Get Hybrid Working Right.
The recently published consultation paper on 'Making Flexible Working the Default" includes a full range of proposals on flexible working options, including job-sharing, flexitime, compressed, annualised, and staggered hours, and phased retirement as well as well as giving employees the right to request flexible working from their first day of employment.
Key Changes to Flexible Working Legislation
The right to request flexible working will become a day-one right and the 26-week qualifying period for making a flexible working request will be removed.
Employees will be permitted to make two flexible working requests in any 12-month period (rather than one);
Employers will have to respond to requests within two months (down from three);
Employers will be required to consult with employees, as means of exploring the alternative options, before rejecting a flexible working request;
The requirement for employees to set out how the effects of their flexible working request might be dealt with by their employer will be removed; and
The eight business reasons for refusing a flexible working request will remain valid.
The decision to make the right to request flexible working a day-one right was widely supported by both individuals and business representatives with 91% of all respondents being in favour and it is believed that this will, according to the report, support a shift in workplace culture, moving away from the notion that the ability to request flexible working is an earned benefit and will make flexible working accessible to more employees (an estimated additional 2.2 million people), supporting labour market participation and improving workforce diversity.
Employers concerned about the implications of these changes may take some comfort from the fact that the in its conclusion in the report, the Government made clear that the legislation remains a right to request, not a right to have, and that the eight business reasons for refusing a flexible working request have been retained.
No timeline for when the changes will be brought in was announced but there is currently a Private Members' Bill making its way through Parliament which, having passed its second reading in October, could carry through some of the changes early in the New Year.
In the meantime, Employers will still need to ensure that any requests for flexible working, either formally within the current statutory framework or informally outside it, are managed appropriately and in accordance with the current legislation and/or any policies that are in place and that the process they follow is well documented.
Any failure to manage flexible working requests fairly and reasonably could give rise to possible claims at the employment tribunal, the most significant risk likely being discrimination claims, particularly in circumstances where an employee's request to modify their working hours to accommodate childcare responsibilities is refused.
Do You Need Assistance?
The specialist employment law team at Employment Law Services (ELS) LTD have extensive experience in advising UK Employers on their legal obligations to ensure compliance.  If you have any queries about your legal obligations you can call us on 0800 612 4772, Contact Us via our website or Book a Free Consultation online.