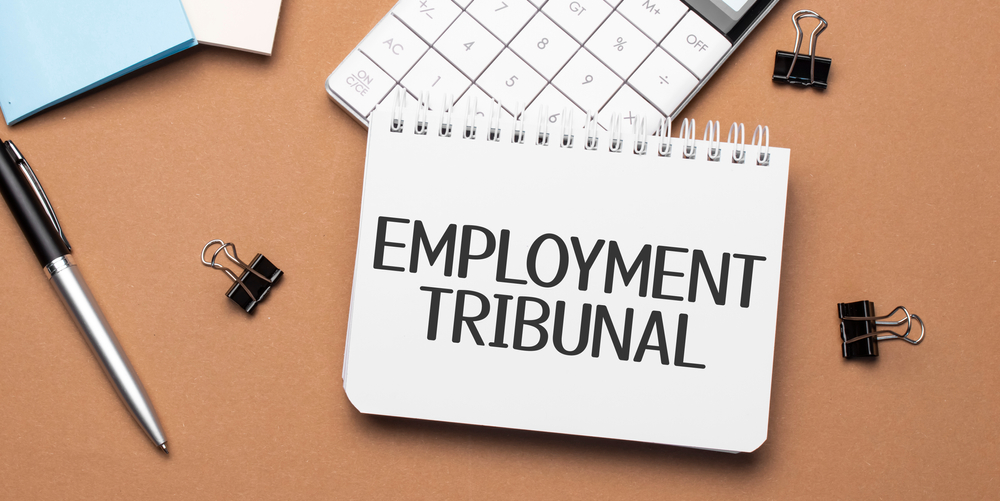 Quarterly Statistics on Employment Tribunal Statistics Published
The Ministry of Justice has published its quarterly report on tribunal statistics for January to March 2023 and the numbers are up across the board!
The latest statistics show that:
In Q4 2022/23, the employment tribunal received 23,000 claims and disposed of 20,000 claims.
Out of the 23,000 claims received, 8,000 were single claims and 15,000 were multiple claims.
The total number of cases outstanding for the year 2022/2023 was 477,000 (37,000 single claims and 440,000 multiple claims).
The number of single claim receipts has increased this quarter by 5%, disposals have increased by 14%, and open caseload has decreased 4% to 37,000 but the single claim open caseload (37,000) continues to rise, driven by disposals being continuously lower than receipts.
The 15,000 multiple claims received this quarter is a 39% increase compared to the same quarter last year and disposals for multiple claims decreased by 11% this quarter, to 11,000, while case load outstanding has increased by 3% to 440,000.
The report, which contains no information for Q4 2022/23 about the jurisdictional breakdown of employment tribunal claims, the tribunals' timeliness in dealing with these claims or the outcome of the claims, explains that the employment tribunals moved to a new case management system (Reform ECM) in September 2022, so it has not been possible to provide full results from the new system and the previous database (ETHOS) on a consistent basis and cases in the new system are not included in the statistics.
We await with anticipation the next set of statistics, including the annual statistics for 2022, which will hopefully provide a more detailed overview.
How ELS Can Help Employers
Employers should take note of the increase in Employment Tribunal claims and ensure they have in place an effective risk management strategy to ensure compliance and adherence with employment legislation to prevent problems and protect their business from costly Employment Tribunal claims.
Our Fixed Fee Annual Employment Law Retainer Service provides Unlimited advice and support from a named, legally qualified advisor to ensure legal compliance, and unlimited document drafting and vetting of all employment documents to ensure compliance is maintained, giving you complete peace of mind, delivering practical solutions customised to meet your specific needs.