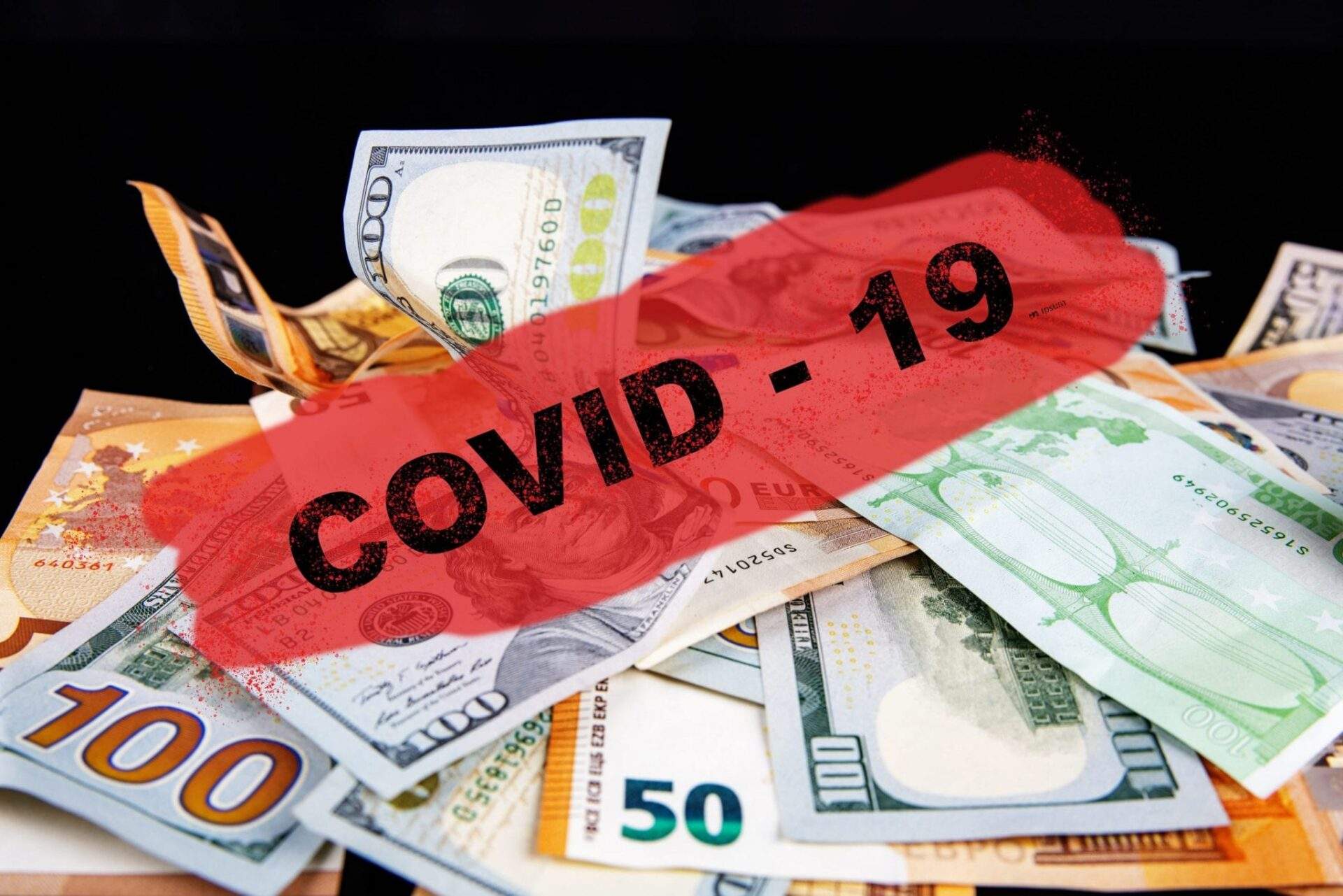 One Simple Mistake That Could Cost You Furlough Funding
Failing to ensure any previously issued furlough agreements meet the extended CJRS grant eligibility conditions could result in failed grant claims.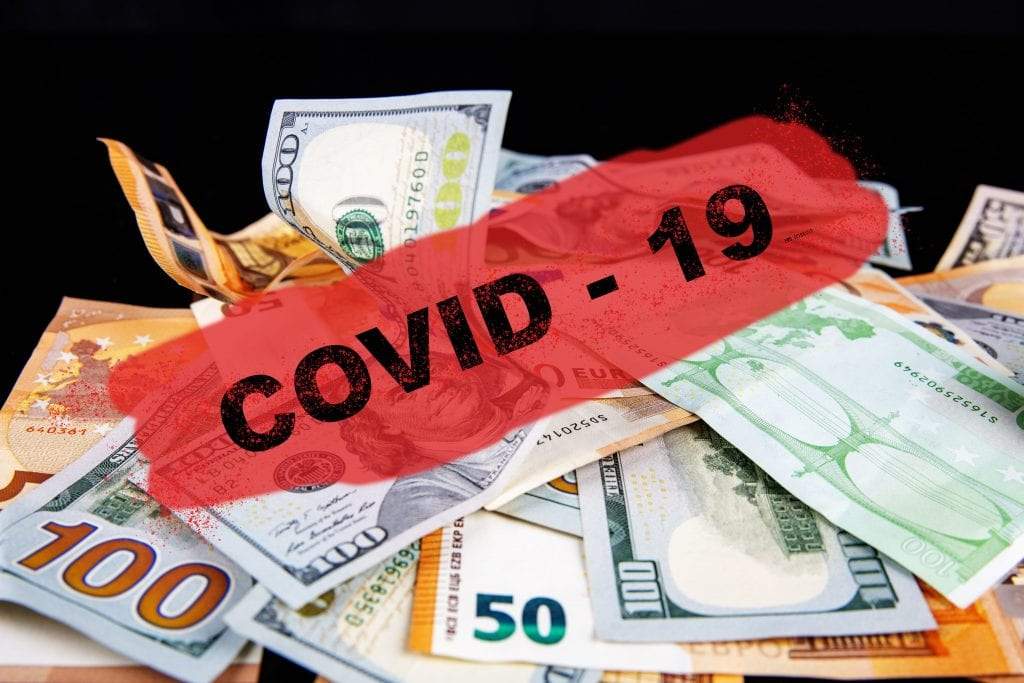 Here's how to avoid making that simple mistake:
To be eligible for the grant, employers must have confirmed to their employee (or reached collective agreement with a trade union) in writing that they have been furloughed or flexibly furloughed.
Employers must:
make sure that the agreement is consistent with employment, equality and discrimination laws.
keep a written record of the agreement for 5 years.
keep records of how many hours their employees work and the number of hours they are furloughed (for example, not working), for 6 years.
The employee does not have to provide a written response and employers do not need to place all their employees on furlough.
The terms of any agreement must:
reflect the hours the employee has actually worked or not worked over the period of the agreement.
allow the employer to satisfy the terms of CJRS so they can make a claim in relation to hours not worked.
To ensure your staff remain eligible for the extended furlough scheme grant funding, you must ensure any previously issued furlough agreements meet the aforementioned conditions.  Provided they do so, any flexible furlough or furlough agreement made retrospectively that has effect from 1 November 2020 will be valid for the purposes of a CJRS claim as long as it is made according to the conditions above. Only retrospective agreements put in place up to and including the 13 November 2020 may be relied on for the purposes of a CJRS claim.

If you're not sure if your previously issued flexible furlough agreements meet the necessary criteria please contact us and we will review any previously issued agreements for you and provide further guidance to you thereafter.
Full guidance is due to be published next week, on 10 November 2020 and claims can be made from 11‌‌‌ November 2020.

Full details can be found here: HMRC Policy Paper