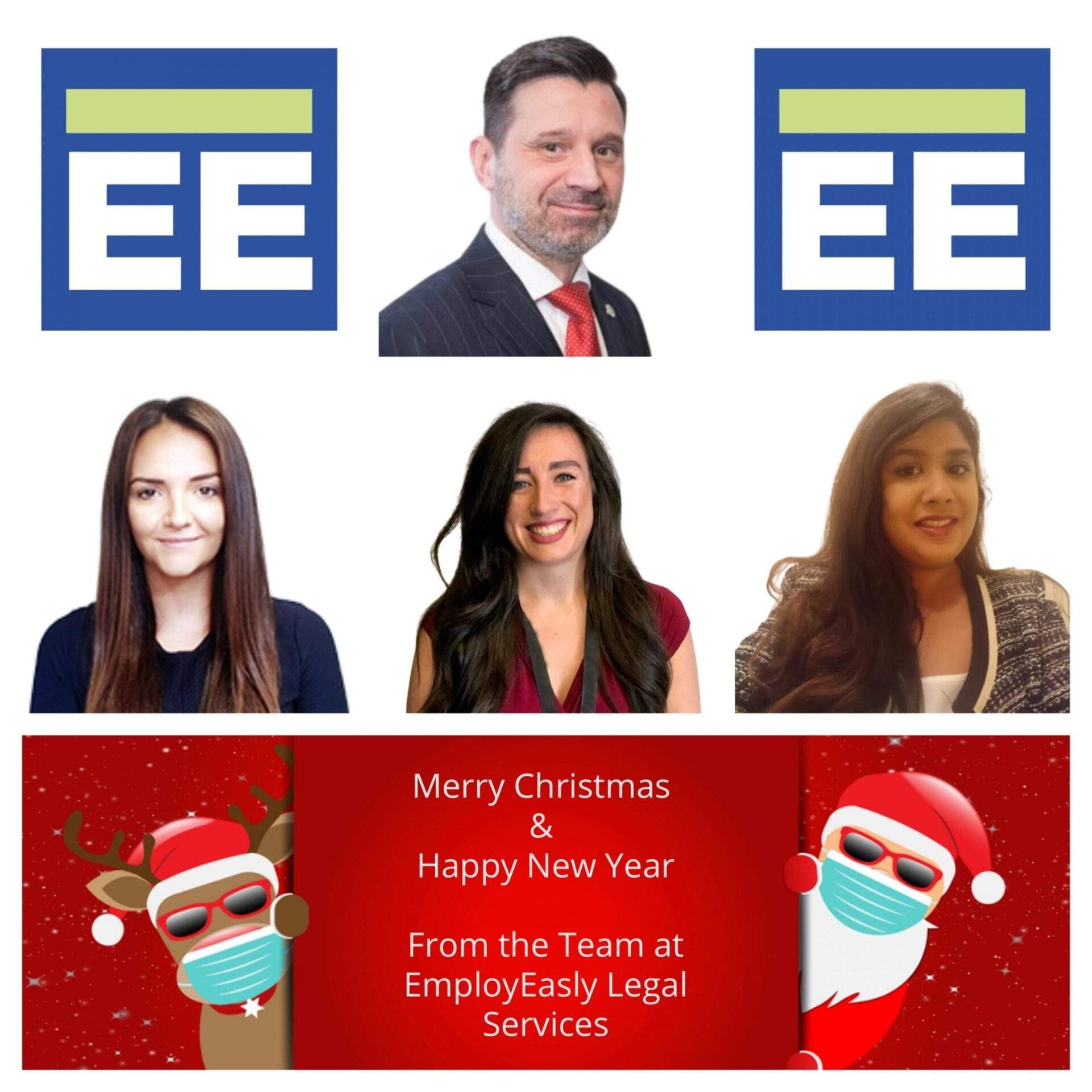 Office Closure During the Festive Period
With Christmas just over two weeks away, we confirm when our office will close during the festive period.

Our offices will close at 3.30pm on Wednesday 23 December 2020 and will reopen again at 9.00am on Wednesday 6 January 2021.
With the exception of Christmas Day, Boxing Day, New Year's Eve, New Year's Day and 2nd January, any clients requiring advice and support with any urgent employment matter can contact us via our Emergency Out of Hours Helpline where one of our team members will be on hand to assist.
It is impossible to understate just how difficult the last ten months have been due to the scourge that is the COVID-19 virus, but with COVID vaccines now underway throughout the UK, hopefully we have at last reached the beginning of the end of what has undoubtedly been a challenging year for us all.   
#StaySafe #MerryChristmas #HappyNewYear #EELS