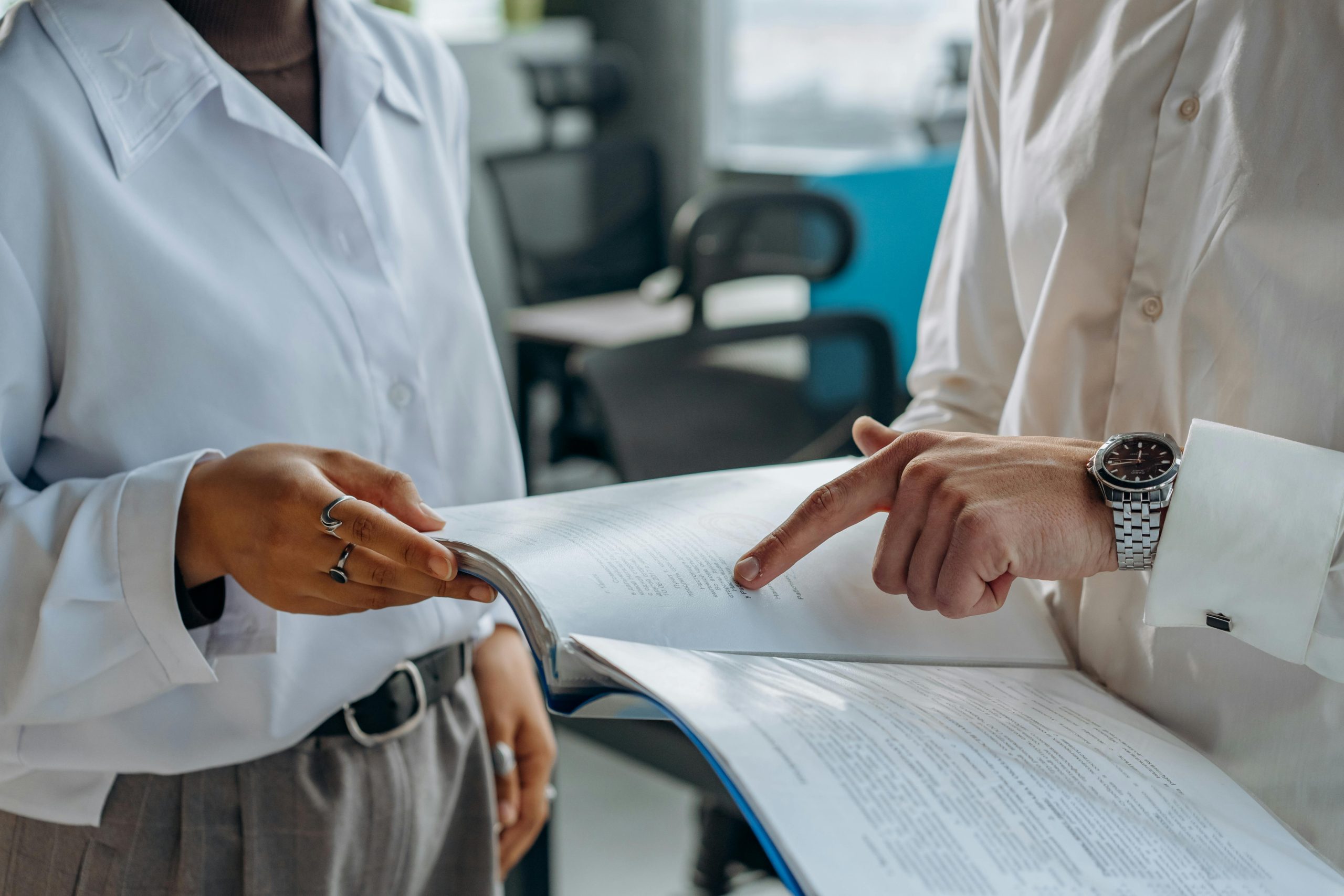 Navigating Employment Changes: Insights on Recent Government Consultations
In our roundup of crucial Government Consultations that are set reshape employment practices, we'll unravel the latest developments and provide insights into what to expect in the much-awaited government response.
Unravelling the Mystery of Non-Compete Clauses: What You Need to Know
In the policy paper, 'Smarter regulation to grow the economy,' the Government proposed a noteworthy change to non-compete clauses.
The suggestion is to limit the duration of such clauses to a maximum of 3 months after employment ends. However, questions linger about the enforceability of existing clauses and whether the change would only apply to new agreements after the law's implementation.
The intricacies extend to settlement agreements, leaving us pondering whether agreements with non-compete clauses exceeding 3 months would still be permissible in return for compensation. Despite these uncertainties, it appears that any concrete action is on hold, with the Government indicating it will proceed when 'Parliamentary time allows.'
This topic might not take the spotlight in election campaigns, but employers should be prepared to reassess garden leave and notice clauses to safeguard business interests if this proposal becomes law.
Cracking Down on "Fire and Rehire" Tactics: What You Need to Know
In January 2023, the Government initiated a Consultation addressing the controversial practice of 'fire and rehire.' This practice involves employers dismissing workers only to offer them new contracts with less favourable terms. The catalyst for this scrutiny was the widely publicised case of P&O Ferries, where over 700 employees were let go without consultation, prompting a political call to action.
The proposed solution? A robust statutory Code of Practice aimed at curbing these unscrupulous tactics. This code, if enacted, would carry legal weight, and explicitly instruct employers against using dismissal threats to coerce employees into accepting less favourable terms. Courts and Employment Tribunals would be empowered to consider this code in employment claims, potentially applying a 25% uplift to compensation if a breach is found.
While the Consultation closed in April 2023, the eagerly awaited Government response is yet to be published. As worker protections take centre stage in political debates, stay tuned for further updates on this front as parties gear up for the upcoming general election.
Stay informed and stay ahead as we continue to decode the evolving landscape of employment practices and government regulations. Your journey through these changes starts here!  Contact Us  and our multi-award-winning Employment Law and HR Team will provide you with commercially focused advice and support.