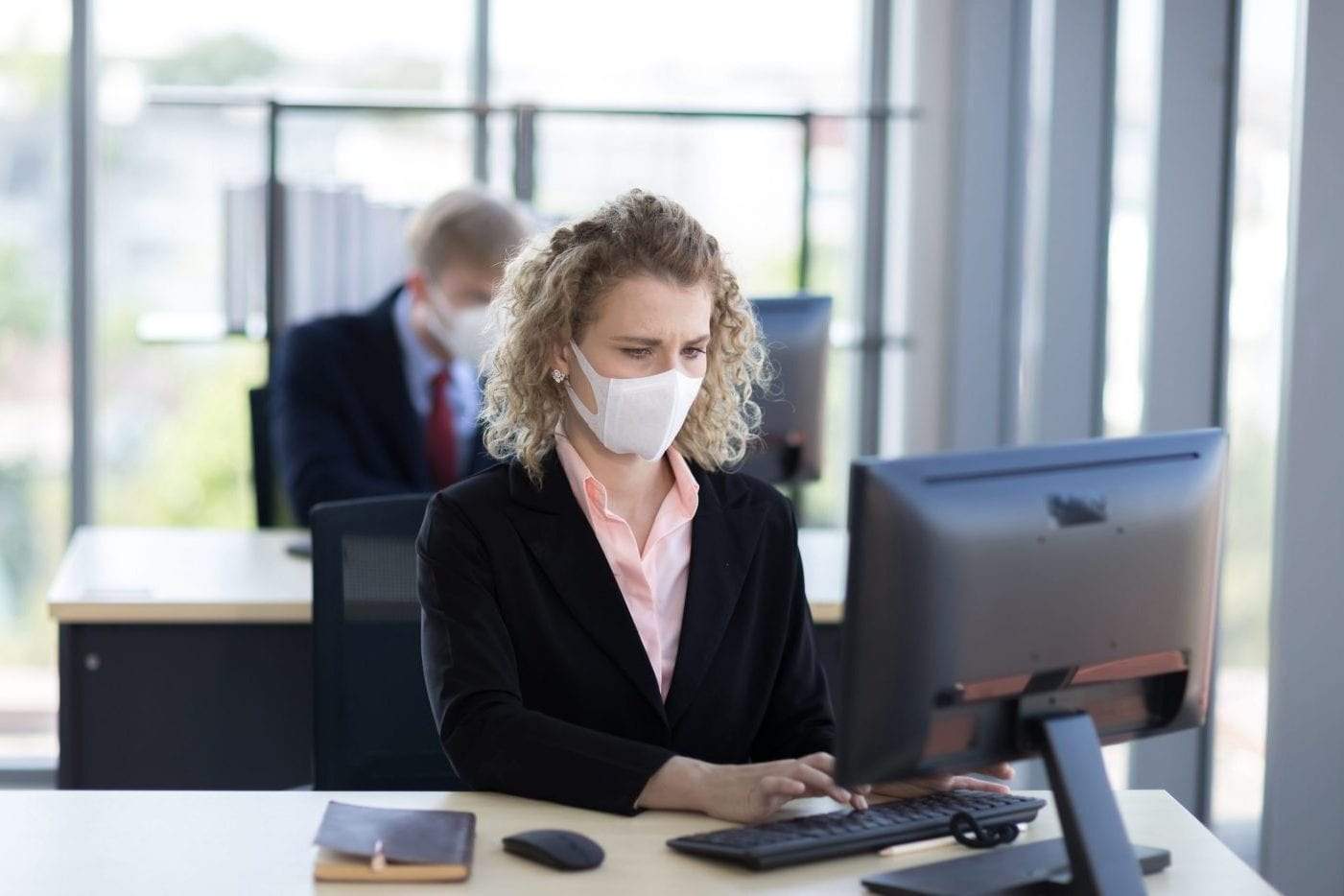 Latest Working From Home Guidance For UK Employers
In response to the COVID-19 Omicron variant and identification of several cases of the variant across the UK, the UK Government and devolved Administrations have revised their guidance and have advised people to be cautious and do everything they can to minimise the risk of spreading infection.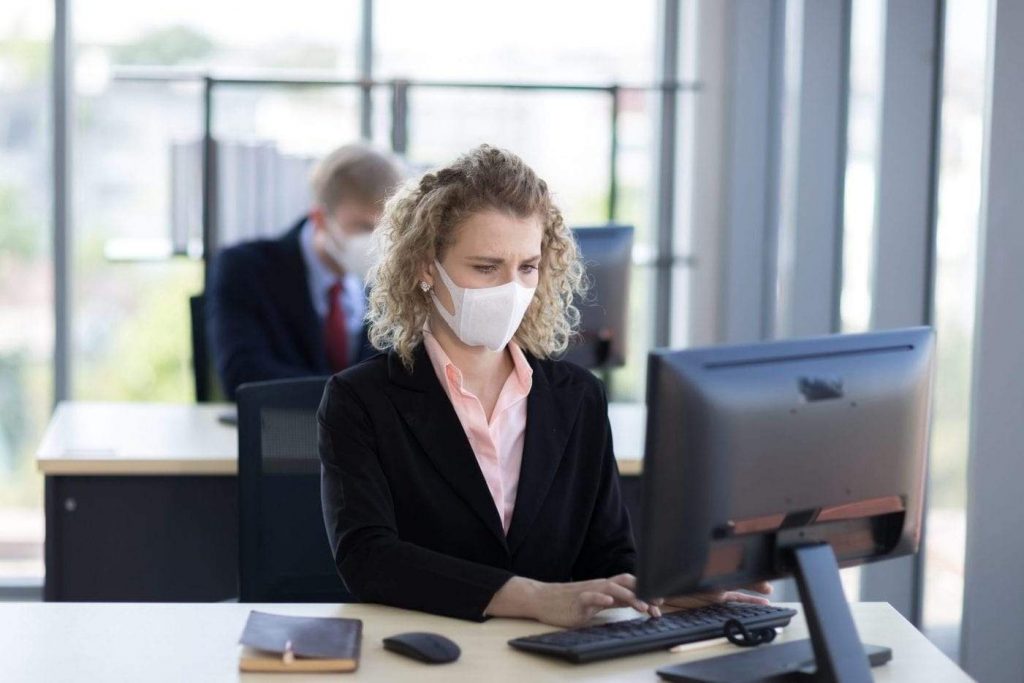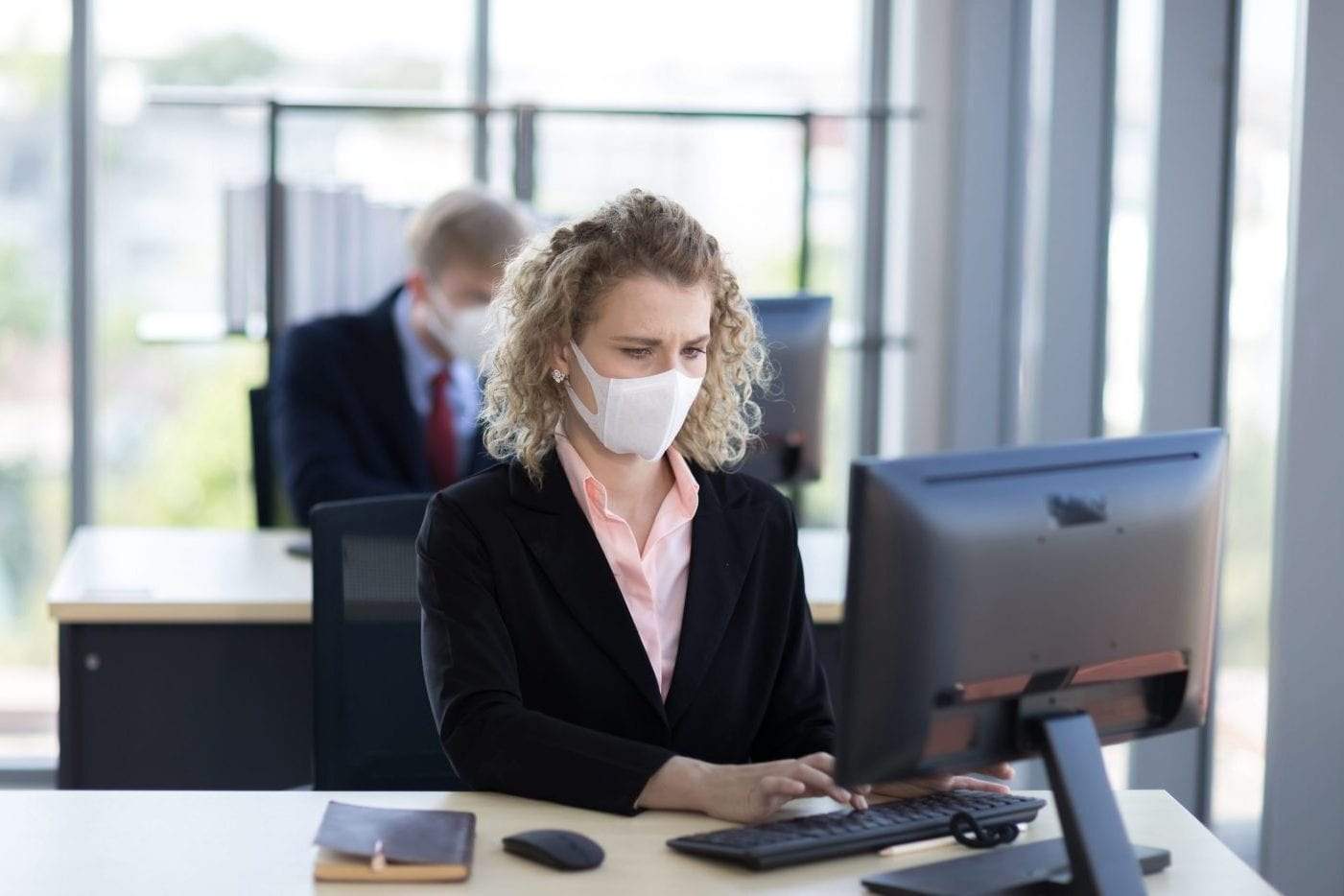 Following the latest announcements on the government's response to COVID-19 in the UK, we have updated our Coronavirus (COVID-19) Support page with the latest information and links to the government guidance.
Click here to get the latest working from home guidance for UK Employers
The situation with the OMICRON variant remains uncertain, so keep following us for updates.