Is Furlough a Route to Redundancy?
The purpose of the Government's Job Retention Scheme was to ensure that employers retain and continue to pay staff during the lockdown, but as the impact of COVID continues to bite, are redundancies inevitable?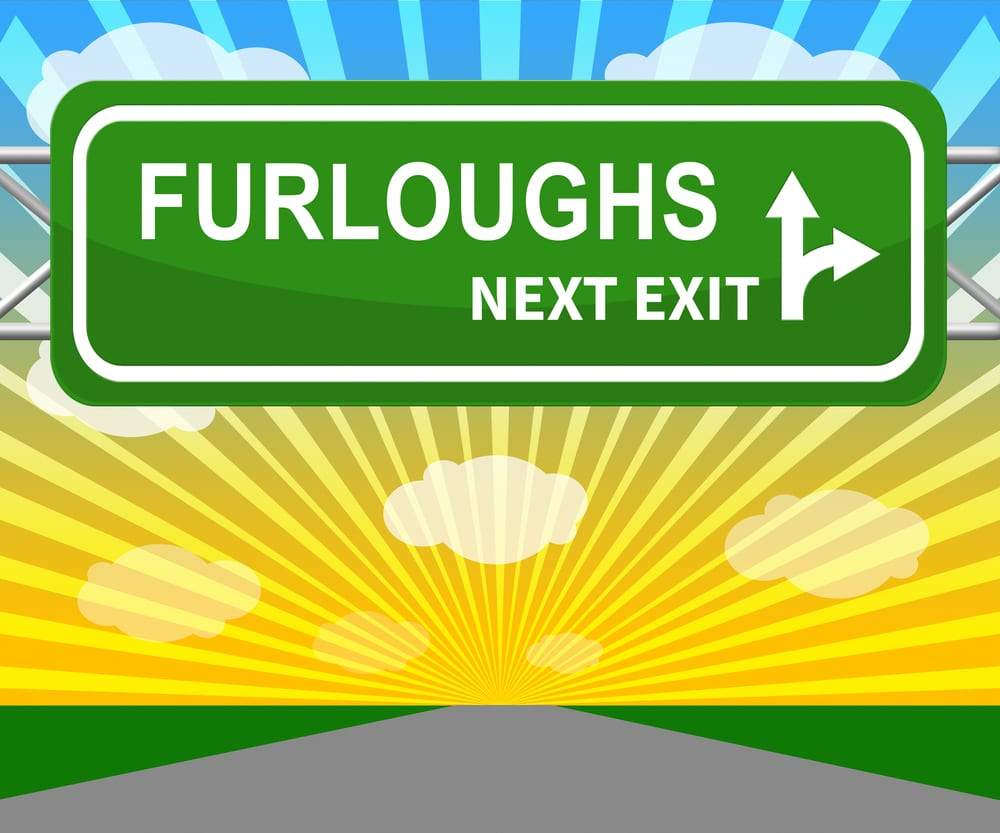 Is Furlough just postponing the inevitable?
Since April staff have been entitled to benefit from a paid period of leave, with the Government paying up to 80% of their salary, up to a maximum amount of £2,500 per month. 
For the 9.6 million employees who have benefitted from the furlough scheme, this has been a financial life line. No one wants to have to  worry about their job security at a time when people are already concerned for their health. 
The Chancellor, Rishi Sunak, announced at an emergency budget in July that employers who take back to work any employee who has been furloughed will benefit from a bonus of £1,000 per employee. 
It does seem that as the furlough scheme winds down there is a real possibility that for some employees who have been furloughed could be on route to redundancy. 
As the furlough scheme starts to wind down, employers are now having to consider the fact that as of August they will have to pay National Insurance and pension contributions for furloughed staff. For businesses who have remained closed and been unable to trade this is a financial burden which could lead them to consider how they can afford to go forward.  
As of next month the benefits under the Job Retention Scheme will continue to reduce and wind down to 60% eventually. Employers will now face the prospect of paying a top up payment of 10% in September and 20% in October to make up employees' wages to 80%. 
For many businesses, especially small businesses, who have not been able to trade during lockdown, retaining staff simply might not be an option. 
In these situations furlough, could possibly, be a route to redundancy. It really all does depend on factors such as the nature of the employer's business, how the business has been impacted by lockdown and how the business anticipates it is likely to recover after lockdown. 
What is redundancy?
Redundancy is defined as circumstances where the termination of employment is attributable to the fact that the employer has ceased, or intends to cease to carry on business for the purpose of which the employee was employed. 
Essentially where a business no longer requires work of a particular kind, or has ceased or expects to cease or diminish a particular type of work redundancy might also apply. 
Any redundancy has to be genuine and an opportunistic employer cannot simply use the winding down of furlough as a way to get rid of staff. 
In order to be able to justify a redundancy dismissal the employer does need to show that there was a genuine downturn in work that the employee was employed to do and as a result of this it is not possible for that employee to continue to be employed. 
Although there are businesses where there will have been a downturn in work, wholly attributable to the lockdown, an employer who simply uses the ending of furlough to make staff redundant could be exposed to the prospect of an unfair dismissal claim. 
While the Job Retention Scheme remains in place any employer choosing to make staff redundant really does need to be able to justify their decision. An employment tribunal would take a dim view of any employer who make redundancies as a knee jerk reaction.  
Redundancy is a form of dismissal and if the employer doesn't go through the correct process before deciding to make staff redundant, they could be exposed to the risk of an unfair dismissal claim or a discrimination claim.
The time limits for making a claim are short and any claim connected with redundancy must be brought in the Employment Tribunal within 3 months, minus a day, of the date on the event that you are complaining of. 
Contact Us Today
If you find yourself in a situation where you have been advised by your employer that they want to bring the employment relationship to an end due to redundancy, the team at Employment Law Services (ELS) can help you. Call us now for a free consultation 0800 612 4772.