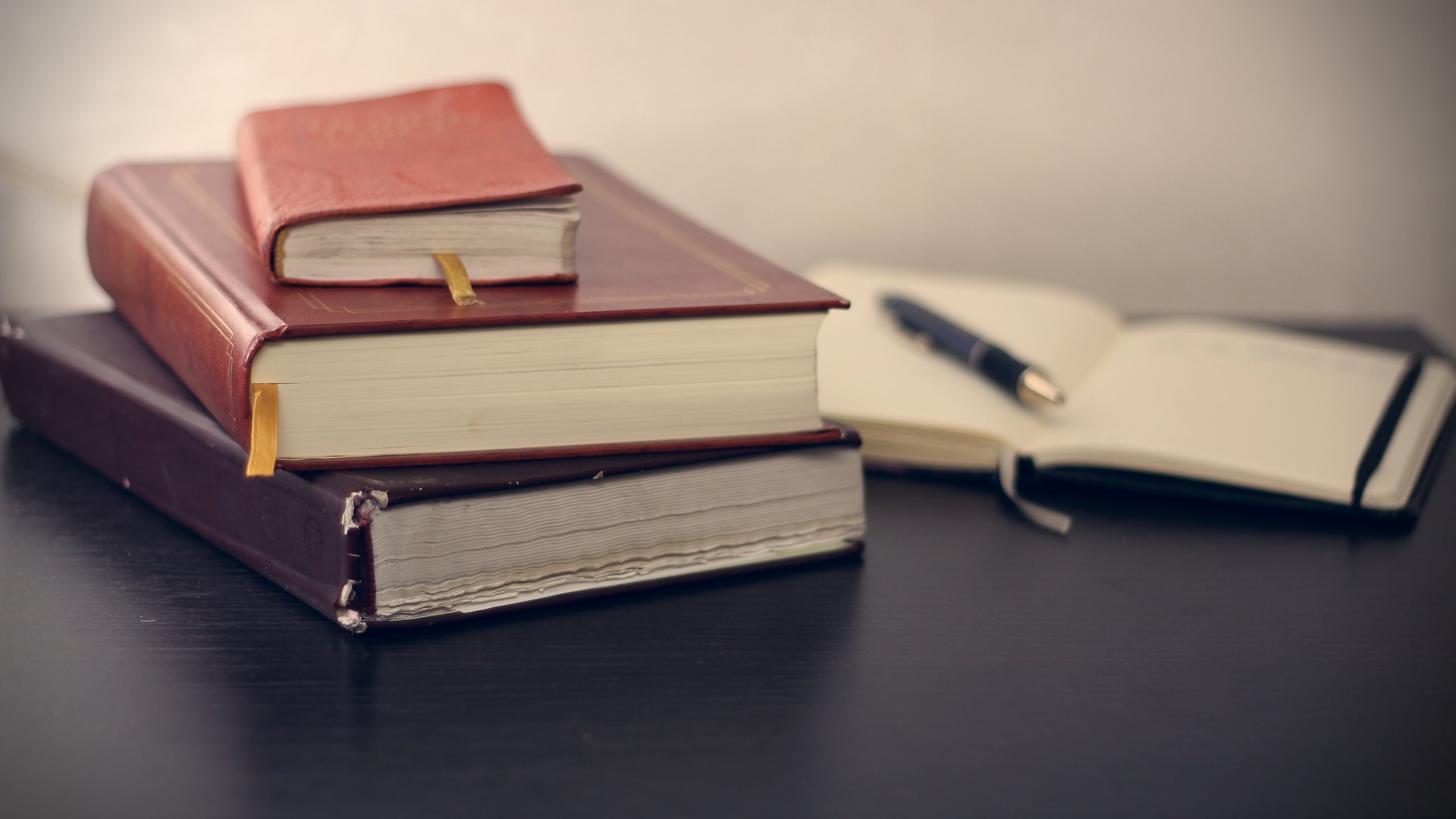 How is UK employment law enforced?
Employment law is vast, with regulations applying to a huge range of legal aspects. This is partly because there are differences in employment law for employers and employees. However, UK employment law has more complications due to constant updates and new requirements.
In this blog, we'll be shedding light on the ways employment law is enforced in the UK.
What type of law is employment law?
A majority of employment law is classed as private or civil law. These proceedings are characterised by a dispute between two parties, often referred to as the claimant and the respondent. These titles are assigned as the former bringing legal action against the latter.
In employment law, the claimant will typically be an employee/worker, a former employee/worker, or an unsuccessful applicant. Employers can be sued whenever one of these parties believes they are in breach of the law. As such, it is vital that employers are aware of how employment law should dictate their HR and operational policies.
Areas of employment law
There are many different statutes and individual laws that fall under the umbrella of employment law. These can be broken down into four main areas, which are:
Pay – employers are responsible for paying the amount promised, which should be fair, above the minimum wage and paid on time.
Recruitment – rules dictating what employers can and can't do in relation to who they employ, as well as their practices after someone has been successfully employed.
Discrimination – probably the most changeable area of employment law. It contains regulations designed to ensure no one is discriminated against in the workplace.
Health and safety – laws that hold businesses accountable for establishing a safe working conditions.
As you can see from this rough breakdown, there are certain parts of employment law that apply exclusively to either employers or employees. For example, recruitment laws will almost exclusively place obligations on employers. Nevertheless, employees must still be aware of the rules to recognise when grievances should be raised.
Enforcing employment law
Employment law first came about to enforce workplace principles and ensure that the rights of employers and employees are being upheld. This is still the case today. Some of the most significant employment laws are The Equality Act 2010, National Minimum Wage Act 1998 and Employment Rights Act 1996. Amendments are always being proposed and passed. For example, next year the Employment Relations Act 2023 will come into effect and bestow additional powers on workers to request flexible working arrangements.
While parliament is the official body responsible for making employment laws and overseeing their transition into public use, it is not responsible for enforcing them. Instead, it typically falls on employees and trade union representatives to enforce the regulations. A variety of government organisations are then responsible for enforcing certain areas of regulation. These include:
HMRC – tax and pay issues.
Employment Agency Standards Inspectorate (EAS).
Health and Safety Executive (HSE) – working times.
Gangmasters and Labour Abuse Authority – modern slavery.
Equality and Human Rights Commission – discrimination in the workplace.
Rural Payments Agency.
Local authorities.
Pension Regulator.
The nature of these organisations could change in the future however, as the UK government has signalled an intention to consolidating some of these into the Single Labour Market Enforcement Body. At the time of writing, it isn't clear which bodies will be put under this entity and what grievances it will be concerned with.
Employment tribunals
Many legal disputes over employment law are settled with an independent tribunal hearing. Here, judgements are made on issues that produce statutory and contractual claims such as unfair dismissal, redundancy, and discrimination. Enforcement responsibilities therefore lie with the judge as an unbiased party, along with representatives of the employee and employer.
Employment law outsourcing for businesses
The Employment Law Services (ELS) Ltd team have been providing legal advice for employers for years. We consider the facts in relation to our client's position to deliver realistic options that are likely to lead to favourable outcomes. Contact us today for professional support to help get you through difficult situations.