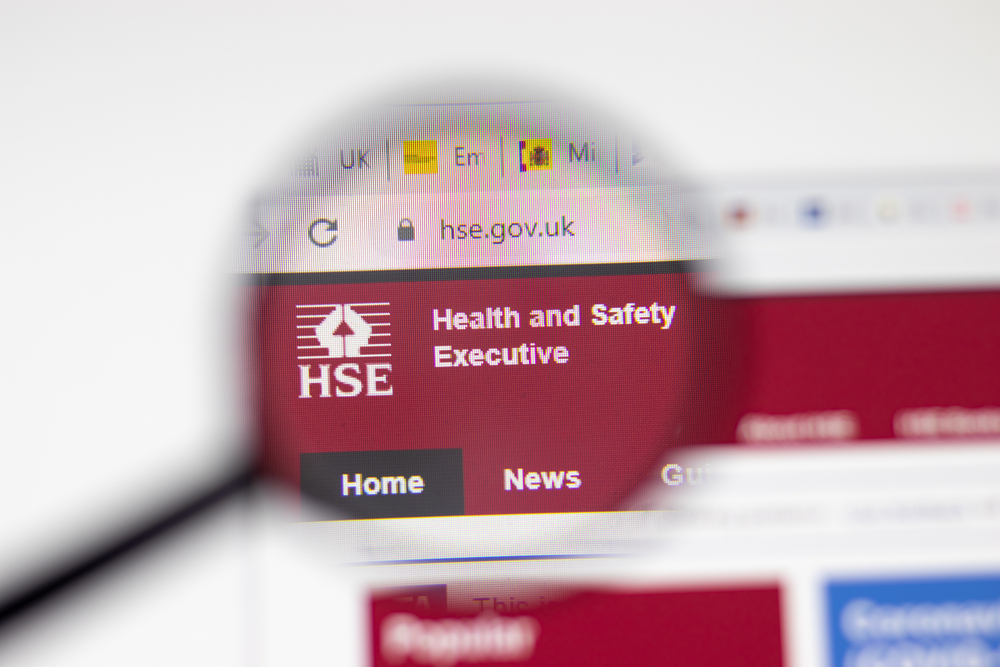 Health and Safety Executive Publishes Revised Advice for Workplaces
On 31 March 2022, the Health and Safety Executive (HSE) published revised advice to workplaces regarding COVID-19.  We take a look at the revised guidance and other steps employers can take to reduce the spread of respiratory infections in the workplace.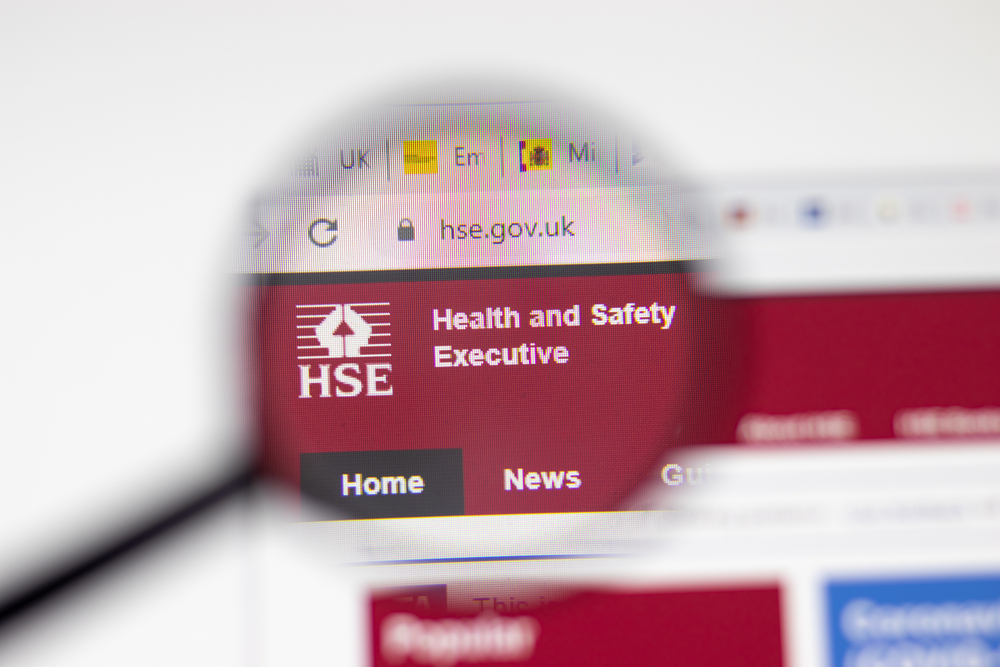 The revised advice follows the relaxation of COVID-19-related measures across the UK. The advice notes that COVID-19 will remain a public health issue and that guidance for workplaces is being replaced with public health advice.
For the public health principles for reducing the spread of respiratory infection in workplaces and Employers are encouraged to check the relevant position and timescales for the nation they are operating in:
General Advice for Employers
By way of general advice, employers should note the following:
The HSE no longer requires every business to consider COVID-19 in their risk assessments or to have specific COVID-19-related measures in place. There is, however, a requirement to protect those who will come into contact with COVID-19 due to their work activity (for example, if they are researching COVID-19 in laboratories). In these cases, employers must still complete a relevant risk assessment and implement control measures. There is currently a specific public health requirement for a COVID-19 risk assessment and reasonable measures applicable to employers in Wales, but this is not regulated by the HSE.
Employers must continue, as always, to comply with general health and safety law. Although the HSE will no longer require COVID-19 control measures, employers must continue to consult workers and their representatives on any changes they make that might affect health and safety.
Employers should continue to have regard to available guidance on protecting those who may be at higher risk from COVID-19 and on vaccinations, including advice from public health bodies and other government departments.
The advice is due to be reviewed by the HSE again on 30 April 2022.
By way of general advice on reducing the spread of respiratory infections, such as COVID-19 and flu, in the workplace, employers should consider the following:
In addition to recognising symptoms, employers may wish to consider how best to support and enable their workforce to follow the latest public health guidance.
To reduce the spread of infections, employers should maintain clean working environments, encourage and enable staff to get vaccinated and consider ventilation (see HSE guidance Ventilation in the workplace). There is no requirement to report workplace outbreaks of respiratory infections to local public health teams.
The requirement for every employer to explicitly consider COVID-19 in their health and safety risk assessment has been removed. Those who work with COVID-19, such as laboratories, must continue to do so. Otherwise, employers may choose to do so.
To control occupational health and safety risks, employers should continue to comply with the requirements for cleaning, ventilation and welfare facilities in the Workplace (Health, Safety and Welfare) Regulations 1992 (SI 1992/3004) or, with regard to health and safety on construction sites, the Construction (Design and Management) Regulations 2015 (SI 2015/51). Employers have a duty to consult with their employees, or their representatives, on health and safety matters.
Employers may wish to consider the needs of employees at greater risk from COVID-19, including those whose immune system means they are at higher risk of serious illness from COVID-19.
Do You Need Assistance with an Employment Issue?
The specialist employment law team at Employment Law Services (ELS) LTD have extensive experience in advising UK Employers on their legal obligations to ensure compliance.  If you have any queries about your legal obligations you can call us on 0800 612 4772, Contact Us via our website or Book a Free Consultation online.