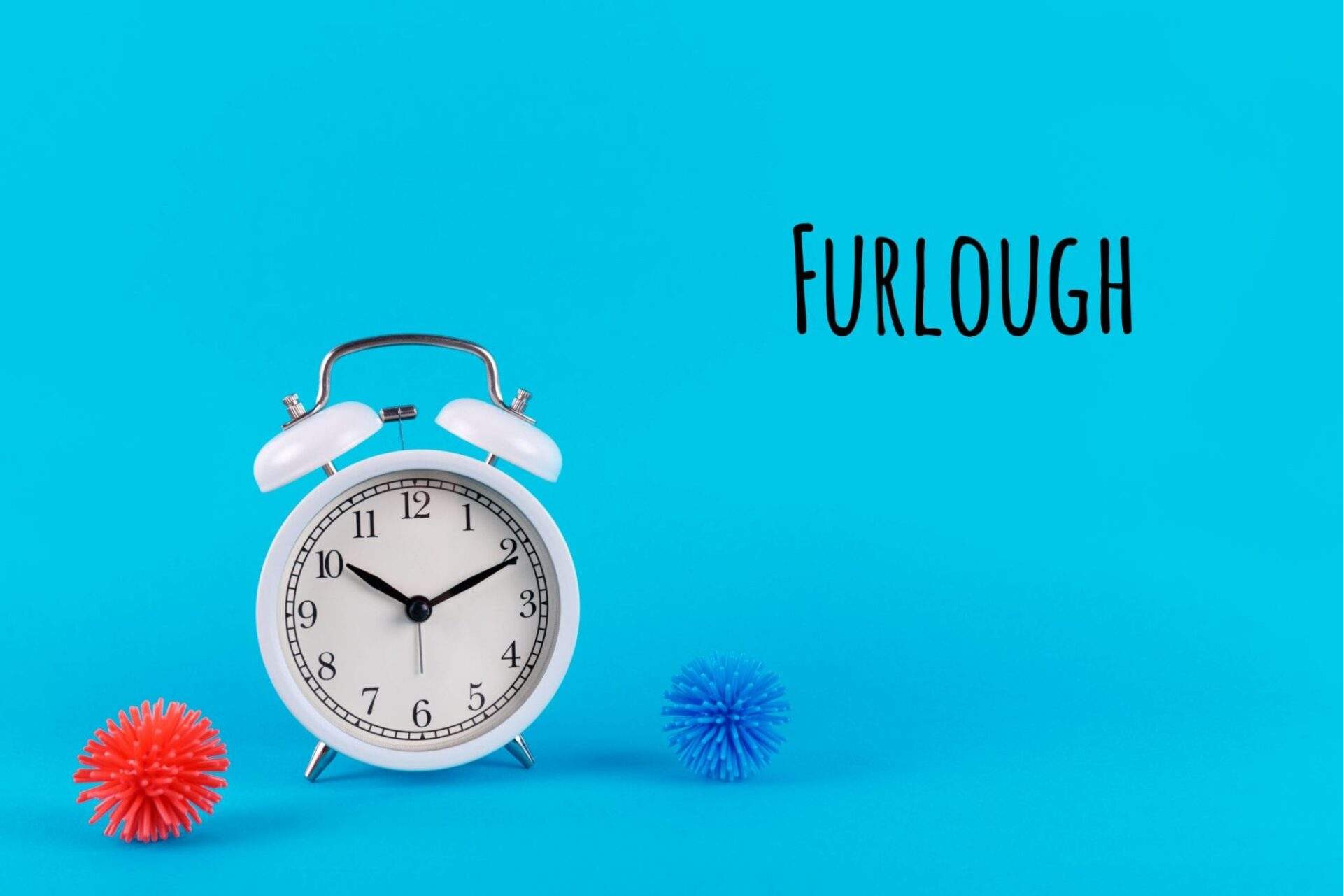 Further Details on Extension to Furlough Scheme
In light of the PM's announcement on 30 October 2020, in which he confirmed the Coronavirus Job Retention Scheme (Furlough Scheme / CJRS) will be extended to 2 December 2020, the new Job Support Scheme (JSS) will now not start until the extended Furlough Scheme ends.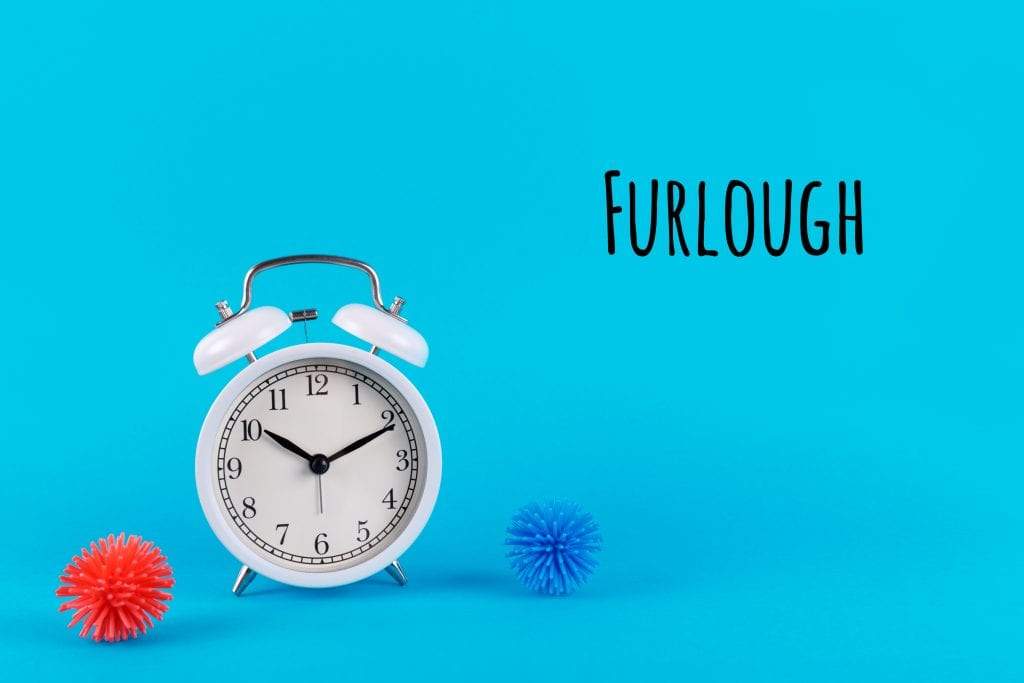 The extension of the Furlough Scheme may create some confusion and concern for Employers who have already formally ended furlough and have implemented a formal short time working arrangement with employees.  For guidance on this point, Employers can look to the third Treasury direction, in which the Treasury confirmed the requirement to reach agreement on flexible furlough arrangements needs to be confirmed in writing by employers (which may be in electronic form such as an email). 
A literal interpretation of the Treasury direction would suggest that any formal agreement reached on short time working would mean employees returning to work under these arrangements would be eligible for the extended CJRS as being flexibly furloughed, but at the date of writing this we are still awaiting further guidance from the Treasury to determine what steps, if any, Employers will need to take with those employees they have entered into short time working arrangements with.
What the Treasury has confirmed so far is that the CJRS has been extended until December and will operate as the previous scheme did and the level of the grant will mirror levels available under the CJRS in August; so the government will pay 80% of wages up to a cap of £2,500 and employers will pay employer National Insurance Contributions (NICs) and pension contributions only for the hours the employee does not work and that flexible furloughing will be allowed in addition to full time furloughing.
In addition, the Treasury has set out revised eligibility criteria and details of the support being provided:
Employers
All employers with a UK bank account and UK PAYE schemes can claim the grant. Neither the employer nor the employee needs to have previously used the CJRS.
The government expects that publicly funded organisations will not use the scheme, as has already been the case for CJRS, but partially publicly funded organisations may be eligible where their private revenues have been disrupted. All other eligibility requirements apply to these employers.
Employees
To be eligible to be claimed for under this extension, employees must be on an employer's PAYE payroll by 23:59 30th October 2020. This means a Real Time Information (RTI) submission notifying payment for that employee to HMRC must have been made on or before 30th October 2020.
*As under the current CJRS rules:
Employees can be on any type of contract. Employers will be able to agree any working arrangements with employees.
Employers can claim the grant for the hours their employees are not working, calculated by reference to their usual hours worked in a claim period. Such calculations will broadly follow the same methodology as currently under the CJRS.
When claiming the CJRS grant for furloughed hours, employers will need to report and claim for a minimum period of 7 consecutive calendar days.
Employers will need to report hours worked and the usual hours an employee would be expected to work in a claim period.
For worked hours, employees will be paid by their employer subject to their employment contract and employers will be responsible for paying the tax and NICs due on those amounts.
What support is being provided and employer costs:
For hours not worked by the employee, the government will pay 80% of wages up to a cap of £2,500. The grant must be paid to the employee in full.
Employers will pay employer NICs and pension contributions and should continue to pay the employee for hours worked in the normal way.
As with the current CJRS, employers are still able to choose to top up employee wages above the scheme grant at their own expense if they wish.
The Government will confirm shortly when claims can first be made in respect of employee wage costs during November, but there will be no gap in eligibility for support between the previously announced end-date of CJRS and this extension.
Full details of the latest Treasury update can be found here:  https://www.gov.uk/government/news/furlough-scheme-extended-and-further-economic-support-announced
Support for Employers
If you require any advice or support, please contact our team of employment law specialists to get clear and purposeful advice.
Book your FREE Consultation Now or call us on 0800 612 4772 to speak to a specialist today.