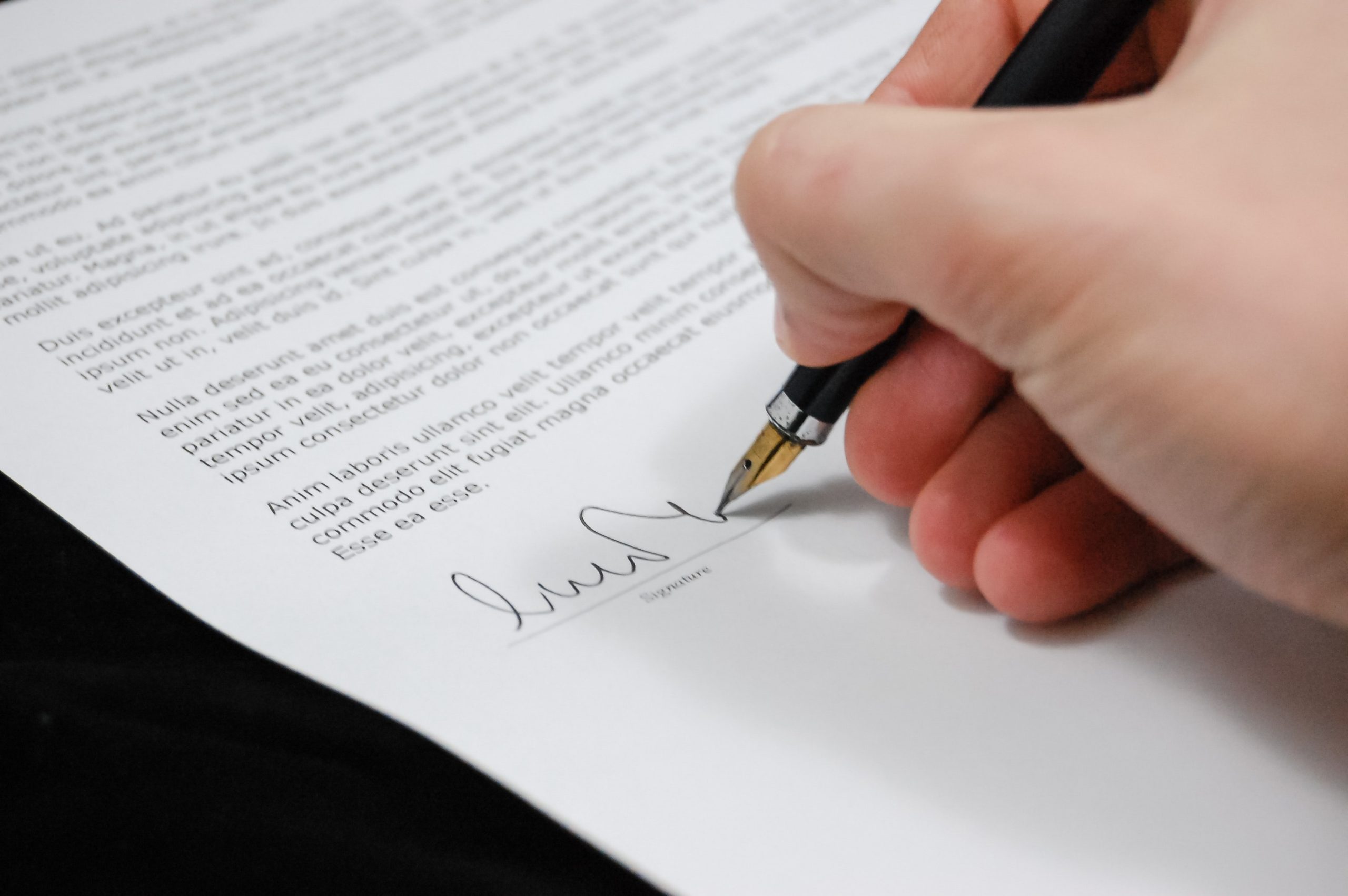 Everything employers need to know about the Employment Relations Bill
With the Employment Relations Flexible Working Bill receiving royal assent in July, workers will soon have greater autonomy over how they work. As a result, there are certain considerations employers must account for when the bill is passed into law. In the interim, employers can also put measures into place to account for these changes.
In this blog, we'll aim to answer any questions you may have about the Flexible Working Bill and what effects it will have for employers.
What has Employment Relations Bill changed?
The bill will make amendments to the Employment Rights Act 1996, namely the right for employees to request flexible working arrangements. These are as follows:
Employees will be allowed to make two flexible working requests every 12 months instead of one.
Where employees are currently only entitled to request flexible working arrangements after 26 weeks, they will be able to do so from day one.
Employers will be required to consult with employees before they deny a request for flexible working.
Employees will be no longer be required to explain in their application what effect they think their flexible working will have on the employer.
The deadline for employers to make a decision regarding a flexible working request will be reduced from three to two months.
Many cite the Covid-19 pandemic as the main driving force behind the bill, as a massive proportion of the workforce was forced to work remotely. This helped bring flexible working arrangements into the mainstream, thereby warranting an examination of employee rights in this area. Before the bill was introduced, its sponsor Yasmin Qureshi said, "This bill will ensure more people can access flexible working and act as a catalyst to address the barriers faced by women, the disabled, carers, and older people".
What does the bill mean for employers?
Flexible working can refer to any pattern, location or hours in which someone is expected to work. For example, in a company where employees typically work from the office 9am-5pm, an employee might request to work 8am-4pm with 2 days a week spent working from home. The bill states that employers must take a more open approach to flexible working arrangements such as this. It reflects the fact that employees have come to expect flexible working as an option for most workplaces, so employers should be prepared to respond to requests in a certain way.
The bill does not require employers to approve every flexible working request they receive. However, it does mean that all requests must be discussed with the individual before it's accepted or denied. Here, an explanation should be given as to why you have reached the decision. Possibly the most significant change for employers is that you have one less month to respond flexible working requests. When the bill transitions into law, it's advisable to make a note of this to avoid getting caught out. Employers found to be in breach of new or existing flexible working regulations will face a penalty.
Responding to a flexible working request
It's likely that employers will need to process more requests for flexible working as a direct result of the bill. When this time comes, it's important that any HR policies are updated accordingly. Systems should also be put in place to allow employees to make requests and receive feedback easily. This could mean new responsibilities for HR staff. Mainly, that a consultation has to be completed following every flexible working request.
Employers can still refuse flexible working requests on the current grounds. This includes:
The changes will impact performance and work quality.
It will incur costs that damage the business's position.
The work cannot be done either through reorganisation or recruitment.
The business won't be able to meet customer demand as a result.
Planned workforce changes.
Work isn't required during the proposed hours.
Expert employment law advice for employers
At Employment Law Services (ELS) Ltd, our finger is always on the pulse of employment law updates. We are experts in employment law for employers UK with years of experience. As a result, our services take all the most recent legal developments into account. This removes a weight from your shoulders, as you don't have to keep track of what these laws mean. It is our job after all. We'll also take the time to consider your business objectives. For instance, you might already have an idea of what your business would and wouldn't offer as a flexible working arrangement. We can review this to identify the best course of action for you. Contact us today for personalised and actionable employment law advice.